So on the way to the gym, Laura and I placed bets on whether or not Jen and Marion would actually decide on what to have for dinner tonight. Annnnd, of course, after working out hard for 40+ minutes, we find out that they were still at the "what do
you
want?" stage. So, I decided to make
Drewie's
Spicy Garlic Lime Chicken since I knew we had all the seasonings on hand.
It actually turned out pretty good, although I regret throwing a little extra lime juice on it to add some liquid for the chicken to cook in.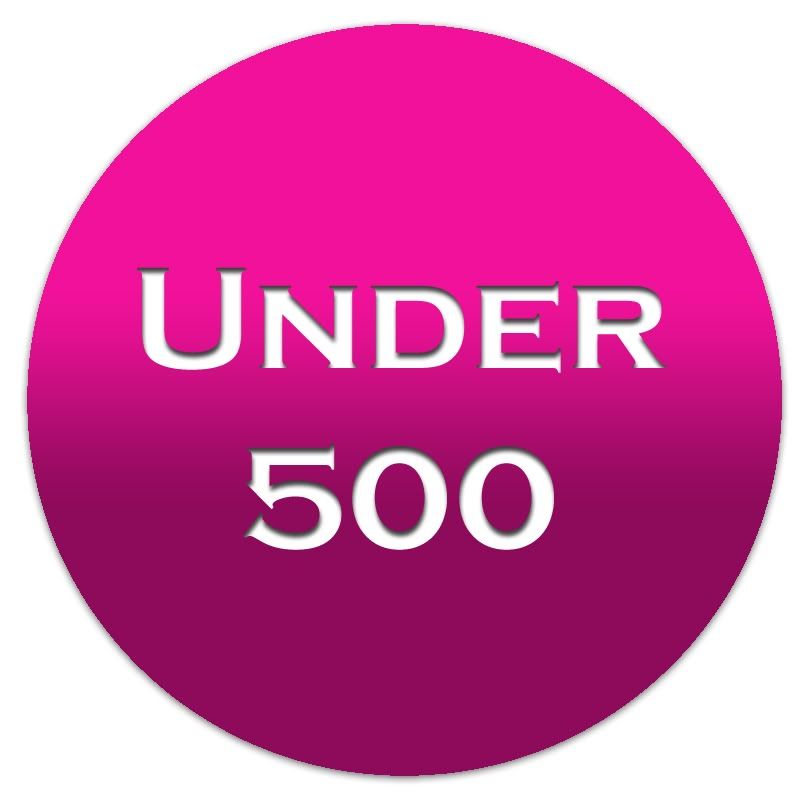 Spicy Garlic Lime Chicken
3/4 teaspoon salt
1/2 teaspoon black pepper
1/2 teaspoon cayenne pepper
1/4 teaspoon paprika
1/2 teaspoon garlic powder
1/4 teaspoon onion powder
1/2 teaspoon dried thyme
1/2 teaspoon dried parsley
4 (4 ounce) boneless, skinless chicken breast halves
2 tablespoons butter
1 tablespoon olive oil
2 teaspoons garlic powder
3 tablespoons lime juice
In a small bowl, mix together salt and next 7 ingredients (through parsley). Sprinkle spice mixture generously on both sides of chicken breasts.
Heat butter and olive oil in a large heavy skillet over medium heat. Saute chicken until golden brown, about 6 minutes on each side. Sprinkle with 2 teaspoons garlic powder and lime juice. Cook 5 minutes, stirring frequently to coat evenly with sauce.
Nutrition Facts
Amount per serving
Calories

308

Calories from fat 159
% Daily Value
Total Fat

17.6g

27%
Saturated Fat

6.4g

32%
Cholesterol

116mg

39%
Sodium 578mg
24%
Total Carbs

2.8g

1%
Sugars 0.7g
Protein

33.3g

Vitamin A 9%
Vitamin C 7%
Calcium 3%
Iron 10%