It is well known that Adam and I are lovers of Mac and Cheese. Pretty much any kind of mac and cheese. So much so that we even keep an emergency stash of
Blue Box Blues
in the pantry for those nights we just run out of time or are too tired to really cook anything. Don't hate on the powdered cheese.
So it was only natural that as soon as I saw this recipe I immediately bookmarked it, and it quickly made its way to the top of my "to make" list. Chipotle peppers in mac and cheese? What a brilliant idea! Well, hold on to your hats and grab a large glass of water (or milk), because there is definitely some spice going on in this version!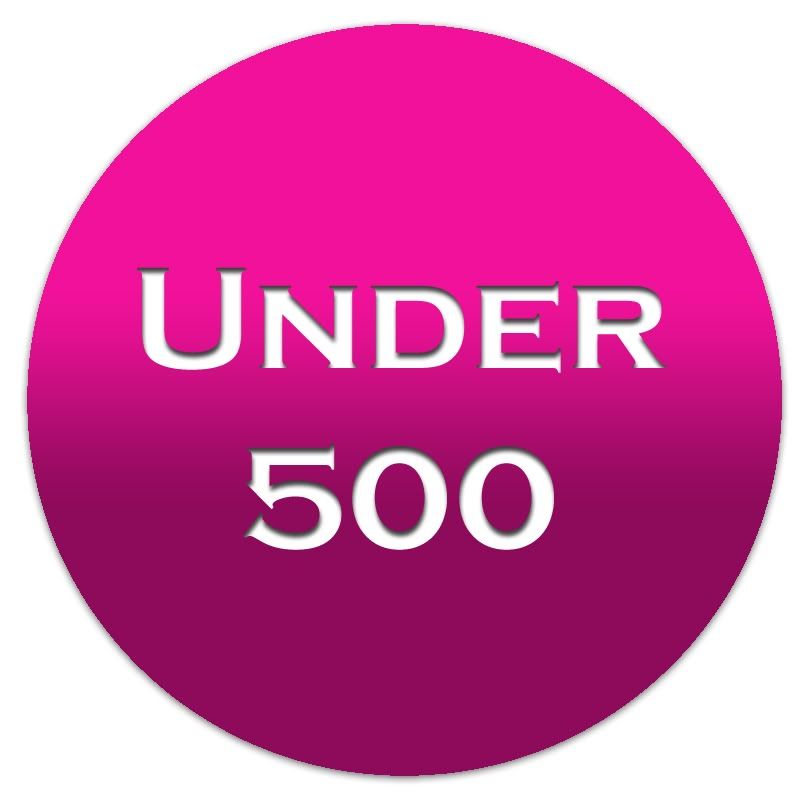 3 cups elbow macaroni, cooked and drained
6 tablespoons butter
1/4 cup flour
1 teaspoon Kosher salt
1/2 teaspoon ground black pepper
1/2 teaspoon garlic powder
1/4 teaspoon onion powder
2 1/2 cups milk
1/4 cup chipotle peppers in adobo sauce, chopped
2 teaspoons adobo sauce
1/4 cup cilantro, roughly chopped, plus extra for garnish
8 ounces mozzarella cheese, divided
4 ounces pepper jack cheese, divided
4 ounces sharp cheddar cheese, divided
1/2 cup reserved pasta water, as needed
1/2 cup Japanese panko breadcrumbs
Preheat oven to 350 degrees F.
Bring a large pot of water to boil over high heat. Cook the pasta until al dente according to package instructions. Reserve about 1/2 cup of the cooking liquid prior to draining.
Meanwhile, in a large saucepan, melt butter over medium heat. Whisk in flour until the mixture is smooth. Continue cooking for 1 1/2 minutes, stirring occasionally. Add salt, pepper, garlic powder, and onion powder. Slowly whisk in milk, taking care to remove any lumps that may form. Add chipotle peppers, adobo sauce, and cilantro, stirring to combine. Raise the heat to medium-high and continue to stir frequently until the mixture thickens, and begins to simmer. Continue to simmer for 2 minutes, then remove from the heat.
Whisk in all but a few tablespoons of each cheese. Keep whisking until the cheeses are fully melted. If the sauce becomes too thick and stringy, add some reserved pasta water, 2 tablespoons at a time to help thin it out.
Add the drained pasta to the cheese mixture (or combine both in the pot you cooked the pasta in) and stir until all of the pasta is coated in the cheese sauce. Transfer the pasta to a 2 1/2 quart baking dish. Sprinkle the remaining cheese and Japanese panko breadcrumbs evenly over the top. Bake uncovered for 20–25 minutes or until the sides begin to bubble and top is nicely browned. Let the dish set for 5 minutes before serving. Garnish with any extra cilantro.
Serves: 8
This dish was one of those that was spicy, but so good that you just kept eating it anyways, regardless of how your tongue felt. If you want to back off on the heat a bit, I would sub out some or all (if you really can't handle spice) of the Pepper Jack for some simple Monterey Jack instead. But leave those peppers and adobo sauce alone. They bring this warm almost
earthy
meaty
something special to this dish. Adam gave this version two thumbs up, even if you can't see the second one as it's busy holding the glass of milk...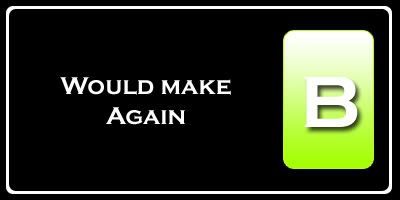 Nutrition Facts
Amount per serving
Calories 476
Calories from fat 234
% Daily Value
Total Fat 26.0g
40%
Saturated Fat 16.2g
81%
Trans Fat 0.0g
Cholesterol 74mg
25%
Sodium 800mg
33%
Total Carbs 37.9g
13%
Dietary Fiber 1.6g
6%
Sugars 6.0g
Protein 22.6g
Vitamin A 19%
Vitamin C 20%
Calcium 52%
Iron 10%