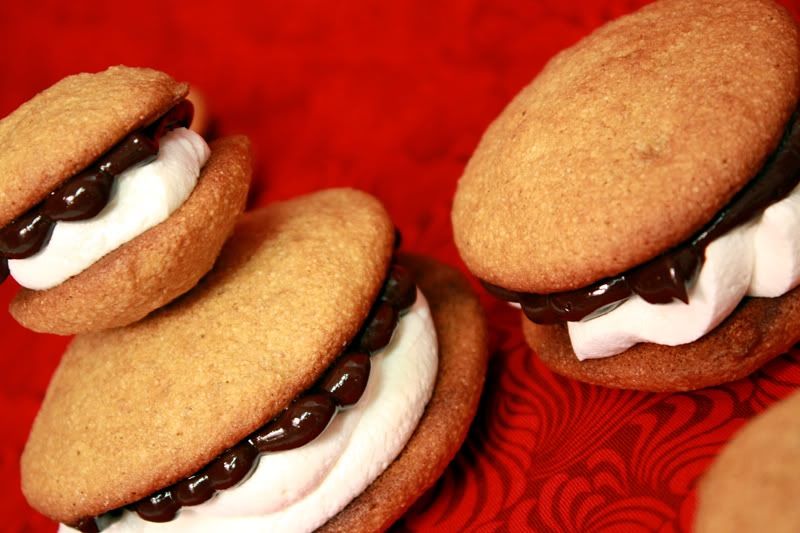 Making s'mores is a childhood right of passage. I'm pretty sure. It doesn't matter if it's over a bonfire on a beach, a campfire in the woods, a fire pit in your backyard, or even in the microwave on a rainy day. Well, I suppose that last one is negotiable. You have to have the right equipment -- graham crackers, huge marshmallows, Hershey's chocolate bars, a fire, and a long stick. These are requirements -- no substitutions allowed (except for the whole microwave bit, but I'm not sure that even qualifies as a legitimate s'more). Catching on fire and burning the marshmallows is optional.
Fancy-pants marshmallow roasting forks
are completely unnecessary, but are still allowed. Last but not least, no napkins or wet wipes of any kind until the whole shindig is over.
I think that may be one of the best parts of the s'more. You have your bottom graham cracker ready to go, topped with your chocolate. Then you place the piping hot marshmallow on top, followed by the top graham cracker and
squish
down on the whole thing so you can fit it in your mouth. Marshmallow and molten chocolate go shooting out the back and the sides and all over your fingers with that first bite. Now that's the perfect s'more.
So these whoopie pies don't exactly "qualify" as a true s'more, but those long lazy days of summer with nothing to do are long gone. Stuff these guys full of marshmallow filling and chocolate and it will make you feel, if just for a minute, like a kid again.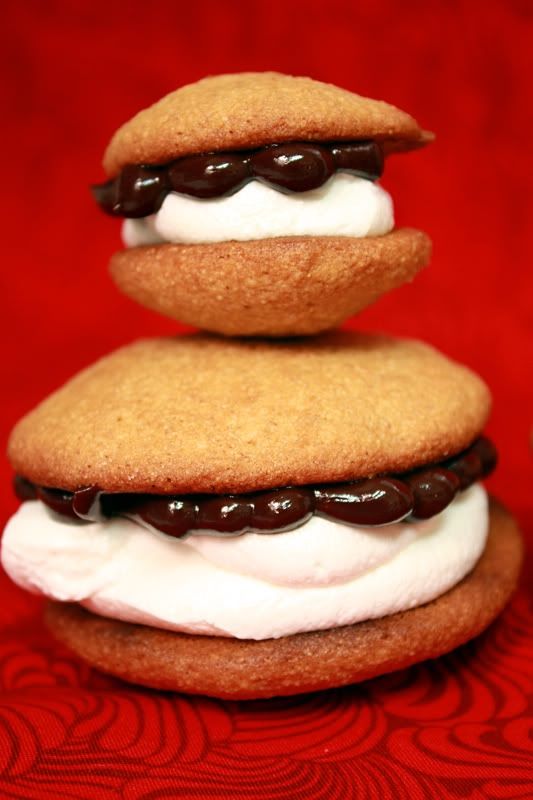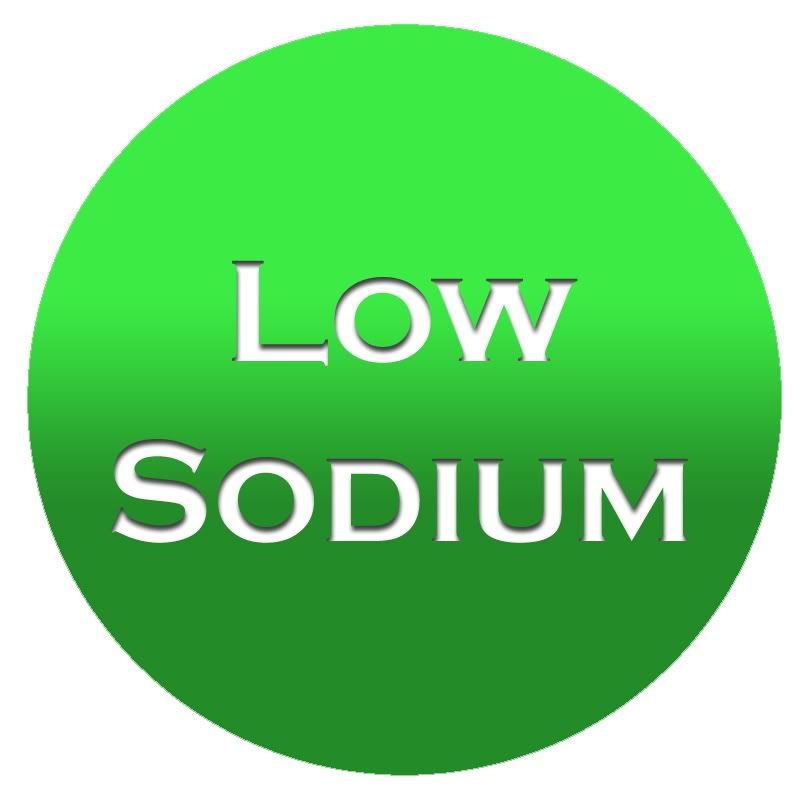 For the Graham Cracker Cookies:
1 1/2 cups graham flour*
3/4 cup all-purpose flour
1 1/2 teaspoons baking powder
1/2 teaspoon salt
4 tablespoons unsalted butter, at room temperature
4 tablespoons vegetable shortening
1 cup (packed) dark brown sugar
2 large eggs
1/2 cup buttermilk
2 tablespoons milk
1 teaspoon baking soda
1 teaspoon white vinegar
1 teaspoon vanilla extract
For the Marshmallow Filling:
1 1/2 cups Marshmallow Fluff
1 1/4 cups vegetable shortening
1 cup confectioners' sugar
1 tablespoon vanilla extract
For the Chocolate Ganache Filling:
8 ounces bittersweet or semisweet chocolate chips (or solid chocolate, finely chopped)
1 1/2 cup heavy cream
Position a rack in the center of the oven and preheat the oven to 375 degrees F. Line two baking sheets with parchment paper.
In a medium bowl, stir together both flours, baking powder, and salt.
In the work bowl of a stand mixer fitted with the paddle attachment, beat together the butter, shortening and brown sugar until light and creamy, about 3 minutes. Add the eggs and the buttermilk and beat until combined.
In a measuring cup, combine the milk, baking soda, and vinegar. Add the milk mixture to the batter along with the flour mixture and beat on low speed until just combined. Add the vanilla and beat on medium speed for about 2 minutes, until completely combined.
Using a spoon, drop about 1 tablespoon of batter onto one of the prepared baking sheets and repeat, spacing them at least 2 inches apart. Bake one sheet at a time for about 10 minutes each, or until the cakes begin to brown. Remove from the oven and let the cakes cool on the sheet for at least 5 minutes before transferring them to a rack to cool completely.
Make the Marshmallow Filling: In the work bowl of a stand mixer fitted with the paddle attachment, beat together the Marshmallow Fluff and the vegetable shortening, starting on low and increasing to medium speed until the mixture is smooth and fluffy, about 3 minutes. Reduce mixer speed to low, add the confectioners' sugar and the vanilla, and beat until incorporated. Increase mixer speed to medium and beat until fluffy, about 3 minutes more.
Make the Chocolate Ganache Filling: Put the chocolate in a large, heatproof bowl. Heat the cream in a large, heavy saucepan over medium heat just until it bubbles. Pour the hot cream over the chocolate in the bowl and let it sit for about 10 minutes, until the chocolate is melted. Stir with a wooden spoon or spatula until smooth. Allow the mixture to rest at room temperature until firm enough to spread, about 2 hours. You may also refrigerate the mixture for about 30 minutes, until it is firm enough to spread, stirring every 10 minutes.
Assemble the whoopie pies: Pipe or spread a layer of chocolate ganache filling onto the flat side of one of the cakes. Using the same method, top the chocolate filling with the marshmallow filling. Top it with another cake, flat-side down. Repeat with the rest of the cakes and filling.
Makes: about 24 whoopie pies
*No, graham flour is not graham crackers finely ground in a food mixer. It's actually a
type of whole-wheat flour
. Thus, if you can't find graham flour (I found it with the other flours/grains in the organic section), or don't want to spring for a bag of it just for this, you can substitute with whole-wheat flour. This will give these the same flavor, but a slightly different texture.
Note: If you want to make baby s'mores, as seen in the pictures above, use a teaspoon-sized drop of batter instead, and bake for 7-8 minutes. This will give you a bite-sized s'more.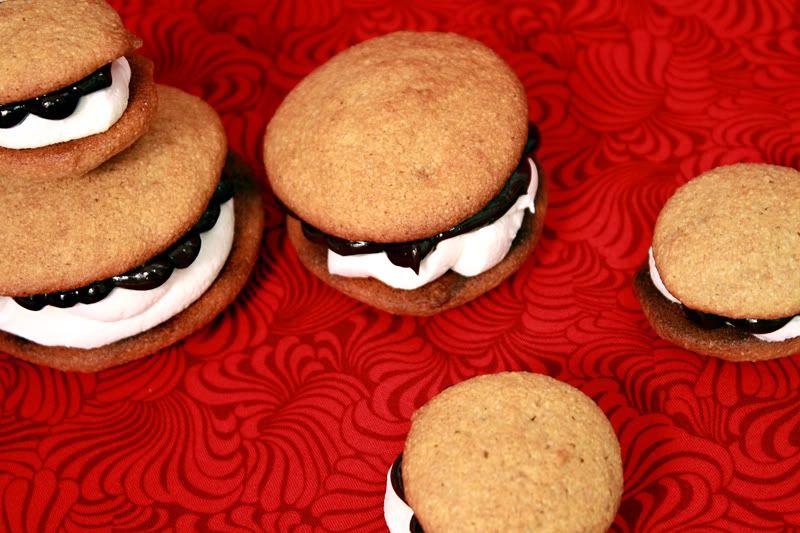 I forgot just how much I
hate
working with vegetable shortening. It is virtually impossible to remove from measuring cups and spatulas without a pound of dish soap. Yet these make it so worth the hassle.
The graham flour definitely adds that wheaty/grainy texture so reminiscent of graham crackers. I am pretty sure if you wanted, you could just melt Hershey's bars down and use those instead of making a ganache for a more authentic flavor. Either way, I would hide these well until you are ready to share (if that moment ever comes). I had to wrestle my plate of just finished whoopie pies back from Adam after his attempt to steal them and eat them as his dinner.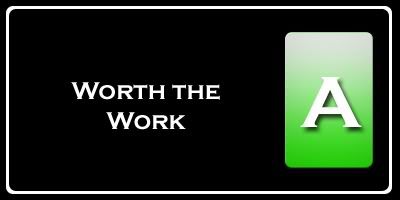 Nutrition Facts
Amount per serving
Calories 336
Calories from fat 189
% Daily Value


Total Fat 21.0g
32%


Saturated Fat 8.7g
44%


Trans Fat 0.0g


Cholesterol 33mg
11%


Sodium 133mg
6%


Total Carbs 31.7g
11%


Dietary Fiber 1.5g
6%


Sugars 20.6g


Protein 2.7g


Vitamin A 4%
Vitamin C 0%


Calcium 3%
Iron 3%