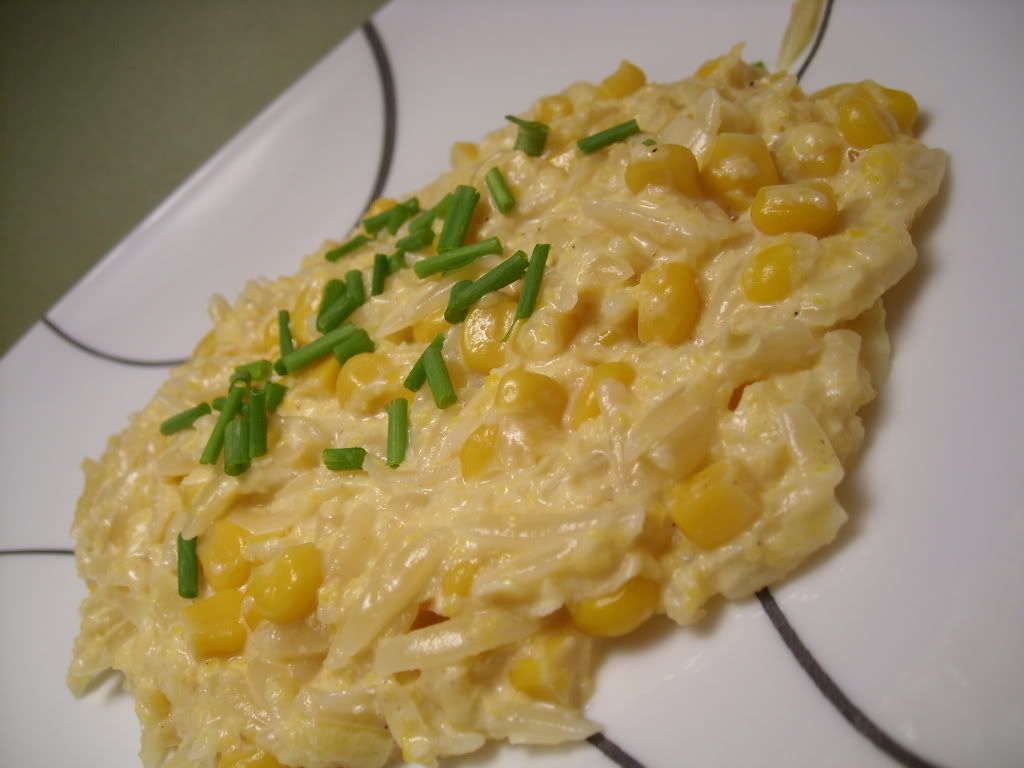 Apparently, I am excellent and finding "non-dinner entree" recipes to make for supper. I saw this recipe in the August 2008 issue of
Bon Appetit
and it reminded me of some delicious creamed corn my mom had made for me a while back.
The writer claimed it was "as creamy and comforting as risotto..." so I figured it would work as a main dish, like my risotto does. Um, wrong. Well, we made it work. Actually, I told Adam that I was sure it wasn't going to be enough for him, but he was going to have to get over it because I wasn't making anything else. I'm so nice. :)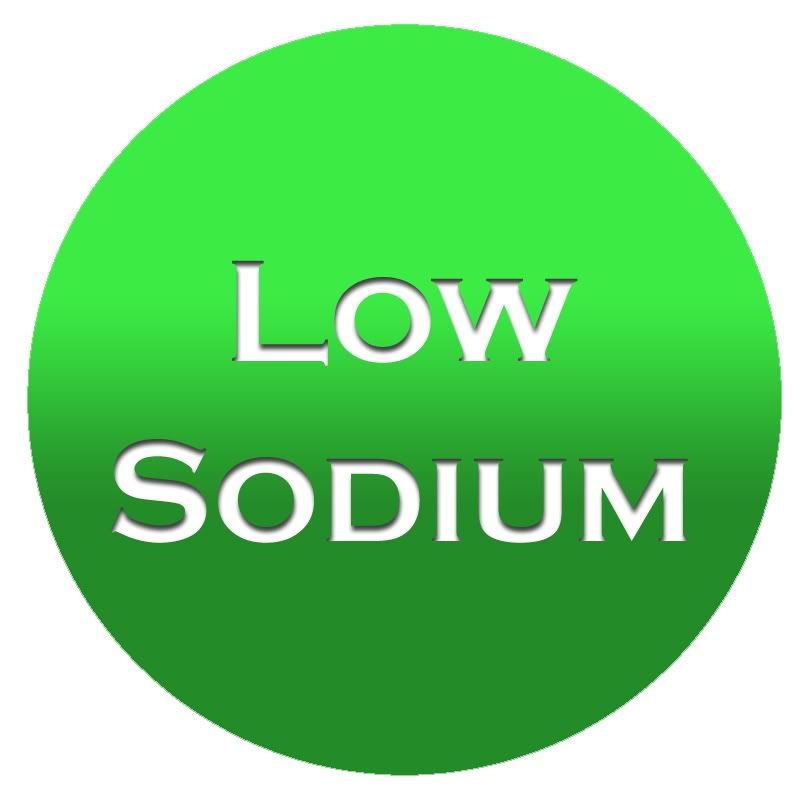 Orzo with Creamed Corn Sauce
2/3 cup orzo (about 5 ounces)
1-1/3 cups whipping cream
2 ears of corn, kernels cut from cobs, divided (1 cob reserved) (I just used a large can of corn)
2 tbsp olive oil
3 tbsp finely chopped leek (white part only)
3 tbsp dry white wine
Chopped fresh chives
Cook orzo in large saucepan of boiling salted water until tender but still firm to bite, stirring occasionally. Drain.
Meanwhile, place cream, half of corn kernels, and reserved cob in heavy medium saucepan. Boil over medium heat until thickened, about 10 minutes. Discard cob; puree sauce in blender until smooth.
Heat oil in heavy large skillet over medium heat. Add leek and saute until tender, about 2 minutes. Add wine and simmer until almost evaporated, about 1 minute. Add remaining corn kernels and saute until tender, about 3 minutes. Add creamed corn sauce and cooked orzo. Bring to simmer. Season to tast with salt and pepper. Transfer to bowl, sprinkle with chives, and serve.

Serves: 4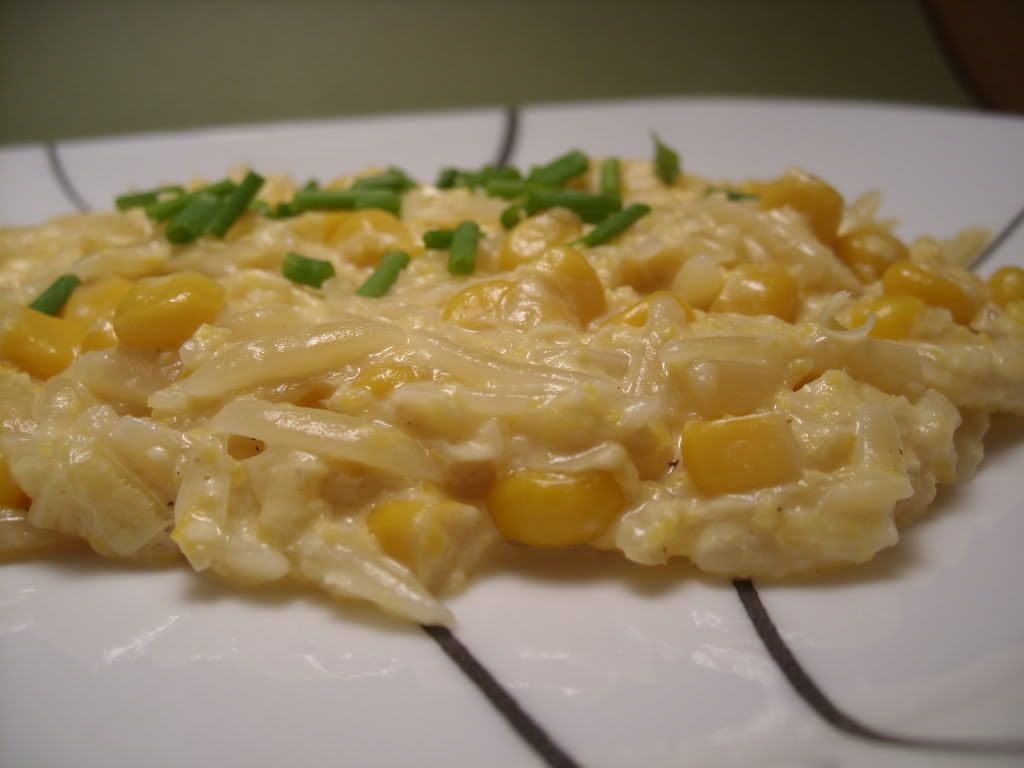 Don't get me wrong, now. This dish was actually pretty good. It was definitely creamy and comforting. And I would definitely make this again.
Nutrition Facts
Amount per serving
Calories 296
Calories from fat 153
% Daily Value


Total Fat 17.0g
26%


Saturated Fat 6.8g
34%


Cholesterol 33mg
11%


Sodium 17mg
1%


Total Carbs 29.8g
10%


Dietary Fiber 1.1g
4%


Sugars 1.5g


Protein 5.4g


Vitamin A 9%
Vitamin C 6%


Calcium 3%
Iron 2%