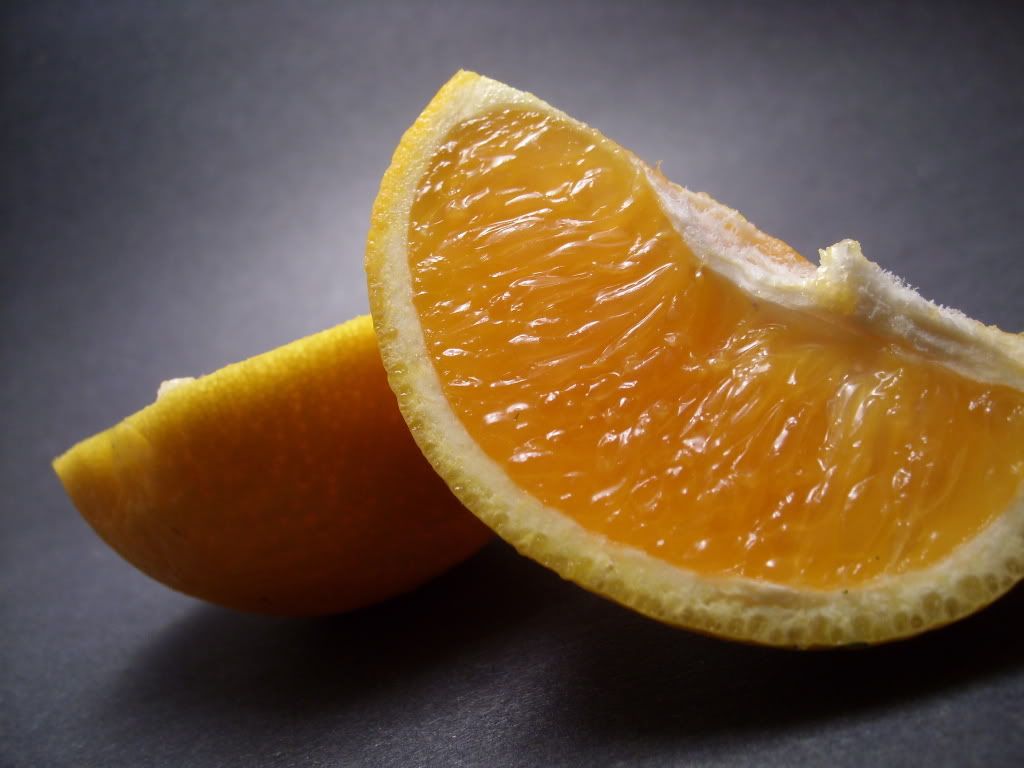 Usually I am not a huge citrus fan. I mean come on, I don't even like orange juice with pulp. Now pulp-free orange juice is another story. Or even better -- Dole's Orange Strawberry Banana, now that's some good stuff.
But once we move the citrus to food, it tends to kind of lose me. However, this recipe sparked my curiosity, so I figured, what the heck, and decided to try it.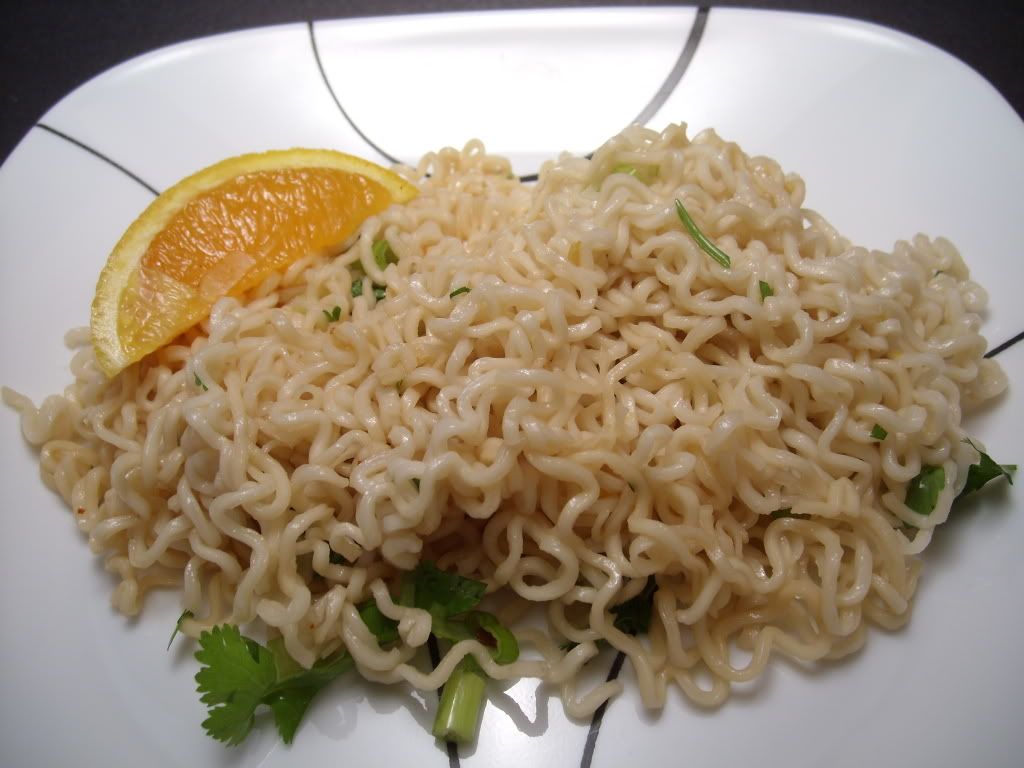 Spicy Orange Noodles
1 (8-ounce) package soba (buckwheat noodles)
2 1/2 tablespoons
Orange and Pepper–Infused Oil
1 cup thinly sliced green onions
1/2 cup chopped fresh cilantro
1 tablespoon low-sodium soy sauce
1 tablespoon rice vinegar
1/4 teaspoon salt
Cook noodles according to package directions, omitting salt and fat; drain. Rinse under cold water; drain.
Combine Orange and Pepper–Infused Oil and noodles in a large bowl. Add onions and remaining ingredients to noodle mixture; toss gently to combine.

Serves: 8
Orange and Pepper-Infused Oil

1/2 cup canola oil
2 tablespoons dark sesame oil
1 1/2 teaspoons finely grated orange rind
1 1/2 teaspoons crushed red pepper
1 garlic clove, crushed

Combine all ingredients in a small, heavy saucepan over medium-low heat. Cook 10 minutes, stirring occasionally. Remove from heat; cool 10 minutes. Store in an airtight container in refrigerator up to 1 month.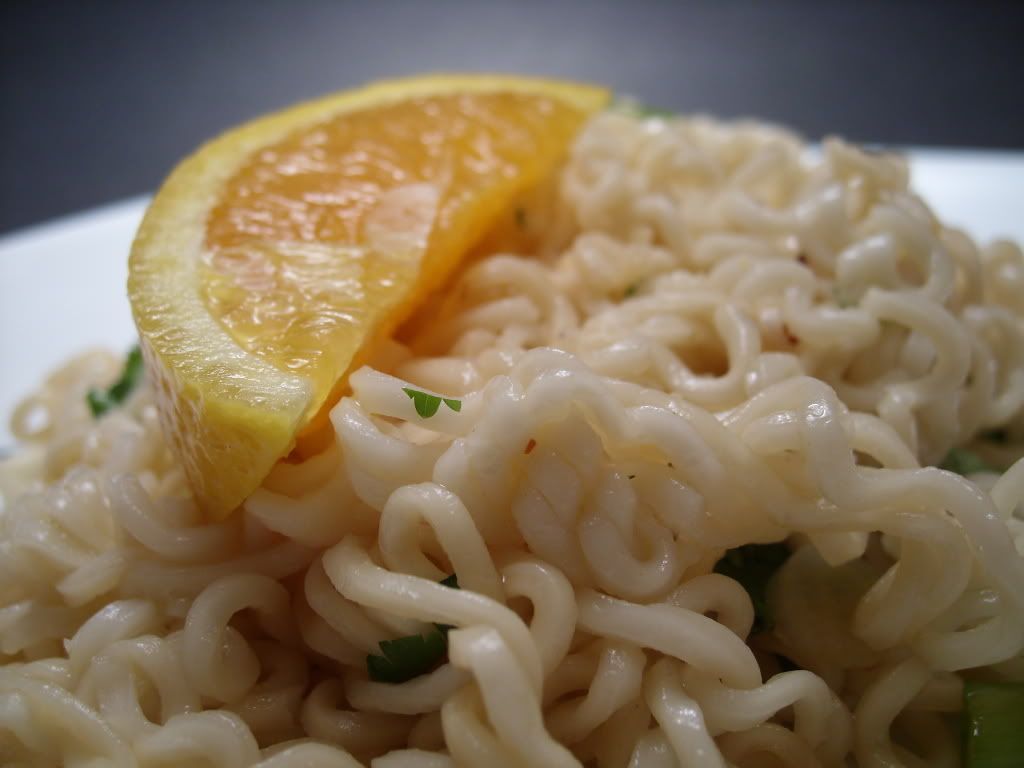 This recipe was pretty simple to put together and didn't really take long at all. The flavors in the dish, however, are pretty subdued. I'm not sure if adding more of the oil might help, but the orange and spiciness were pretty subtle. It wasn't a bad dish, but it definitely wasn't "wow, outstanding" either.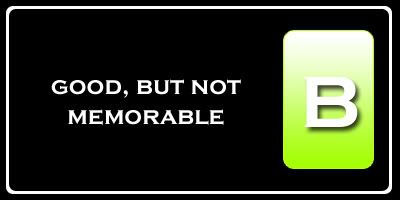 Nutrition Facts
Amount per serving
Calories 137
Calories from fat 39


Total Fat 4.3g
7%


Saturated Fat 0.4g
2%


Cholesterol 0mg
0%


Sodium 411mg
17%


Total Carbs 22.3g
7%


Dietary Fiber 0g
0%


Protein 4.5g