Every once in a while I crave a nice light dish for dinner. Usually this happens after a couple meat heavy or sauce laden meals.
Or after I step on the scale and say "well hello extra 5 pounds, where did
you
come from"? Nothing like swimsuit season to amplify those extra pounds.
Sigh. Time to put away the brownies and pull out the veggies. As painful as that might be, my jeans will thank me for it. And maybe even my shorts. With the bright flavor from the lemon and the crisp from the asparagus, pulling a switcheroo with the brownies might not be so bad after all.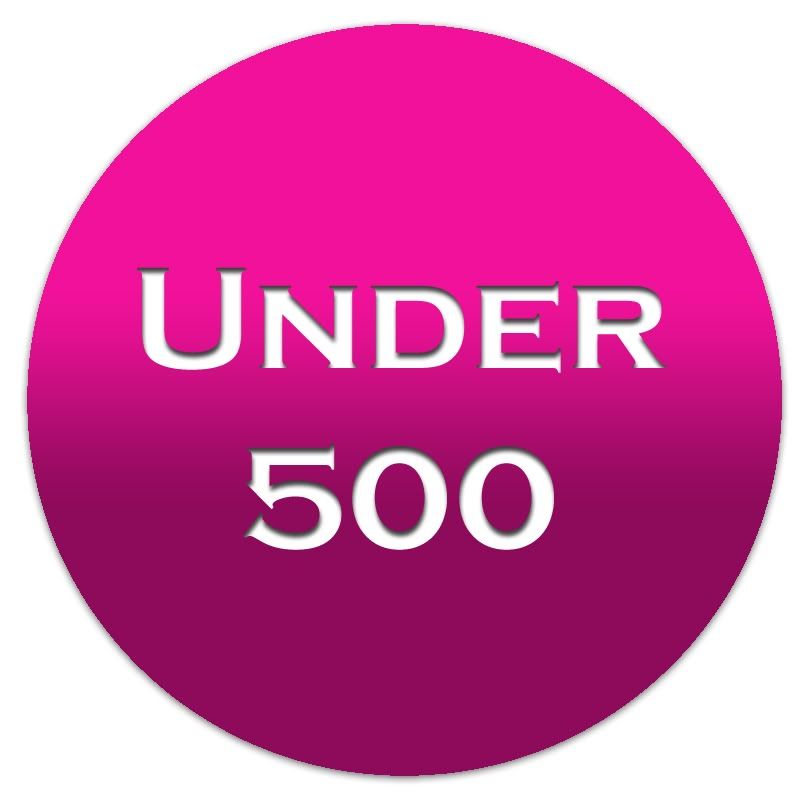 Penne with Asparagus and Pecorino Cheese
Adapted from: , April 2011
8 ounces
uncooked penne
2 tablespoons
olive oil
1 pound

asparagus

, sliced into 1-inch pieces
1 cup
fat-free, reduced-sodium chicken broth
1 tablespoon
lemon zest
1 clove

garlic

, minced
1/4 cup

fresh Pecorino Romano cheese

, grated
1/2 teaspoon
kosher salt
1/2 teaspoon
ground black pepper
2 tablespoons
shaved Pecorino Romano cheese
Bring a large pot of water to boil over high heat. Add the pasta and cook according to package directions. Drain.

Warm oil in a large skillet over medium-high heat. Add asparagus. Cook for 3 minutes, or until crisp-tender, stirring occasionally. Transfer asparagus to a medium bowl; set aside and keep warm. Add broth, lemon zest, and garlic to skillet. Reduce liquid to 1/2 cup, about 6 minutes. Return asparagus to the pan. Stir in pasta, grated cheese, salt, and pepper. Top servings with 1 1/2 teaspoons shaved cheese.
Serves:
4
(1 1/4 cups pasta mixture plus 1 1/2 teaspoons shaved cheese)
While I consider this a "light" dish, it's still pretty filling. Well, at least Adam wasn't hungry after half an hour, which is always a good sign. Not to mention the fact that this dish comes together in under 30 minutes. Which leaves you even more time to be out and about in the sunshine instead of hovering over the stove. Win.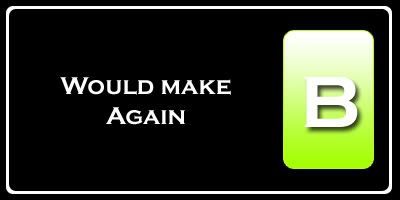 Nutrition Facts
Amount per serving
Calories

332

Calories from fat 125
% Daily Value
Total Fat

13.9g

21%
Saturated Fat

4.8g

24%
Cholesterol

64mg

21%
Sodium 676mg
28%
Total Carbs

36.9g

12%
Fiber

2.6g

10%
Sugars 2.4g
Protein

16.0g

Vitamin A 19%
Vitamin C 14%
Calcium 27%
Iron 26%