As of late I've been whining, and pouting, and stomping my feet that I've been in a cooking/baking funk. In a big way. So when Cindy from
Once Upon a Loaf
asked if I would be interested in participating in their
Project PB&J
, I hesitated.
Basically, Project PB&J is a sandwich and baked goods competition just in time for National Peanut Butter and Jelly Day on April 2nd. First, I think it's awesome that there is a PB&J day. And second, how on earth do people find out about these things?? I'm pretty sure I'm 99% out-of-the-loop on these details.
Long story short, I decided that forcing me out of my comfort zone by requiring an original recipe would be the swift kick in the pants I needed to get back in the kitchen. So, yes, I decided to go for the gusto and submit these babies for
Project PB&J
. While I'm debating whether or not it actually worked, I think I might just go back for some seconds on these rolls. Or maybe thirds.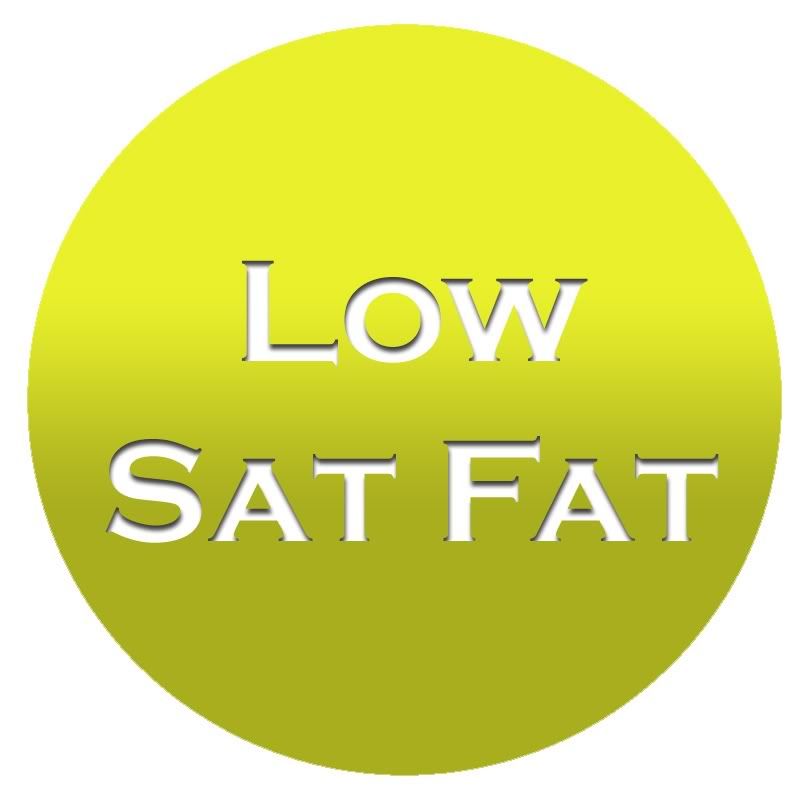 Peanut Butter & Jelly Cinnamon Rolls
Adapted from: my
1 cup

warm 1 % milk

(105-115 degrees F)
2 1/4 teaspoons
active dry yeast
1/2 cup
granulated sugar
2

eggs

, at room temperature
1/3 cup

butter

, melted
1 teaspoon
kosher salt
4 1/2 cups
bread flour
1 cup
packed brown sugar
2 tablespoons
ground cinnamon
1/3 cup

peanut butter

, slightly melted
1 cup
powdered sugar
1/2 cup

strawberry jam

(or jelly, any flavor works)
3 tablespoons
1% milk
In a large mixing bowl, stir together the milk, yeast, and 1 tablespoon granulated sugar. Let sit for 5-10 minutes, or until the top of the mixture is foamy. Mix in the eggs, melted butter, salt, and remaining sugar. Slowly add in the flour, one cup at a time, until a soft dough forms. If using a stand mixer, switch out the paddle attachment for the dough hook, add any remaining flour, and knead on medium speed for 6-8 minutes. Otherwise, turn out the dough onto a lightly floured work surface, add any remaining flour, and knead for 8-10 minutes, or until dough is slightly tacky and elastic.

Coat a large bowl with cooking spray. Shape the dough into a ball, then transfer to the bowl and cover with plastic wrap. Place bowl in a warm, draft-free area and let dough rise until doubled, 1-2 hours.

While the dough is rising, combine the brown sugar and cinnamon in a small bowl; set aside. Once the dough has doubled in size, turn out onto a lightly floured work surface. Punch down, then let cover and rest for 10 minutes.

Roll dough out into a 16 x 21 inch rectangle.
Spread 1/3 cup peanut butter evenly across the dough leaving a 1/4-inch margin on the shorter sides. Sprinkle the sugar and cinnamon mixture evenly across the butter. Starting from a short side, roll dough up, pressing the final 1/4-inch margin of dough gently into the roll to seal. Cut dough with a serrated knife into 12 slices. Coat a 9 x 13 inch baking pan with cooking spray. Transfer the rolls to the pan. Cover pan with a towel and let the rolls rise until they have about doubled, 30 minutes.

Preheat oven to 400 degrees F. Bake rolls for 15 minutes, or until tops are golden brown. Transfer pan to a baking rack to cool.

Meanwhile, beat milk and jam together until smooth. Slowly stir in the powdered sugar until fully incorporated. Drizzle glaze over warm rolls.
Serves:
12
Honestly, I was a bit on the worried side when thinking about how the cinnamon roll and PB&J flavors would mesh together. Ha, silly me. Cinnamon fits in with PB&J like it was meant to be there. No stopping to think, hey, what's going on here? upon first bite.
This recipe is a spin-off of my earlier
Cinnabon clone cinnamon rolls
, which were adapted from
Allrecipes.com
. I used homemade strawberry jam, but I actually think the traditional Smuckers or other maybe-not-so-"real" jams might bring a tad more flavor to the party.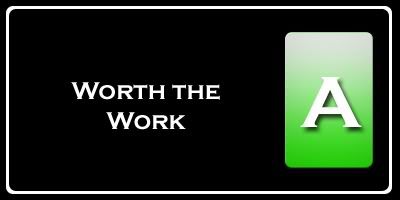 Nutrition Facts
Serving Size 145g
Amount per serving
Calories

451

Calories from fat 92
% Daily Value
Total Fat

10.2g

16%
Saturated Fat

4.4g

22%
Cholesterol

46mg

15%
Sodium 289mg
12%
Total Carbs

82.2g

27%
Fiber

2.5g

10%
Sugars 32.0g
Protein

8.8g

Vitamin A 5%
Vitamin C 0%
Calcium 7%
Iron 15%