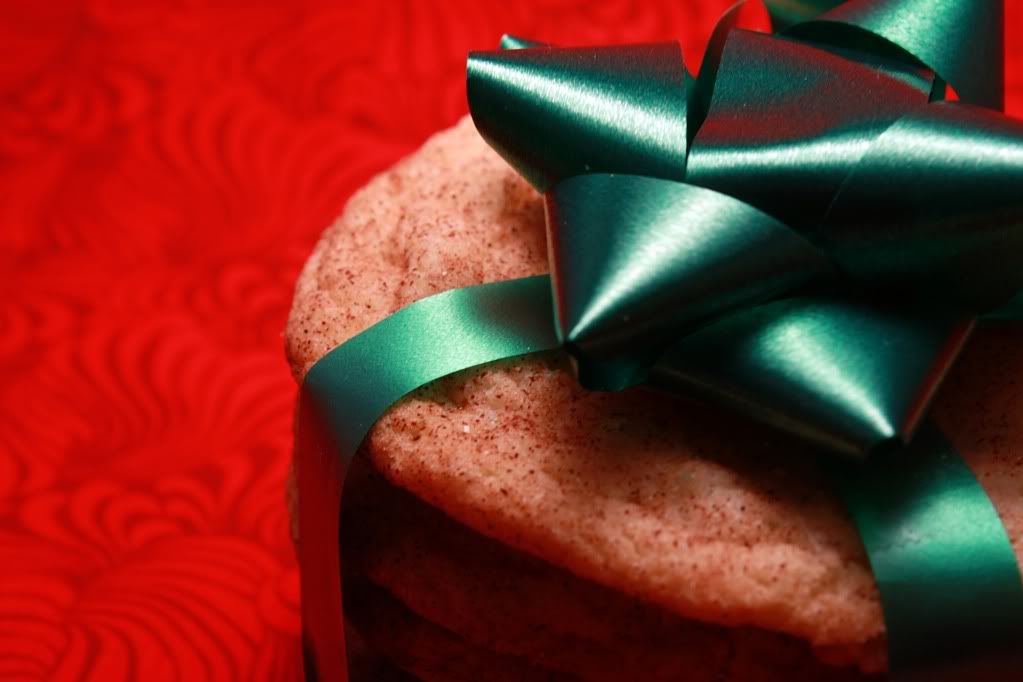 While the brunt of the holiday madness may be over, there is definitely still time to squeeze in one more baked good before those New Years resolutions kick in.
I honestly haven't had a snickerdoodle for probably... well, years. Then all of a sudden I wake up one day and just have a craving for them. Strange, I tell you. So what is a kid to do with such a craving? Make them of course! :)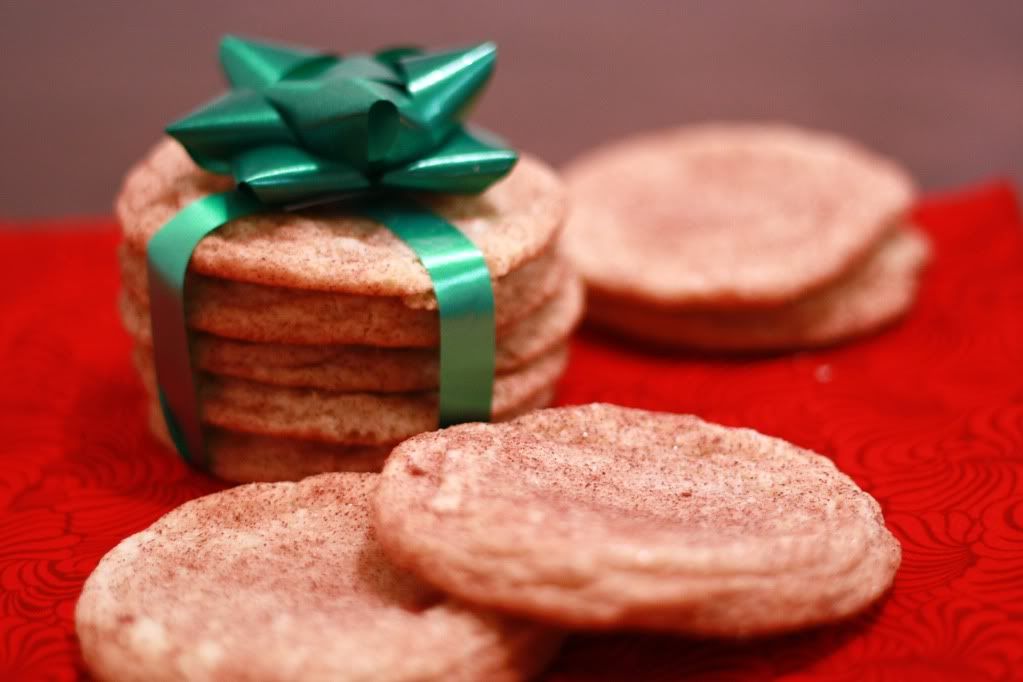 Snickerdoodles
Based on this recipe from
Allrecipes
1 cup butter, at room temperature
1 1/2 cups white sugar
2 eggs
1 teaspoon vanilla extract
1 teaspoon almond extract
2 3/4 cups all-purpose flour
2 teaspoons cream of tartar
1 teaspoon baking soda
1/4 teaspoon salt
2 tablespoons white sugar
2 teaspoons ground cinnamon
Preheat oven to 375 degrees F. Cover cookie sheets with parchment paper.
In a large bowl, cream together butter and 1-1/2 cups sugar until fluffy. Add the eggs, vanilla and almond extracts.
In a medium bowl, sift together flour, cream of tartar, soda and salt. Add dry ingredients to the butter mixture slowly. Once well mixed, roll dough into balls (slightly smaller than a walnut).
Mix the 2 tablespoons sugar and the cinnamon. Roll balls of dough in sugar mixture. Place 2 inches apart on parchment paper.
Bake about 8 minutes, or until set but not too hard. Remove immediately from baking sheets to a cooling rack.
Makes: about 3 dozen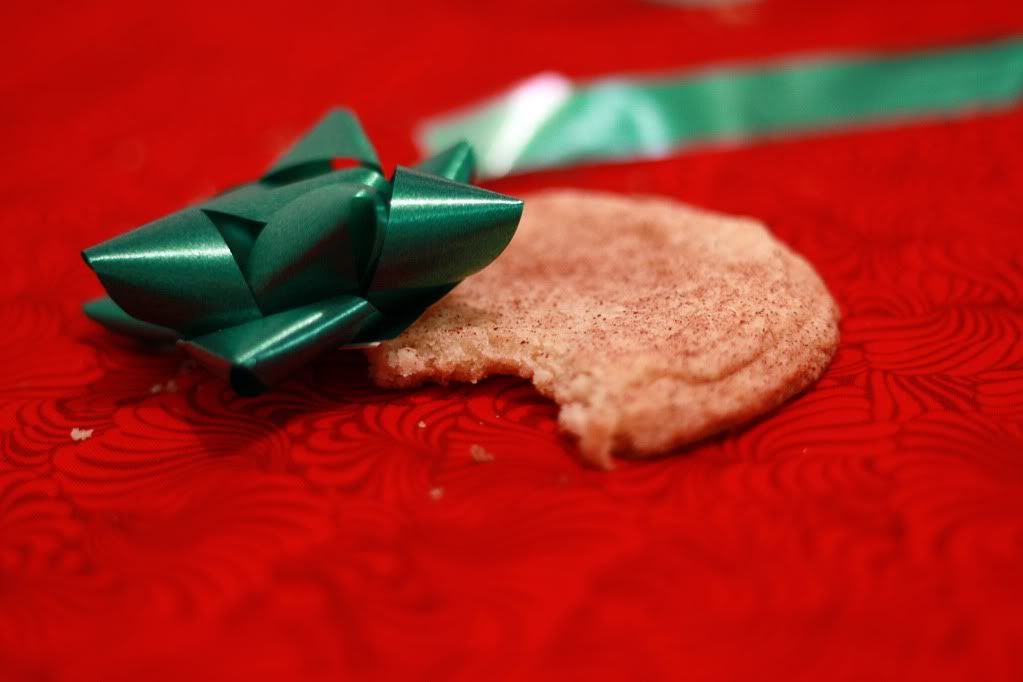 Most snickerdoodle recipes just call for vanilla extract, but I think adding the almond extract adds just that little bit extra which make these awesome! These are nice and chewy around the outside with that amazingly soft center. Let's just say these guys don't stick around very long.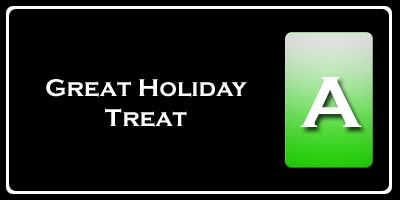 Nutrition Facts
Amount per serving
Calories 90
Calories from fat 37
% Daily Value
Total Fat 4.1g
6%
Saturated Fat 2.5g
13%
Trans Fat 0.0g
Cholesterol 18mg
6%
Sodium 69mg
3%
Total Carbs 12.4g
4%
Sugars 6.8g
Protein 1.0g
Vitamin A 3%
Vitamin C 0%
Calcium 0%
Iron 2%