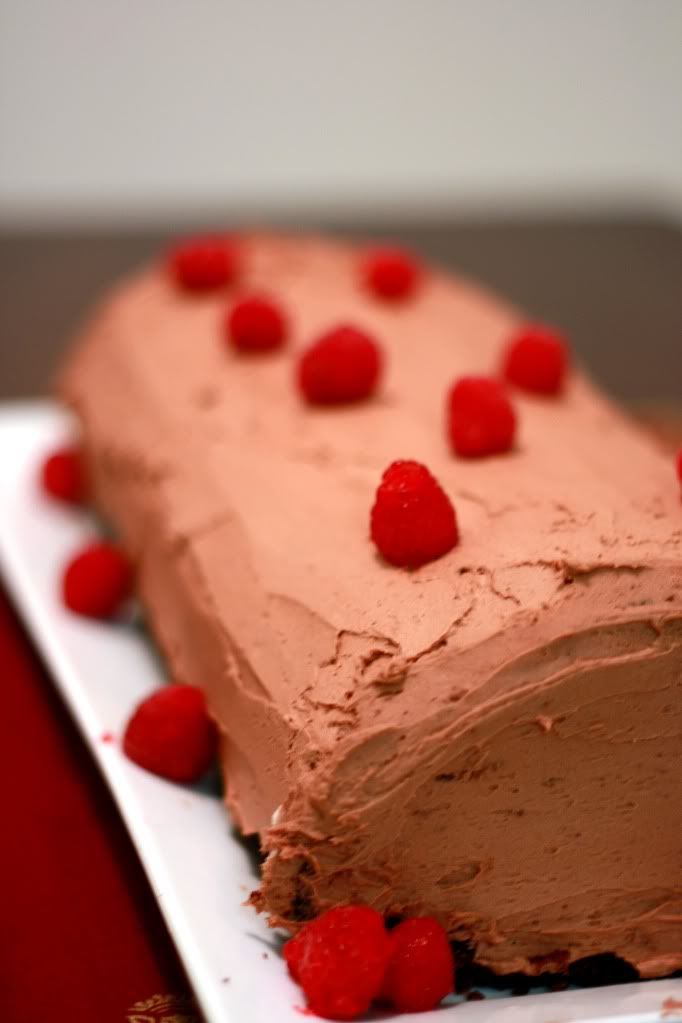 Since it's only 9 days until Christmas, it's about time to start busting out some baked goods! I'm not sure exactly what was the original inspiration behind this cake (or why I even thought to make one in the first place) but I'm definitely glad I had it!
I originally wanted to make a rolled cake, but none of chocolate cake recipes were really talking to me so I figured I just make one that sounded good, roll it, and see what happened. Well... that whole part didn't exactly turn out (or the chocolate buttercream frosting) so we just won't go there. However, the cake and filling were delicious.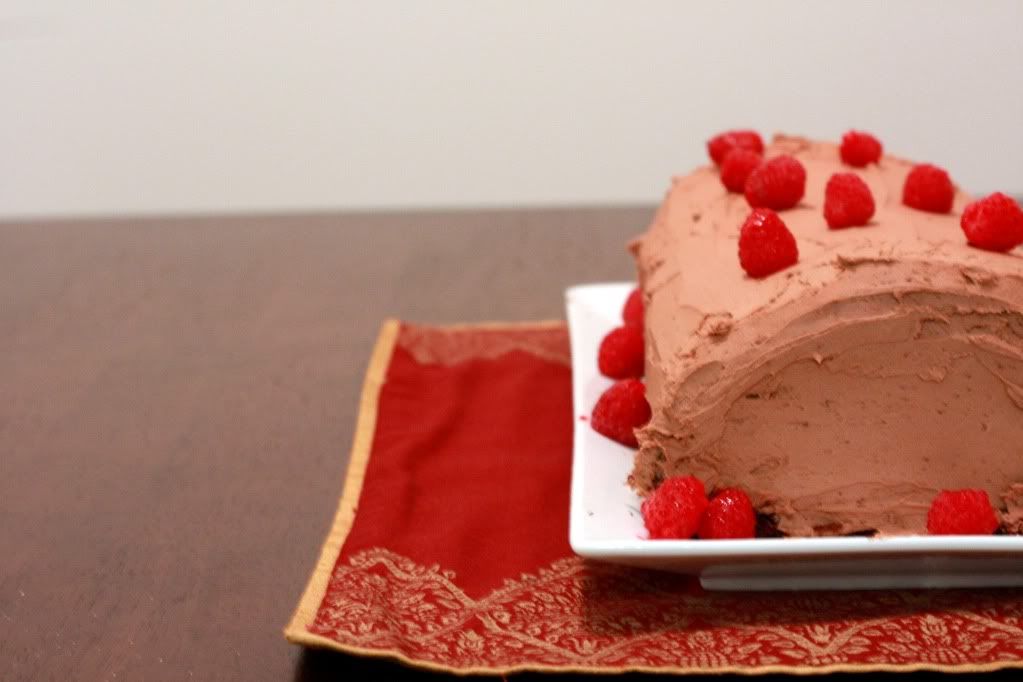 Dark Chocolate Cake with Raspberry Mascarpone Filling
From:
Allrecipes
& Original Recipe
For the cake:
2 cups boiling water
1 cup unsweetened cocoa powder
2 3/4 cups all-purpose flour
2 teaspoons baking soda
1/2 teaspoon baking powder
1/2 teaspoon salt
1 cup butter, softened
2 1/4 cups white sugar
4 eggs
1 1/2 teaspoons vanilla extract
Preheat oven to 350 degrees F (175 degrees C). Grease 3 - 9 inch round cake pans. In medium bowl, pour boiling water over cocoa, and whisk until smooth. Let mixture cool. Sift together flour, baking soda, baking powder and salt; set aside.
In a large bowl, cream butter and sugar together until light and fluffy. Beat in eggs one at time, then stir in vanilla. Add the flour mixture alternately with the cocoa mixture. Spread batter evenly between the 3 prepared pans.
Bake in preheated oven for 25 to 30 minutes. Allow to cool.
For the filling:
8 ounces mascarpone cheese
1/2 cup butter, at room temperature
1 pound powdered sugar
2 tablespoons raspberry liqueur
In a mixer, cream butter, cheese and liqueur. Gradually add sugar and mix until smooth.
Serves: 16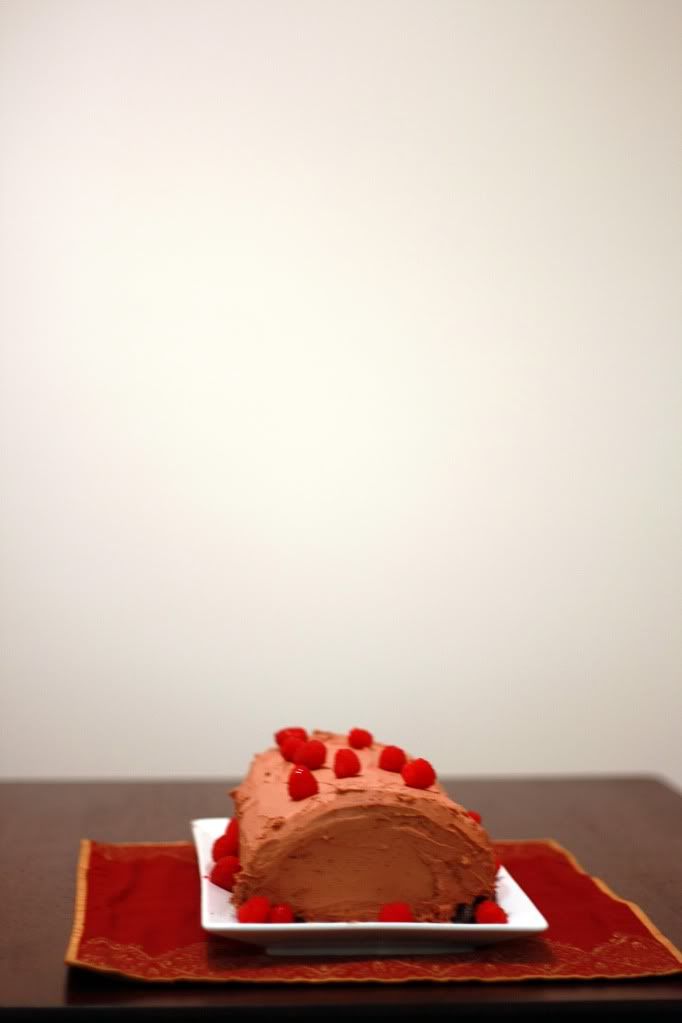 Even though the actual structure of the cake didn't really pan out, the actual cake it self turned out very moist. (Glad I took the pictures the night I made the cake -- it was definitely split all the way lengthwise the next morning!)Feel free to vary the amount of raspberry liquor used in the frosting depending how strong you want the flavor to be. Or I suppose you could always use raspberry extract, but where would the fun be in that?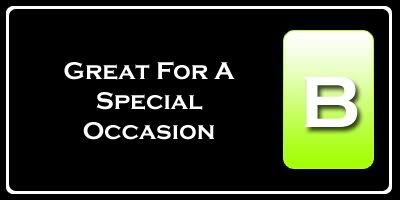 Nutrition Facts
Amount per serving
Calories 510
Calories from fat 191
% Daily Value


Total Fat 21.2g
33%


Saturated Fat 12.9g
65%


Cholesterol 100mg
33%


Sodium 532mg
22%


Total Carbs 76.3g
25%


Dietary Fiber 2.4g
9%


Sugars 57.7g


Protein 6.4g


Vitamin A 13%
Vitamin C 0%


Calcium 6%
Iron 11%