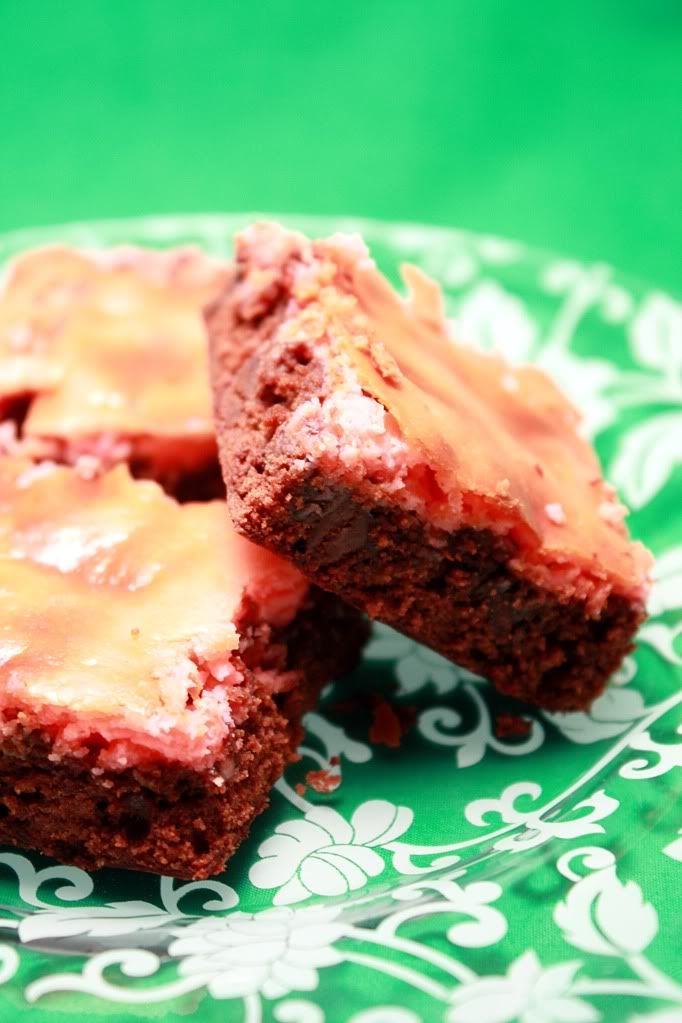 And now what you've all been waiting for. Or at least what I think one of the best part of the holidays is -- baked goods! Yay! Definitely by far the worst thing for your waistline but the best thing for your tastebuds.
Yes, at work people will bring in dips and chips to nibble on or maybe some doughnuts for breakfast but me? No, not me. I go for the cookie and brownie route. And they're definitely gone before lunch. Since I switched to working casual vs. full-time at work, most of my goodies have been disappearing to work with Adam. (Although I hear they disappear at about the same rate.) Needless to say, these little brownies followed suit.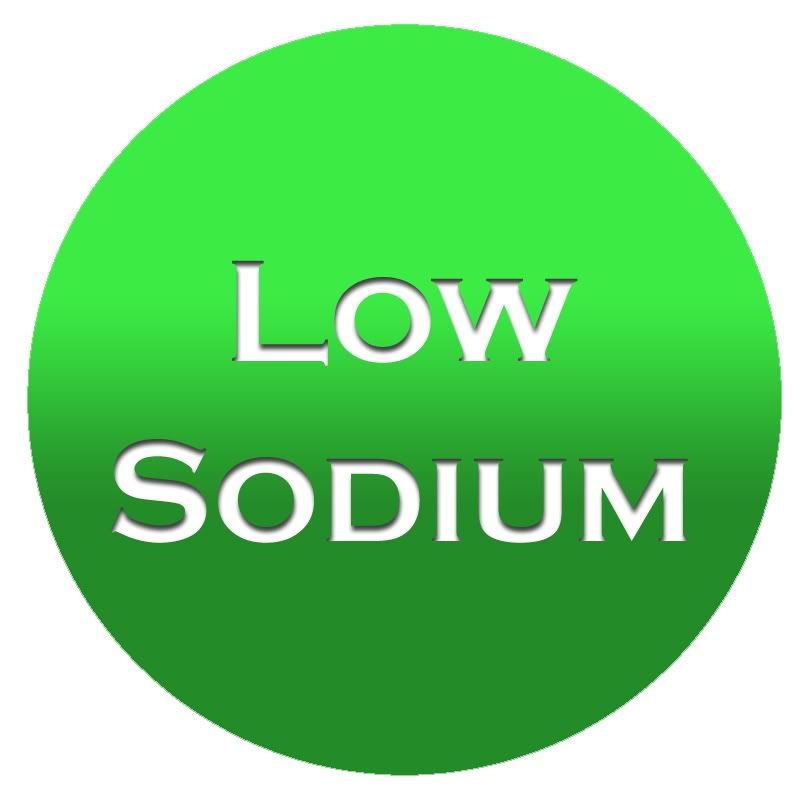 For the brownies:
6 tablespoons butter, cut into pieces
4 ounces bittersweet or semisweet chocolate, coarsely chopped
2/3 cup sugar
2 large eggs, at room temperature
1/2 cup flour
1 tablespoon unsweetened cocoa powder
1/2 teaspoon vanilla extract
1/2 cup chocolate chips
For the cheesecake:
8 ounces reduced-fat cream cheese, at room temperature
1 large egg yolk
5 tablespoons sugar
1/8-1/4 teaspoon peppermint extract
Red food coloring (optional)
Line a 9-inch square baking dish with foil, making sure it goes up all four sides. Mist lightly with nonstick cooking spray. Preheat the oven to 350 degrees F.
In a medium saucepan over low heat, melt the butter and chocolate, stirring until smooth. Remove from the heat, then beat in the 2/3 cup sugar. Mix in the eggs. Add in the flour, cocoa powder, and vanilla and mix just until smooth. Gently fold in the chocolate chips. Spread the batter evenly into the prepared pan.
To make the topping, in a separate bowl beat together the cream cheese, egg yolk, 5 tbsp. sugar and peppermint extract until smooth. Drop in large dollops evenly over the top of the brownie batter. Use a dull knife or spatula to swirl the cream cheese mixture with the chocolate batter.
(Definitley FAILED this portion.)
Bake for 35 minutes, or until the batter in the center of the pan is just set. Let cool completely, then lift out with the foil and peel away. Cut brownies into squares.
Makes: 16 bars
Since I know peppermint extract can be
really
strong, I only added 1/8 teaspoon to the cheesecake layer and it gave a very light and mild flavor. I'd say if you're looking for a more prominent peppermint flavor, go for the 1/4 teaspoon instead.
I can always tell when Adam really likes a dessert I've made -- that's when he likes to go back for more and more. With these, I think only about 3/4 of them actually made them to his work. Silly boy.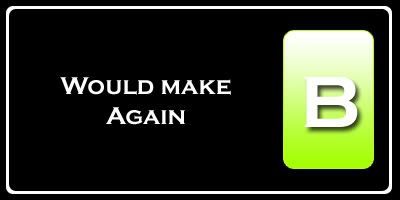 Nutrition Facts
Amount per serving
Calories 225
Calories from fat 125
% Daily Value


Total Fat 13.9g
21%


Saturated Fat 8.5g
43%


Cholesterol 68mg
23%


Sodium 87mg
4%


Total Carbs 23.5g
8%


Dietary Fiber 0.8g
3%


Sugars 18.9g


Protein 3.2g


Vitamin A 8%
Vitamin C 0%


Calcium 3%
Iron 5%