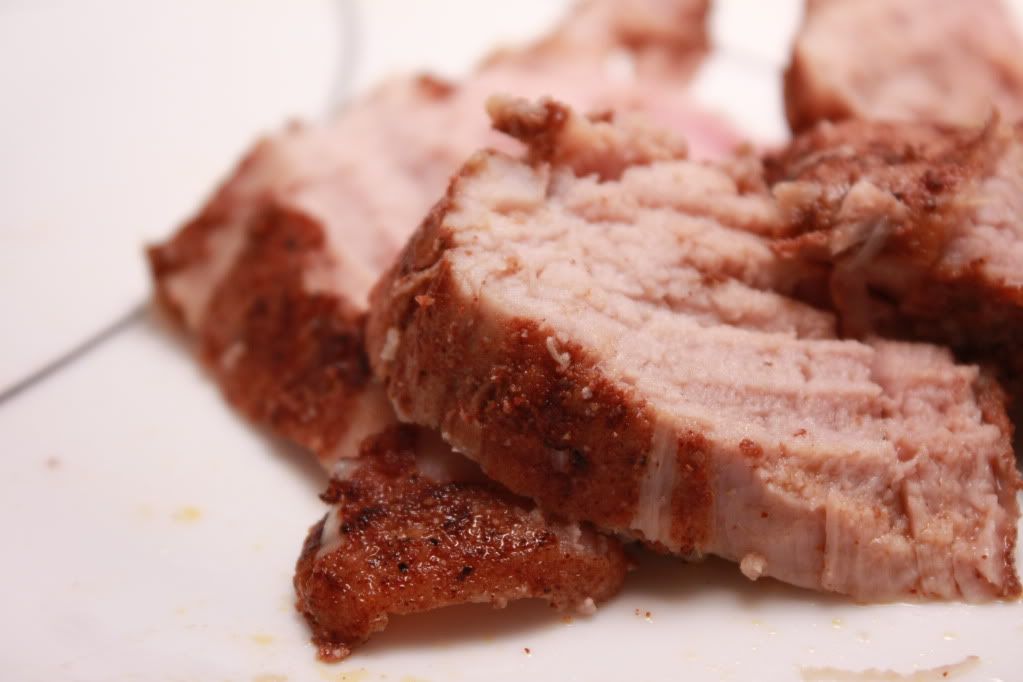 I swear I can't win. As soon as I get this blog all nice and caught up, life takes over and I get so very far behind again. *Sigh* I have been completely swamped as of late with papers and homework which hasn't left a lot of time for other things.
Since I have a little bit of a break from all the chaos today, I figured it was time to catch up. And this pork tenderloin is a great way to do it. A couple months ago, I posted
this
pork tenderloin recipe, which was fantastic, so I decided to give another recipe a shot.
I have to say, pork tenderloin has definitely changed the way I think about pork. It used to be slow-cooked porkchops swimming in some gravy (not really my favorite, thankyouverymuch), but now I realize just how juicy and tender pork can really be. Yum.
Anyhoo, about this recipe. Delicious, of course. Now I'm going to have problems deciding which one I'm going to make...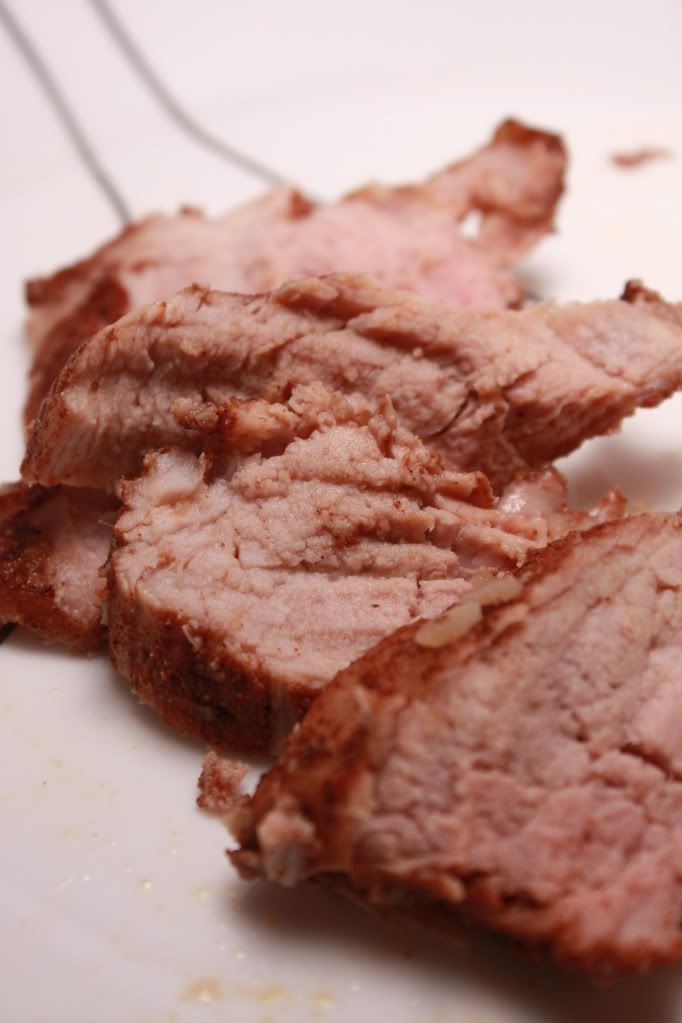 1/2 teaspoon ground cumin
1/2 teaspoon ground cinnamon
1/2 teaspoon salt
1/4 teaspoon ground black pepper
1/4 teaspoon ground allspice
1/8 teaspoon garlic powder
1/8 teaspoon ground chipotle chile pepper
1 pork tenderloin (1 1/4 pounds), trimmed of visible fat
1 teaspoon extra-virgin olive oil
2 tablespoons honey
1 tablespoon minced garlic
1 1/2 teaspoons hot-pepper sauce
Preheat the oven to 350°F.
In a small bowl, combine the cumin, cinnamon, salt, black pepper, allspice, garlic powder, and chipotle pepper. Rub the pork tenderloin evenly with the olive oil. Then rub evenly with the spice mixture until coated. Cover loosely with plastic wrap. Refrigerate for 15 minutes.
Meanwhile, in a small bowl, combine the honey, garlic, and hot-pepper sauce. Whisk to mix. Set aside.
Set a large cast iron skillet over medium-high heat. Place the pork in the pan. Cook for 1 minute per side, or until browned on all sides. Transfer to the prepared pan. With a basting brush, evenly coat the pork tenderloin with the reserved honey mixture.
Roast the tenderloin in the oven for 15 to 17 minutes, or until a thermometer inserted in the center reaches 160°F and the juices run clear. Remove from the oven. Cover the pork loosely with aluminum foil. Let stand for 10 minutes. Transfer the pork to a cutting board. Holding a knife at a 45° angle, cut into thin slices.
Serves: 4
Nice and juicy and tender, what more could you ask for? The honey definitely balances out the spices quite nicely, definitely letting this pork live up to it's "sweet and spicy" name.
Yum.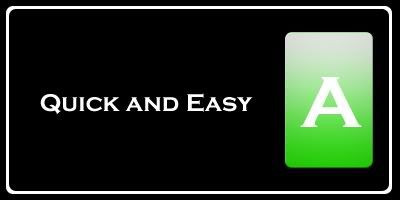 Nutrition Facts
Amount per serving
Calories 251
Calories from fat 56
% Daily Value


Total Fat 6.2g
10%


Saturated Fat 1.9g
9%


Trans Fat 0.1g


Cholesterol 103mg
34%


Sodium 378mg
16%


Total Carbs 10.0g
3%


Sugars 8.7g


Protein 37.4g


Vitamin A 0%
Vitamin C 1%


Calcium 2%
Iron 11%