I'm such a tease. I promise you brownies then run away for a week and a half. Honestly, that wasn't my intention.
There was a lot of this involved:
A little bit of this:
And a whole lot driving through this:
Ahem, yes. I may have driven all the way from the Minneapolis airport to Aberdeen, South Dakota, then up to southwestern North Dakota for a week.
Not really recommended unless you enjoy hunting pheasants and deer with your car, which I unintentionally tried to do on multiple occasions. This, however, is where my grandparents and a couple of my aunts and uncles live, thus, my mom, sister, her two kiddos, and I all made the trek out there after my cousin's wedding.
Details, details. Brownies are far more important, are they not?
Especially when they are red velvet and topped with a white chocolate buttercream. Delicious? Absolutely.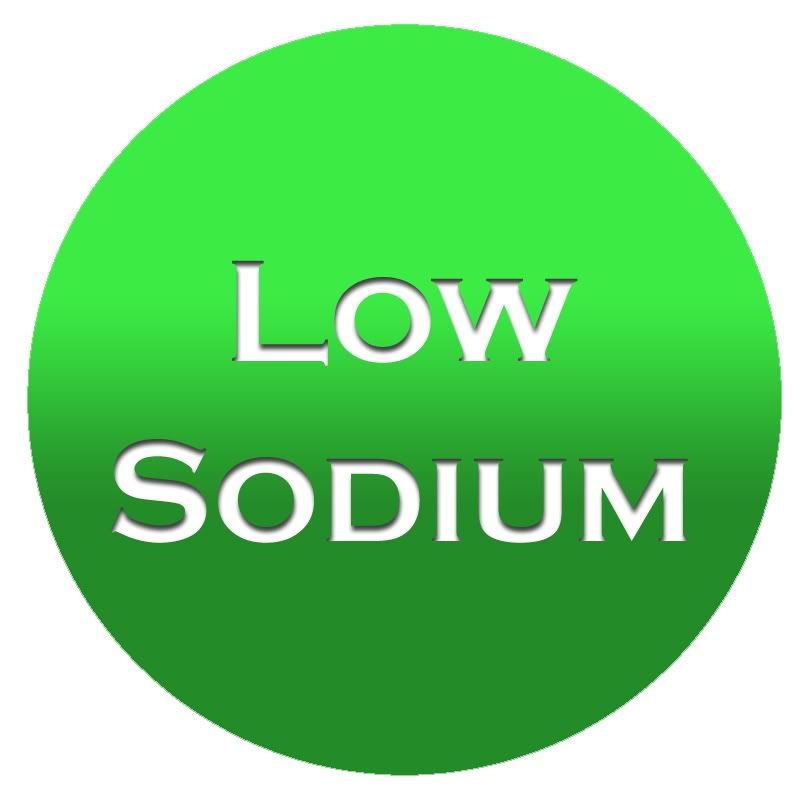 Red Velvet Brownies
Adapted from:
3 tablespoons
cocoa powder
2 tablespoons
red food coloring
2 teaspoons
vanilla extract
1/2 cup

butter

, at room temperature
1 1/2 cups
sugar
2
eggs
1 1/4 cups
flour
1/4 teaspoon
salt
2/3 cup
chocolate chips
1/4 cup

butter

, at room temperature
1 1/4 cups
powdered sugar
1/2 teaspoon
vanilla extract
2 ounces

white chocolate

, melted
1 tablespoon
milk
Preheat oven to 350 degrees F. Grease and flour a 8 x 8 baking dish.

Stir together cocoa powder, red food coloring, and 1 teaspoon vanilla in a small bowl; set aside.

In a large mixing bowl, cream butter and sugar until light and fluffy. Beat in eggs one at a time. Add 1 teaspoon vanilla. Mix in cocoa powder mixture, beating until batter is completely red (add more food coloring if desired). Stir in flour and salt, mixing until just combined. Fold in chocolate chips. Pour batter into the prepared baking dish. Bake for 25-30 minutes, or until a toothpick inserted in the center comes out clean. Cool completely.

In a large mixing bowl, cream butter until smooth and fluffy. Add vanilla. Slowly stir in powdered sugar. Mix in melted white chocolate and beat until incorporated. Add milk with mixer on low speed until consistency desired is achieved.
Makes:
16 bars
These brownies come together fairly quick, and use mostly pantry staples. That's a big win for me. No extra trips to the grocery store. Although this can deplete your vanilla and red food coloring stores in the blink of an eye. Especially when you make multiple batches of these. Not like I would do that or anything. Err, or maybe I would.
These turned out exactly as expected, almost like a very dense and compact version of a red velvet cake. But instead of cake you have a brownie, which is far easier to pick up and eat while passing by. And that, my friends, is why batch #2 went to work with Adam instead of staying home with me.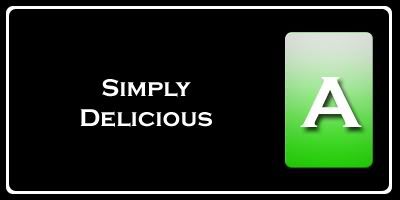 Nutrition Facts
Amount per serving
Calories

290

Calories from fat 114
% Daily Value
Total Fat

12.7g

19%
Saturated Fat

7.9g

39%
Cholesterol

49mg

16%
Sodium 114mg
5%
Total Carbs

42.5g

14%
Fiber

0.8g

3%
Sugars 33.8g
Protein

2.7g

Vitamin A 6%
Vitamin C 0%
Calcium 3%
Iron 5%