If you've been following me for a while, you might happen to notice that I
love
me some pasta. Pasta with marinara. Pasta with alfredo. Pasta with a meat sauce. Pasta with an olive oil drizzle. Loaded with veggies or speckled with bacon. I have over 60 different pasta recipes floating around on this blog, each one different than the last. And I love it.
Of course I like those classics such as spaghetti and meatballs and lasagna, but every now and again I like to switch things up. Put a new spin on the same ol' same ol'.
As of late I've needed some lickety-quick meals to put together as the hubby and I don't get home until 6 or later. Typically when I think of carbonara, "fast" isn't usually the first word that comes to mind.
Usually it's "eh" because I know tempering eggs is involved. And tempering eggs likes to act like my arch nemesis at times. Ok, most of the time.
Surprisingly, the tempering went without a hitch, and prepping the jalapeno and garlic earlier in the day made this dish come together rather quickly as well.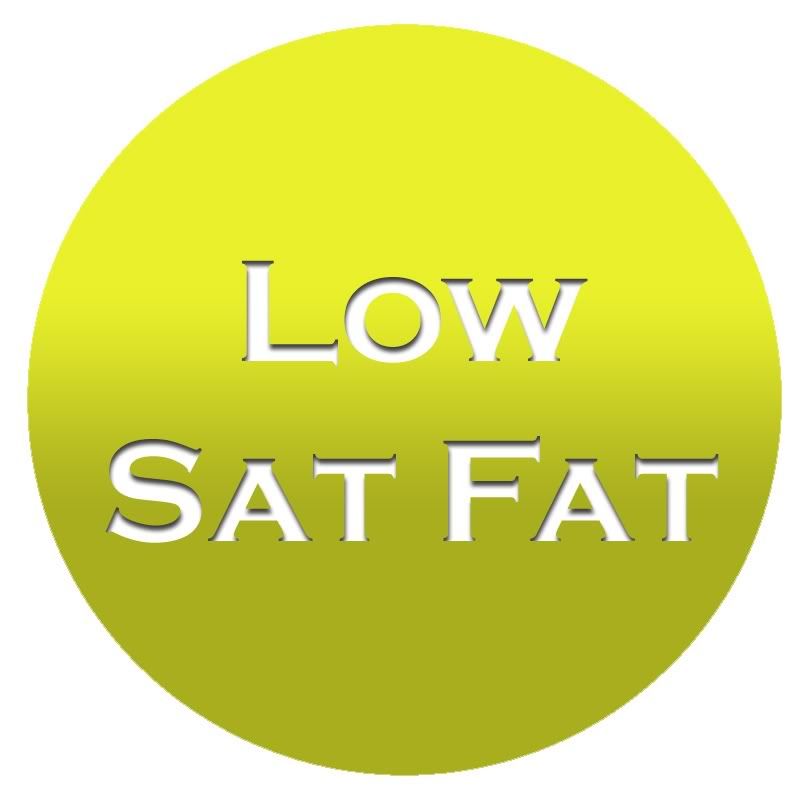 Pasta Carbonara with Corn and Chiles
Adapted from: via
1 pound
fettuccine
1/3 pound

bacon

, chopped
2 cups
frozen corn
1

jalapeno

, seeds and membranes removed, finely diced
6 cloves

garlic

, minced
1/4 cup

fresh parsley

, chopped
1/2 cup
dry white wine
3 large
egg yolks
1/2 cup
Parmesan cheese
Bring a large pot of water to a boil over high heat. Add pasta and cook according to package directions. Drain, reserving 1 cup of the pasta water.

Meanwhile, cook the bacon until brown and almost crispy over medium-high heat. Add the corn; cook for about 5 minutes, or until edges are just starting to turn light brown. Add the jalapeno and garlic, cooking for an additional 2 minutes. Stir in the parsley and wine, reducing heat to low. Simmer until most of the wine has been absorbed.

In a small bowl, beat the egg yolks lightly with a fork. Pour about 1/4 cup of the reserved pasta water into the eggs, whisking quickly. Continuing to whisk, add the remaining pasta water in 1/4 cup increments. In a large bowl, toss together the pasta, corn mixture, and tempered eggs. Add the Parmesan and quickly toss to form the sauce, 1 to 2 minutes.
Serves:
8
Oh Rachel Ray, why on earth would you add thyme to this dish? (The original recipe called for 2 tsp. dried thyme.) It just doesn't fit in with corn and jalapenos. Not at all. Without it though, the corn and chiles were definitely a great contrast to the usual carbonara -- a silky smooth sauce but with heat from the peppers and crunch from the corn. Yum.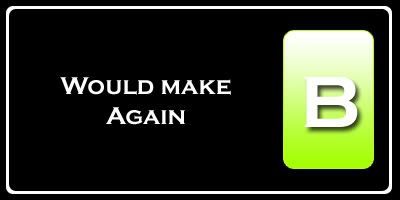 Nutrition Facts
Serving Size 177g
Amount per serving
Calories

363

Calories from fat 118
% Daily Value
Total Fat

13.2g

20%
Saturated Fat

4.5g

23%
Cholesterol

146mg

49%
Sodium 559mg
23%
Total Carbs

40.5g

30%
Fiber

1.2g

5%
Sugars 1.6g
Protein

18.3g

Vitamin A 8%
Vitamin C 11%
Calcium 10%
Iron 16%