So I'm falling a little behind with posting all the delicious recipes I've been discovering as of late, so I'll just make two separate posts today for dinner last night and tonight.
Last night I tried out Lolo's Easy Baked Chicken and Brie recipe for a second time. The first time was good, but it tasted like it was almost missing something, so I decided to have a round two to turn it up a notch.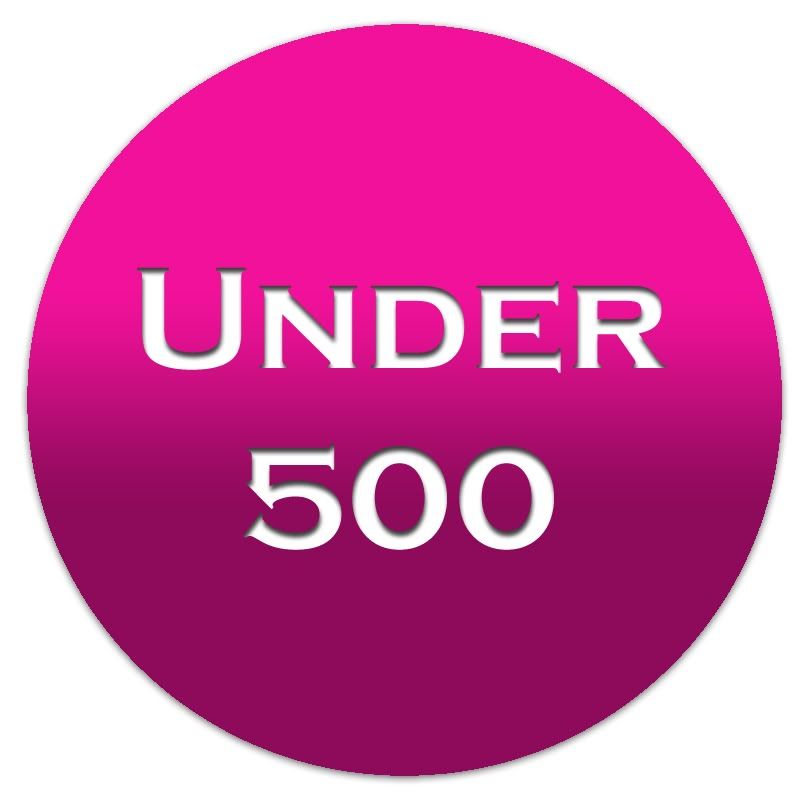 Easy Baked Chicken and Brie
1 cup light beer or dry white wine
4 (4 ounce) skinless, boneless chicken breast halves
Salt and pepper to taste
1 teaspoon dried oregano
8 ounces brie cheese
Preheat oven to 400 degrees F. Pour beer into a glass baking dish. Add chicken breasts and season with salt, pepper, and oregano on both sides. Bake for 35-40 minutes or until juices run clear. While chicken is baking, slice brie with the rind into 1/4 inch thick slices. When chicken is done, place slices of brie over the top. Return to oven for 3-5 more minutes until cheese is melted.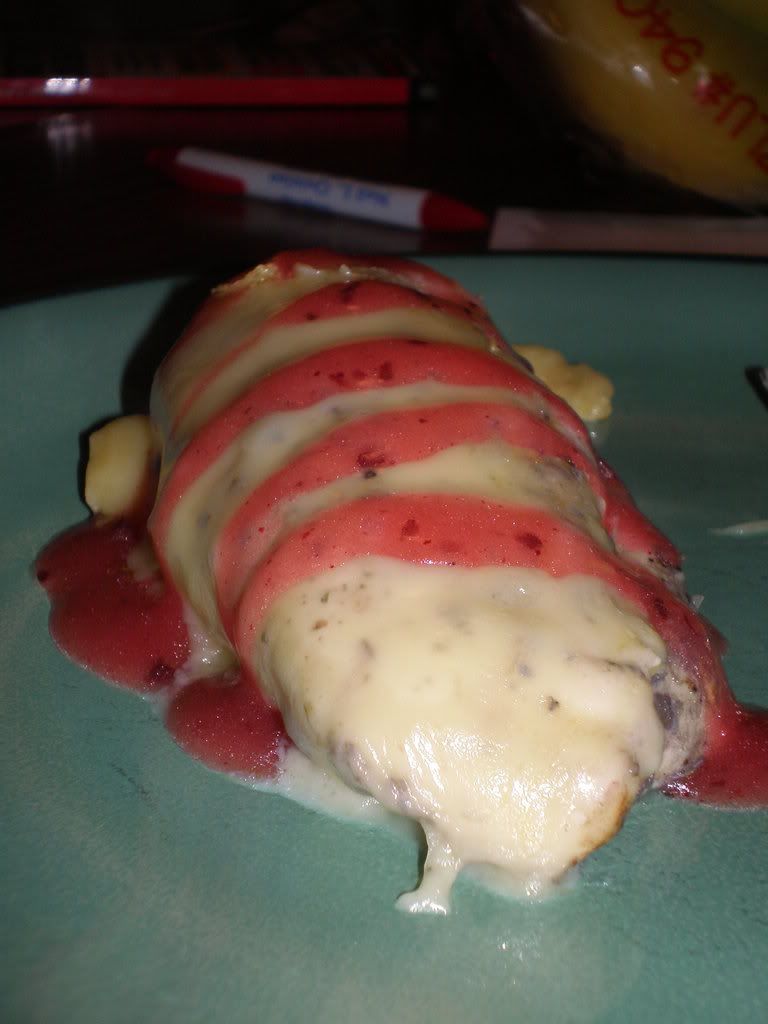 I really liked the original recipe, but I felt it needed an extra kick, so I added just a bit of some Raspberry Walnut Vinaigrette on top. Unfortunately, I picked the wrong dressing, I should have gone with just the straight Raspberry Vinaigrette as the one I had ended up with a really strong walnut taste. O well, live and learn and fix it for next time.
Nutrition Facts - with no dressing
Amount per serving
Calories

319

Calories from fat 164
% Daily Value
Total Fat

18.3g

28%
Saturated Fat

10.4g

52%
Cholesterol

123mg

41%
Sodium 541mg
23%
Total Carbs

1.5g

0%
Protein

35.2g

Vitamin A 7%
Vitamin C 0%
Calcium 11%
Iron 3%