About a week or so ago while trying to figure out what to eat for dinner, I discovered that we had a bunch of hamburger hiding out in the freezer. As I am horrible when it comes to cooking anything cow, the only thing that sounded remotely appetizing with ground round was hamburgers.
But
I am not an overly huge hamburger fan. So I decided to search for some sort of Asian-type burger to make and then try to recreate the awesome fried rice I love so much at Japanese Steakhouses.
Last night I took the plunge and ended up creating some of the best tasting burgers ever! I found a really good ginger sauce recipe on
Allrecipes.com
that I think brought the whole meal together.
Ginger Dipping Sauce
Adapted from: Allrecipes.com
1/4 cup chopped onion
1 clove garlic, minced
1/8 teaspoon ground ginger
1 1/2 tablespoons lemon juice
1/4 cup soy sauce
1/4 teaspoon sugar
1/4 teaspoon white vinegar
In a blender, combine onion, garlic, ginger, lemon juice, soy sauce, sugar, and vinegar. Process until smooth. Serve at room temperature.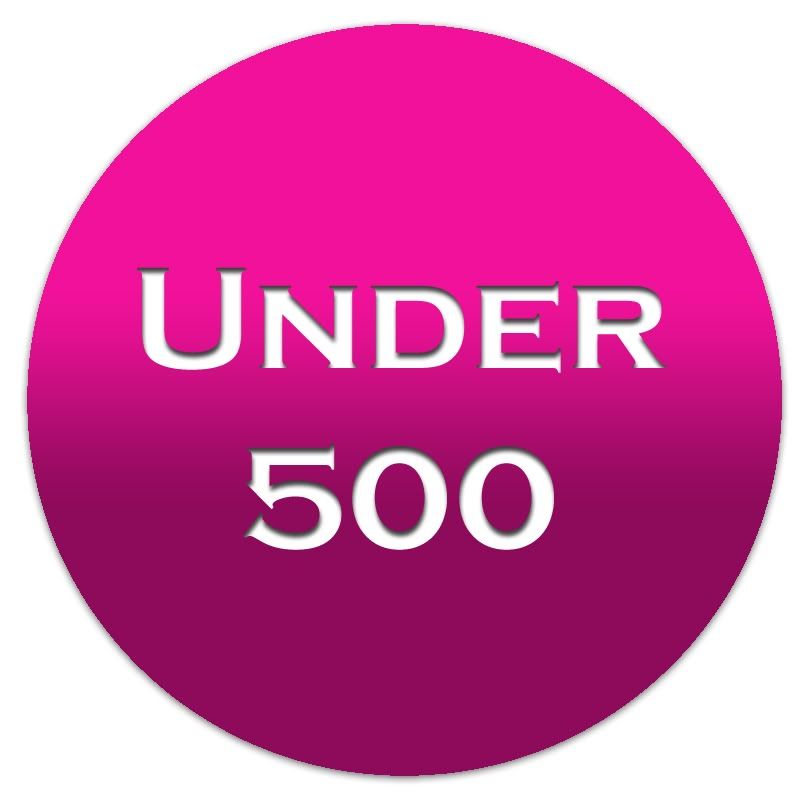 Ginger Teriyaki Burgers
2 tablespoons Teriyaki Sauce
1 tablespoon Soy Sauce
2 pounds hamburger
Ginger Dipping Sauce (Double the recipe)
8 slices Pepper Jack cheese
8 hamburger buns
In a small bowl, combine Teriyaki and Soy sauces. In a large bowl, mix the hamburger and 2 Tbsp. of sauce mixture. Separate hamburger into 16 patties. Place cheese on the center of 8 of the patties. Cover these with the other eight patties. Blend sides together. Cook burgers, basting generously on both sides with Ginger Dipping Sauce. Continue to baste with sauce until burgers are done. Serve placed on buns.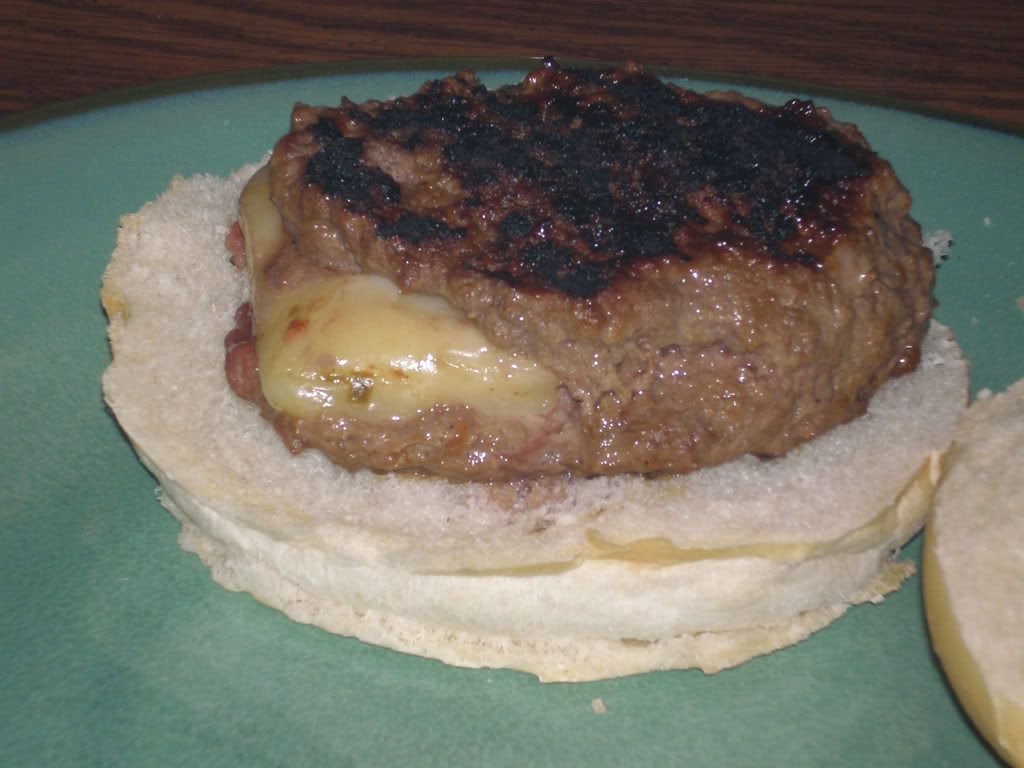 Fried Rice
2 cups white rice
4 cups water
1 tablespoon butter
8 ounces frozen peas/carrots (or any other veggies you want)
Teriyaki Sauce
Soy Sauce
Ginger Dipping Sauce
In a saucepan, bring rice, water, and butter to a boil. Once it boils, turn the heat down to medium-low heat and cover. Cook for 20-25 min (until water has been absorbed). Remove from heat and fluff with a fork; set aside for 5 minutes (or until needed).
Add a small amount of extra-virgin olive oil to a large frying pan. Add frozen veggies and turn burner on high. Once veggies have thawed, add rice. Season with Teriyaki and Soy sauces (in same ratio as with burgers) to taste. Add Ginger Dipping Sauce to taste (should not be overpowering).
Dessert Sushi
I also finished up the pseudo-Asian meal with one last final touch -- Dessert Sushi. I saw this on an online forum, and thought these were super cute. I'm just going to link to the page with the recipe on it for you!
Dessert Sushi Recipe
.
Nutrition Facts - Ginger Teriyaki Burgers
Amount per serving
Calories

463

Calories from fat 177
% Daily Value
Total Fat

19.6g

30%
Saturated Fat

10.3g

51%
Trans Fat 0.2g
Cholesterol

125mg

42%
Sodium 1825mg
76%
Total Carbs

25.0g

8%
Dietary Fiber

1.2g

5%
Sugars 4.3g
Protein

40.6g

Vitamin A 10%
Vitamin C 16%
Calcium 33%
Iron 28%