So according to my husband, I am "unamerican" because I'm not a fan of turkey on Thankgiving. I just don't like gravy, which leaves me with typically dry plain turkey. Can you see why I might not be a fan? Well, seeing as we didn't truly have turkey on Thanksgiving (we waited until Saturday to celebrate with the family) I guess that makes him unamerican too. :-p So there.
I did feel bad though, that we weren't able to celebrate Turkey day on Thursday because I had to work the following day (thus we weren't able to travel until Friday afternoon). So instead of turkey, I decided to step out of my box the other way and go for the beef.
I had seen this in the November issue of Cooking Light, but made a few changes, as I forgot how expensive a 2 lb piece of beef tenderlion is, and I forgot to grab some port before places shut down for the holiday. If you want their recipe,
click here
.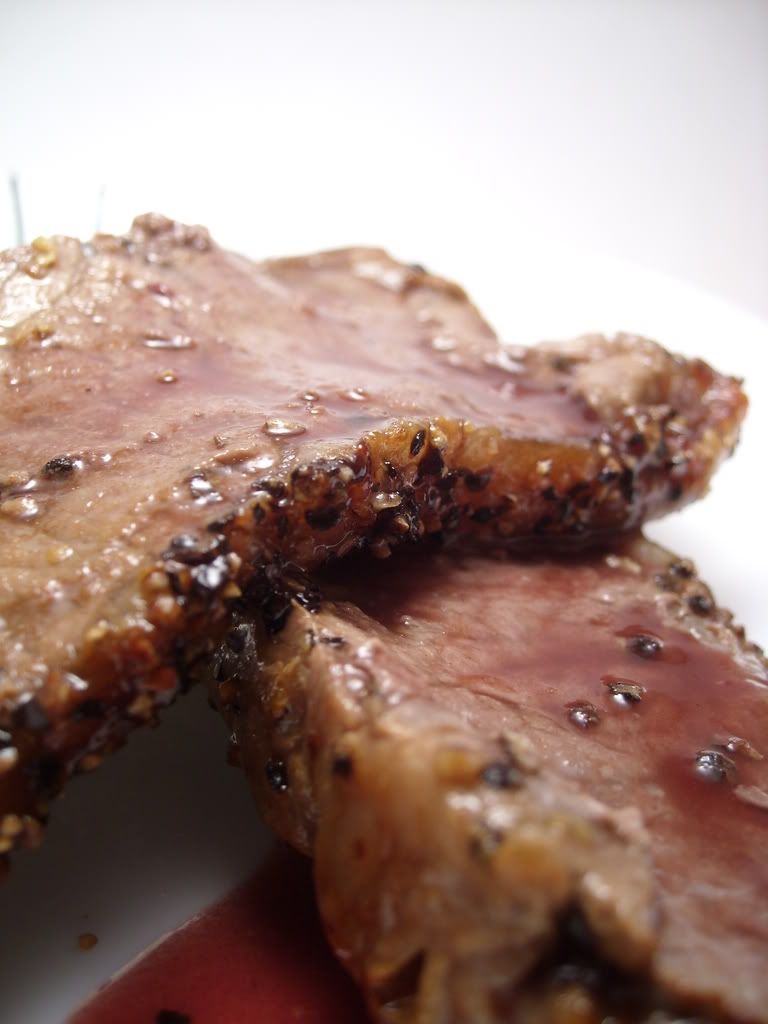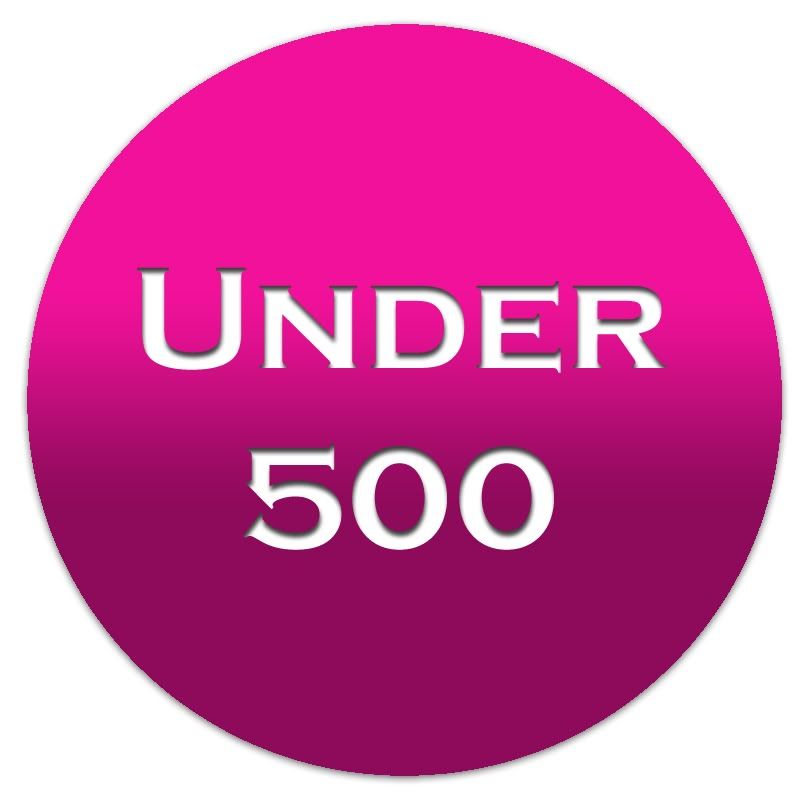 Peppercorn Beef Tenderloin with Shallot-Wine Reduction
2-pounds (4 slices) flank steak, trimmed
1 teaspoon salt
1-1/2 tablespoons cracked black peppercorns
Cooking spray
2 cups dry red wine
1-1/2 cups fat-free, less-sodium beef broth
1/4 cup finely chopped shallots
1/8 teaspoon salt
2 sprigs fresh parsley
1 sprig fresh thyme
1-1/2 tablespoons all-purpose flour
3 tablespoons water
1 tablespoon butter
1/2 teaspoon balsamic vinegar


Preheat oven to 450°.

In a small bowl, mix 1 teaspoon salt and peppercorns. Sprinkle outside of beef evenly, pressing firmly to adhere. Place beef in a loaf pan coated with cooking spray. Bake at 450° for 33 minutes or until a thermometer registers 135° or until desired degree of doneness. Let rest 10 minutes.

For reduction, combine wine and next 5 ingredients (through thyme) in a medium saucepan; bring to a boil. Cook about 15 minutes until reduced to 1-1/4 cups. Strain wine mixture through a sieve over a bowl; discard solids. Combine flour and 3 tablespoons water. Return wine mixture to pan; add flour mixture to pan, stirring with a whisk. Bring to a boil; cook 1 minute or until thickened, stirring constantly with a whisk. Remove from heat; stir in butter and vinegar.
This was fairly good, although cooking it when it was already pre-sliced kind of dried out the edges a bit.
Overall, we were pretty happy with it, and it made a good special occasion meal.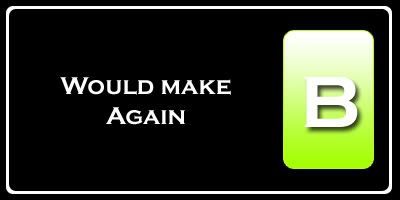 Nutrition Facts
Amount per serving
Calories 293
Calories from fat 99
% Daily Value


Total Fat 11.0g
17%


Saturated Fat 4.8g
24%


Trans Fat 0.0g


Cholesterol 66mg
22%


Sodium 460mg
19%


Total Carbs 3.8g
1%


Protein 32.1g


Vitamin A 3%
Vitamin C 2%


Calcium 3%
Iron 16%