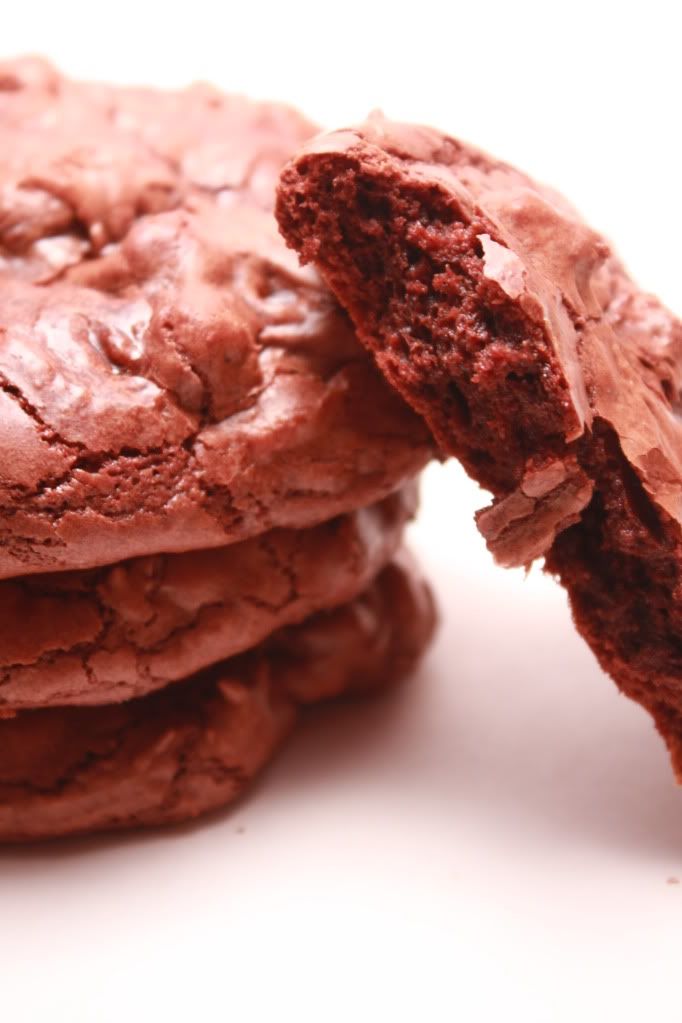 Stop what you are doing right now. Whatever it is. And go make these. Seriously. They are so nice and chocolately, but not over-the-top sweet. Simply decadent.
Now go. Skidaddle. Run to the grocery if you must. No side trips. They are really that good.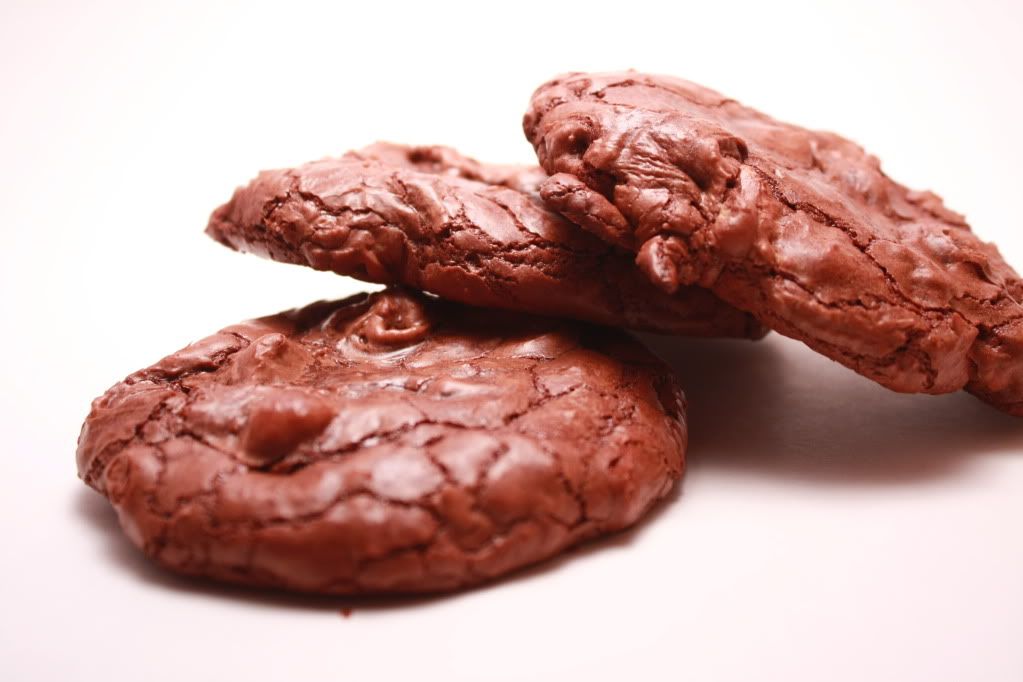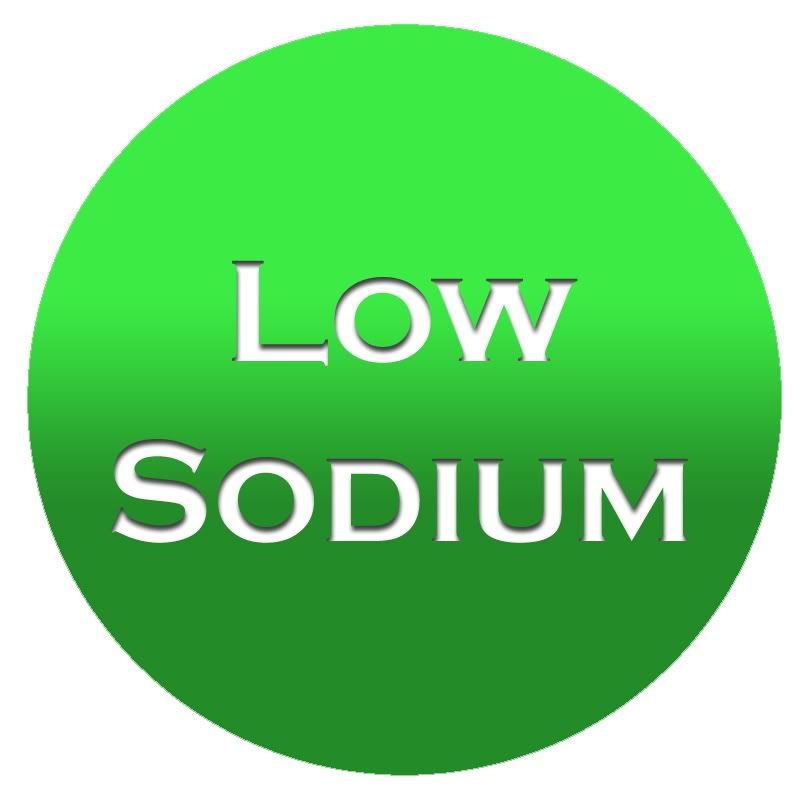 2 2/3 cups (about 16 ounces) bittersweet chocolate, chopped
4 tablespoons unsalted butter, at room temperature
4 eggs
1 1/3 cups granulated sugar
1 teaspoon vanilla extract
½ cup all-purpose flour
½ teaspoon baking powder
1 cup semisweet, bittersweet chocolate chips,
or peanut butter chips
(
optional
)
Preheat the oven to 350°F. Line two large baking sheets with parchment paper of a silicone baking mat.
Put the chocolate and butter in a heatproof bowl and set it over a saucepan of barely simmering water, stirring occasionally, until completely melted and smooth.
In the meantime, stir together the eggs, vanilla and sugar in a medium bowl. Set aside.
In a small bowl, sift together the flour and baking powder.
Add the melted chocolate mixture to the egg mixture and stir to combine well. Slowly add the dry ingredients, folding them into the batter. Once all of the flour is incorporated, stir in the chocolate chips.
Scoop 1½ tablespoons of dough (a medium cookie scoop's worth) onto prepared baking sheets. Bake for 10-12 minutes or until they are firm on the outside. Like brownies, do not overbake! Leave to cool completely on the baking sheets.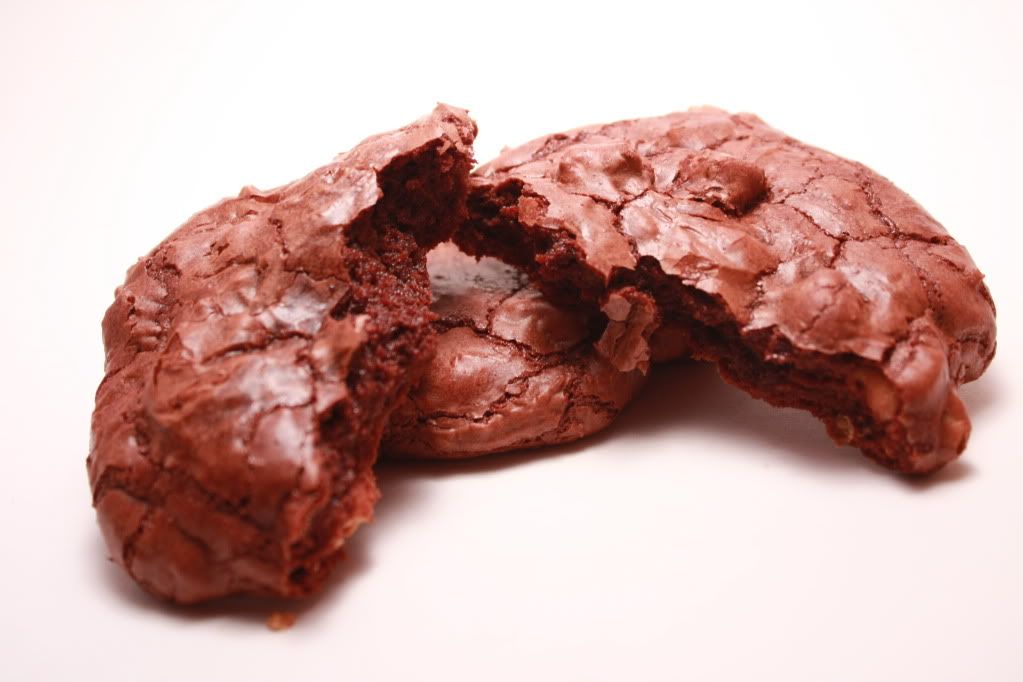 Did you go make them? If you're still hesitant, I promise you will not regret it! I brought these into work and one of my favorite nurses, who isn't the biggest fan of sweets, even loved them and ate an entire cookie (which is a big deal for her). I actually brought these in two days since they were such a big hit.
The first time I made them I totally forgot to put in the chocolate chips, which actually didn't matter -- I think they were better than they would have been with chocolate chips. The second time I added some Reese's peanut butter chips and they were awesome. Well, but then again, can you really go wrong with chocolate and peanut butter? I didn't think so.
I did splurge on these and go with Ghiradelli chocolate, and since the chocolate flavor is so prominent in these, I think it was a wise idea. I would probably steer away from using Baker's or some other cheap chocolate (unless that's all you can find). And
definitely
go with bittersweet. It keeps the cookies from being just way too overpowering-sweet.
Mmmmm delicious.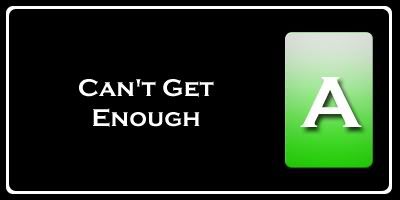 Nutrition Facts
Amount per serving
Calories 227
Calories from fat 98
% Daily Value


Total Fat 10.9g
17%


Saturated Fat 7.0g
35%


Cholesterol 40mg
13%


Sodium 39mg
2%


Total Carbs 30.3g
10%


Dietary Fiber 1.4g
5%


Sugars 26.1g


Protein 3.3g


Vitamin A 3%
Vitamin C 0%


Calcium 4%
Iron 4%