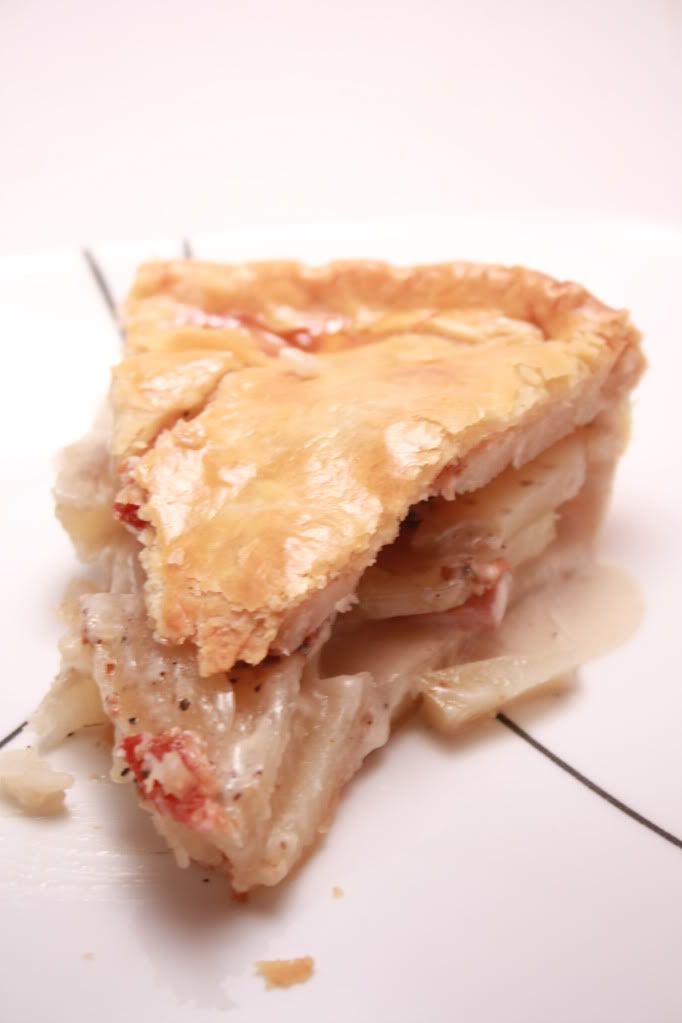 Ever had one of those meals that might not have been the best.thing.you.ever.ate, but after a couple days you found yourself craving it again? This was definitely one of those meals. Don't get me wrong now, it's not like this wasn't good to begin with, because it was.
It's that warm comfort type food with an extra kick from the bacon (I used peppered bacon, of course). And yes, we are slowly but surely sliding back into our comfort food mode, and that can only mean one thing.... it's fall! I'm so excited! As much as I am totally smitten with summer, I still think fall tops my list of favorite seasons.
Fall is just the season for being busy outside and enjoying the weather. There's all kinds of festivals (lots of wine festivals and oktoberfests!) and it's apple season! All of which give way to Halloween which rolls us right into the Holiday Season. And best of all you're not outside sweating and burning to death, nor are you too hurried going from point A to point B lest you freeze on the way. It's the perfect season. :)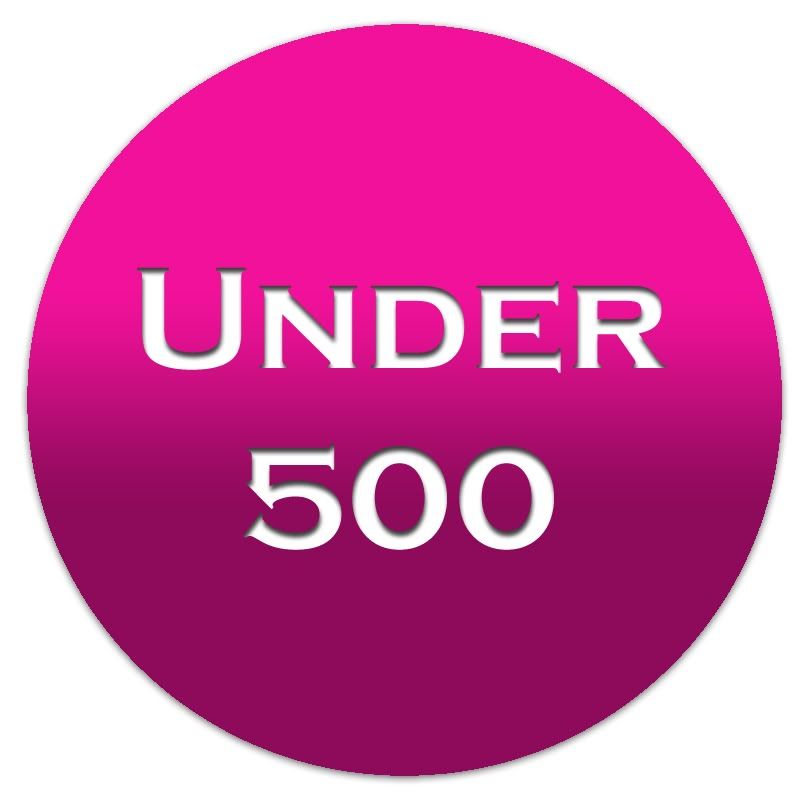 2 pie crusts (use your own or Pilllsbury Ready-Made Crust)
4 slices bacon, cooked crisp (more never hurts!)
3 medium baking potatoes, peeled
Salt & freshly ground black pepper
1/4 cup grated Swiss cheese
2/3 cup heavy cream
1/4 teaspoon dried thyme
1 egg yolk, whisked with a splash of water
Preheat the oven to 375°F.
Remove the pie crusts from the refrigerator. Line the bottom and sides of a 9" pie pan with one of the crusts.
Slice the potatoes in half lengthwise, and then thinly slice into half moons. Working in circles, arrange the potato slices in the pie crust to cover the bottom. Season with salt and pepper, and crumble one piece of the bacon over the potatoes. Repeat the layers three more times. The pan should be nearly full. Top with the shredded cheese.
Whisk the dried thyme into the cream and slowly pour the cream around and over the entire pie, allowing it to seep down between the potato slices.
With the remaining pie crust, cover the pie with the dough and crimp the edges closed. Brush the top and edges of the crust with egg wash. Make a few slits in the center of the top crust, for the steam to escape, and put the pie pan on a baking sheet.
Bake the torte until the crust is browned and crispy and the potatoes are cooked through, 50 to 60 minutes. If the crust edges get too brown, cover them with some strips of aluminum foil. Remove the pie from the oven and let rest at least 15 minutes before serving.
Serves: 8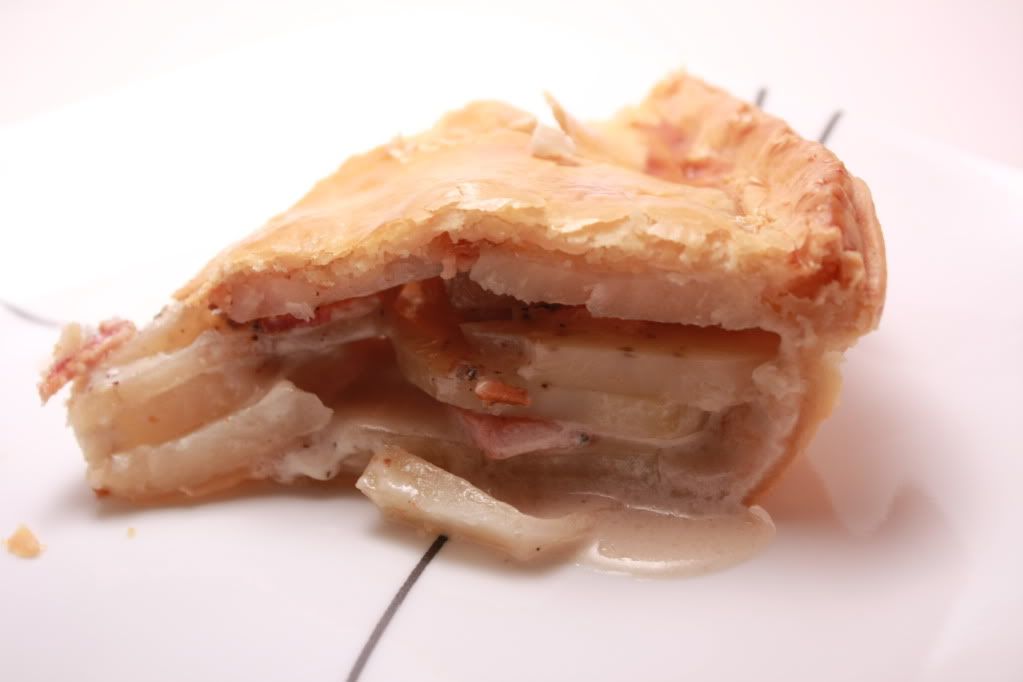 So I have to admit. I cheated on this one. The original recipe actually calls for you to make your own pie crust... but I just really didn't feel like taking the time. I figured my taste buds could handle the ready-made stuff (and they did). The actual recipe also calls for Gruyere cheese -- although why you are using Gruyere cheese for a $10 meal is beyond me. So I followed what Michelle at
Brown Eyed Baker
did and substituted Swiss instead. And it worked fine. Obviously, because this guy is on our menu again for this week. :)
This dish not only reheats really well, but it also works well to make in sections -- if you're like me and have class that falls right over dinner-making time. I basically assembled the entire torte and pie crusts without adding the egg wash, covered it in saran wrap and stuck it in the fridge. Thus, all my good ol' hubby had to do was pull it out of the fridge, let it come to room temp while the oven was preheating, add the egg wash, and then pop it in the oven to cook while I was on my way home. Yay for having dinner at a reasonable time! (Do you really think it went that smoothly? Not so much, but I can always hope.)
Nutrition Facts
Amount per serving
Calories 429
Calories from fat 241
% Daily Value


Total Fat 26.8g
41%


Saturated Fat 8.9g
45%


Trans Fat 0.0g


Cholesterol 59mg
20%


Sodium 1171mg
49%


Total Carbs 36.0g
12%


Dietary Fiber 2.3g
9%


Sugars 0.9g


Protein 11.2g


Vitamin A 4%
Vitamin C 11%


Calcium 5%
Iron 13%