So I promise I haven't completely dropped off the face of the earth. Not yet anyways. I have even been spending lots of time on my computer. Unfortunately, it's been to research lots of literature for a paper for my seminar class or to figure out my stats homework, not to talk about all the yummy food I've been eating lately. :(
I was very excited when the Cooking Light September issue arrived and I discovered it had a section on making mac n cheeses. Yum. Definitely one of my favorite "comfy" meals. Of the couple recipes I pulled out, this was the first one we gave a shot. Although, I would liken this more to an alfredo than your typical mac and cheese.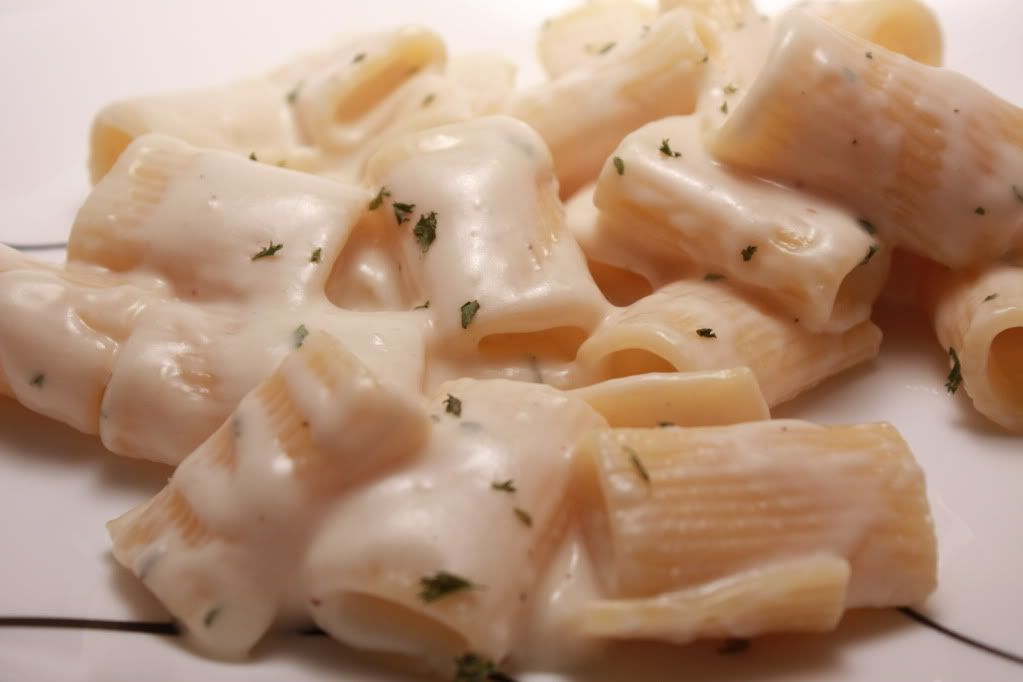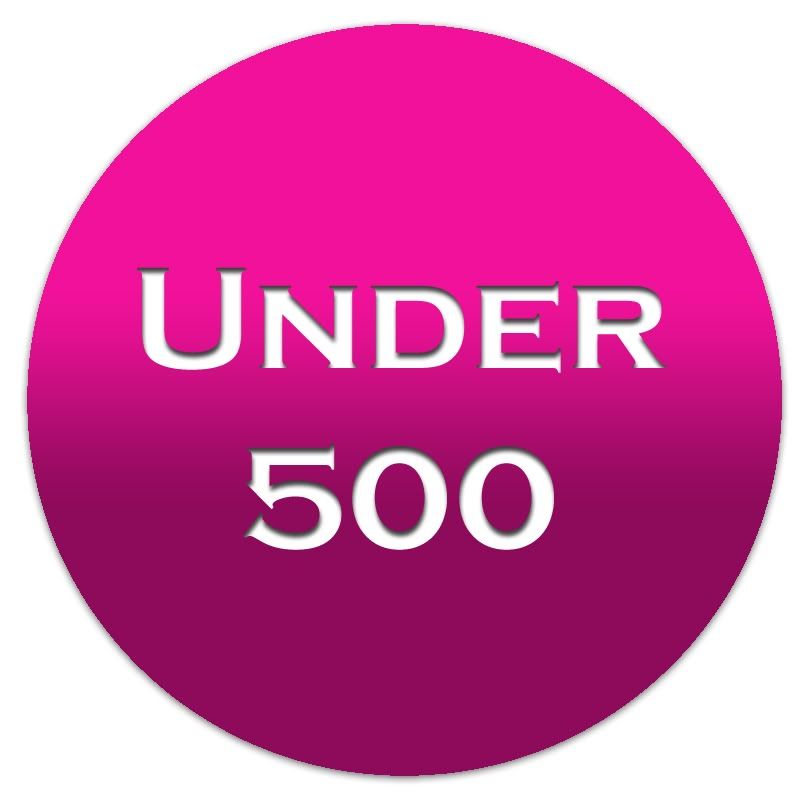 Creamy Rigatoni with Gruyère and Brie
From:
Cooking Light
, September 2009
3 1/2 teaspoons salt, divided
12 ounces rigatoni pasta
3 tablespoons all-purpose flour
2 cups 2% reduced-fat milk, divided
1 tablespoon butter
1 1/4 cups (5 ounces) finely shredded Gruyère cheese (
I used Swiss
)
3 ounces soft-ripened Brie cheese, rind removed
1/2 teaspoon freshly ground black pepper
Fresh flat-leaf parsley leaves (optional)
Bring 6 quarts water to a boil in a large saucepan. Add 1 tablespoon salt and pasta; cook 6 minutes or until al dente. Drain.
Place flour in a medium saucepan over medium heat; add 1/2 cup milk, stirring with a whisk until smooth. Gradually add remaining 1 1/2 cups milk to pan, stirring with a whisk; bring to a boil, stirring constantly with a whisk. Cook 2 minutes or until slightly thick, stirring constantly; stir in butter. Remove from heat; let stand 4 minutes or until sauce cools to 155°. Add cheeses; stir until smooth. Stir in remaining 1/2 teaspoon salt, pepper, and pasta. Garnish with parsley, if desired.
Serves: 6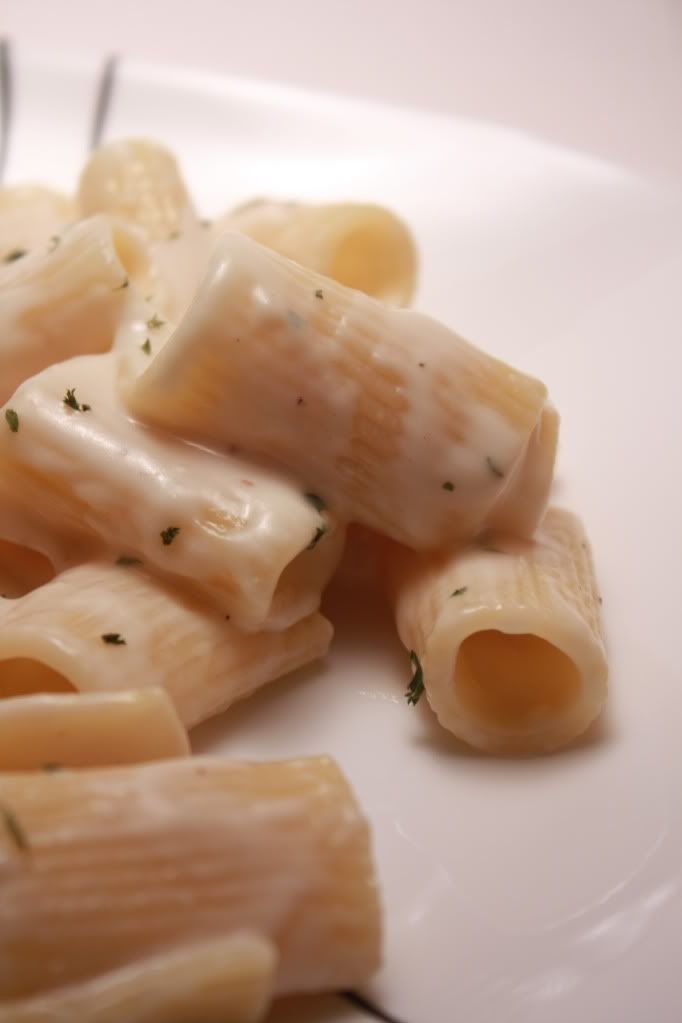 Well, this fit the bill of creamy and cheesy... although with brie and swiss, I felt like there wasn't really a super strong taste. Or at least not one that left lasting impressions on me. Not too bad for an alfredo/white creamy type pasta.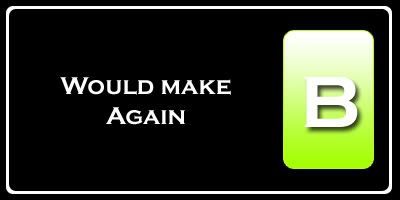 Nutrition Facts
Amount per serving
Calories 362
Calories from fat 128
% Daily Value


Total Fat 14.2g
22%


Saturated Fat 8.4g
42%


Trans Fat 0.0g


Cholesterol 85mg
28%


Sodium 1553mg
65%


Total Carbs 39.5g
13%


Sugars 4.6g


Protein 18.6g


Vitamin A 10%
Vitamin C 0%


Calcium 31%
Iron 13%