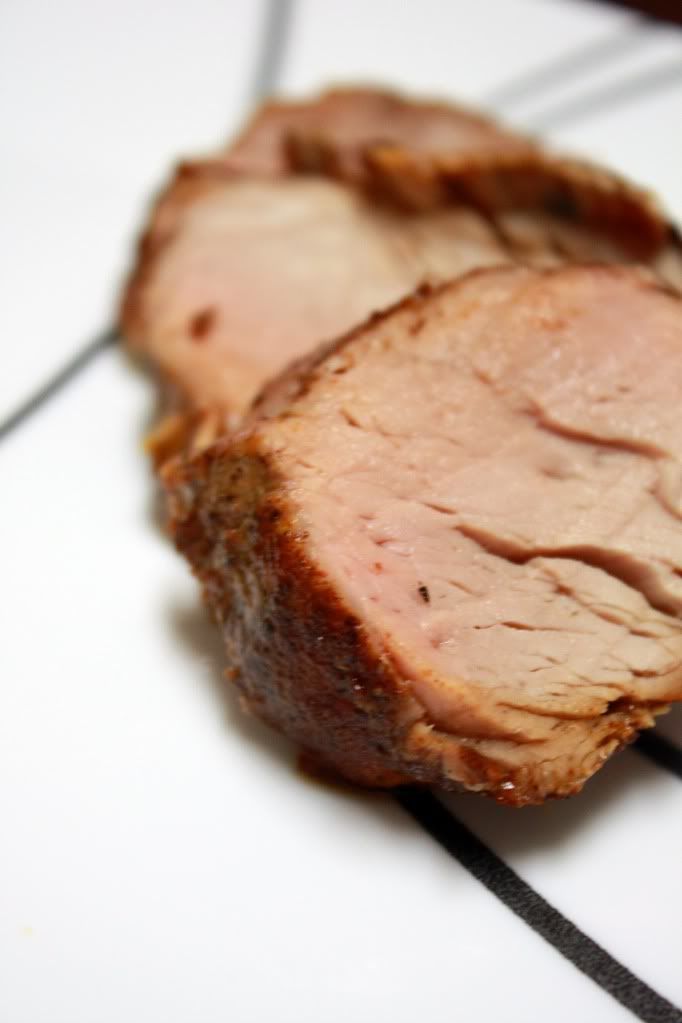 Annnnnnd I'm back! Sorry for that little hiatus I took there, I had several large projects for school backing up and they kind of took over. Well, I am so very glad that this past semester is now behind me and I can breathe for a little bit. Or maybe just about a week before I get back into it.
I decided to try out this new pork tenderloin dish in the midst of working on all these projects -- not only because I love the other recipes I have tried, but also because they tend to be fairly quick and easy. This dish was definitely not any different.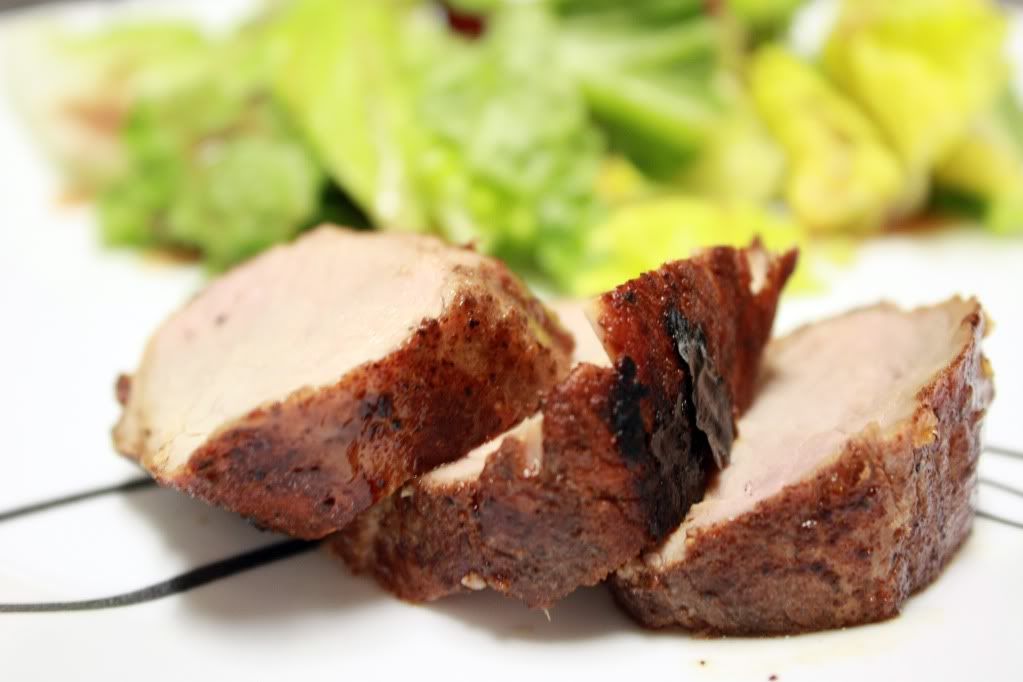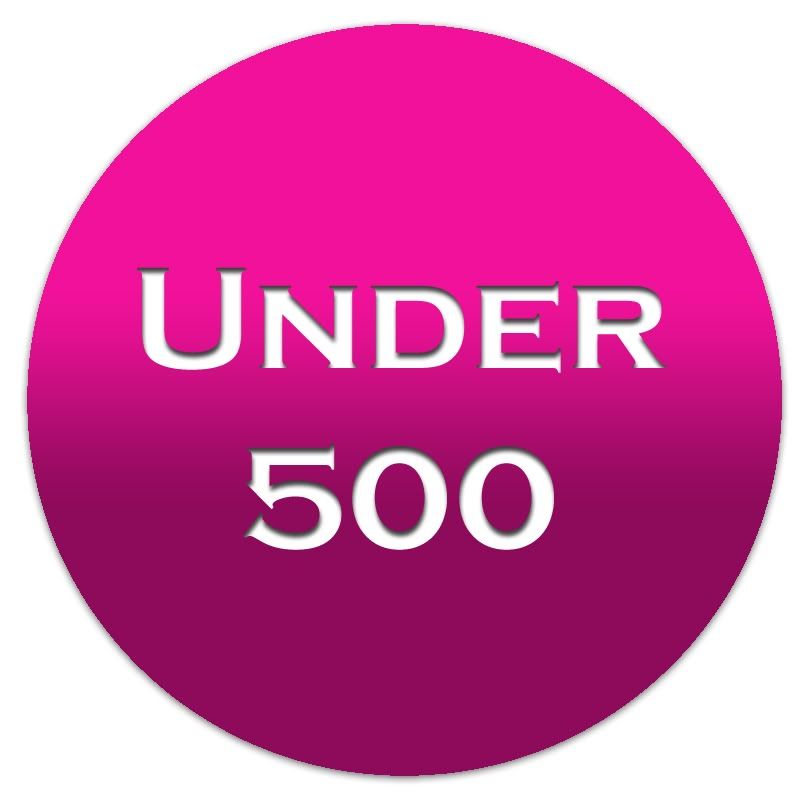 For the spice rub:
2 tsp. kosher salt
½ tsp. ground black pepper
1 tsp. ground cumin
1 tsp. chili powder
1 tsp. ground cinnamon
2 pork tenderloins (about 2-2½ lbs. total)
2 tbsp. olive oil
For the glaze:
½ cup packed dark brown sugar
1 tbsp. (2-3 cloves) finely minced garlic
1½ tsp. Tabasco sauce
Preheat the oven to 350˚ F. Combine the salt, pepper, cumin, chili powder and cinnamon in a small bowl. Stir together with a fork to blend. Pat the mixture over the pork tenderloins.
Heat the olive oil in an ovenproof 12-inch skillet over medium-high heat. Place the tenderloins in the skillet and brown on all sides, turning occasionally, about 4 minutes total. Remove from the heat, leaving the pork in the skillet.
Stir together the brown sugar, garlic and Tabasco in a small bowl until blended. Spread the mixture evenly over the tops of the tenderloins.
Place the skillet in the preheated oven and roast about 20 minutes, until an instant-read themometer inserted in the center of each tenderloin registers 140˚ F. Loosely tent the skillet with foil and let stand 10 minutes before slicing and serving.
Serves: 8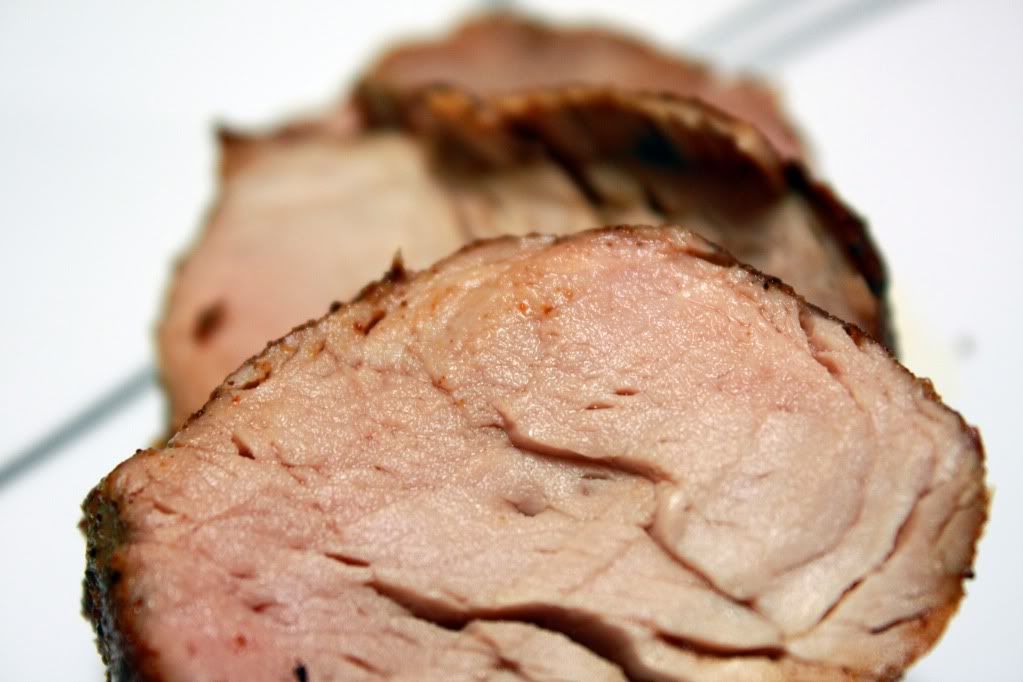 I have to admit, after one of those "failure meals" in which I added too much rub to the meat, I was hesitant to use all of the rub in this recipe. So I didn't. And I wish I would have. The flavoring was definitely not as strong as what it is in other recipes, and doesn't really come through and shine at all. However, from the flavoring we DID get, it was pretty good. If I decide to give this recipe another shot, I would go all out and use the entire rub.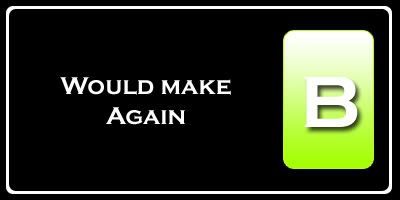 Nutrition Facts
Amount per serving
Calories 297
Calories from fat 114
% Daily Value


Total Fat 12.7g
20%


Saturated Fat 3.8g
19%


Trans Fat 0.0g


Cholesterol107mg
36%


Sodium 666mg
28%


Total Carbs 9.9g
3%


Sugars 8.8g


Protein 34.1g


Vitamin A 3%
Vitamin C 3%


Calcium 2%
Iron 11%