Has it really been a week? Honestly, I can believe it. Between meeting with my advisor, preparing and giving a presentation for a final, studying for
another
final, baking, baking, and more baking, and the token holiday party thrown in, I've been a little busy. Unfortunately (or fortunately, however you want to look at it), I've been making a lot of things I've already made before:
Snickerdoodles
,
Better Than Brownies Cookies with Peppermint Chunks
,
World Peace Cookies
, and
Sugar Cookies
, so no exciting new baking recipes to post. Except for these wonderful little butter cookies. Butter cookies? You know you've had them before:
Look familiar? You know they do. The biggest difference with these is there is that oh-so-tasty hazelnut chocolate filling, better known as Nutella, wrapped up inside.
So I have finally caught up with life and am able to sit down in my comfy pants, watch it snowing away outside, and tell you just how good these pinwheel cookies are. These aren't your soft, chewy, fluffy cookies -- these are denser, with a nice crunch you'd expect from a butter cookie. And they have Nutella, so they have to be good, right?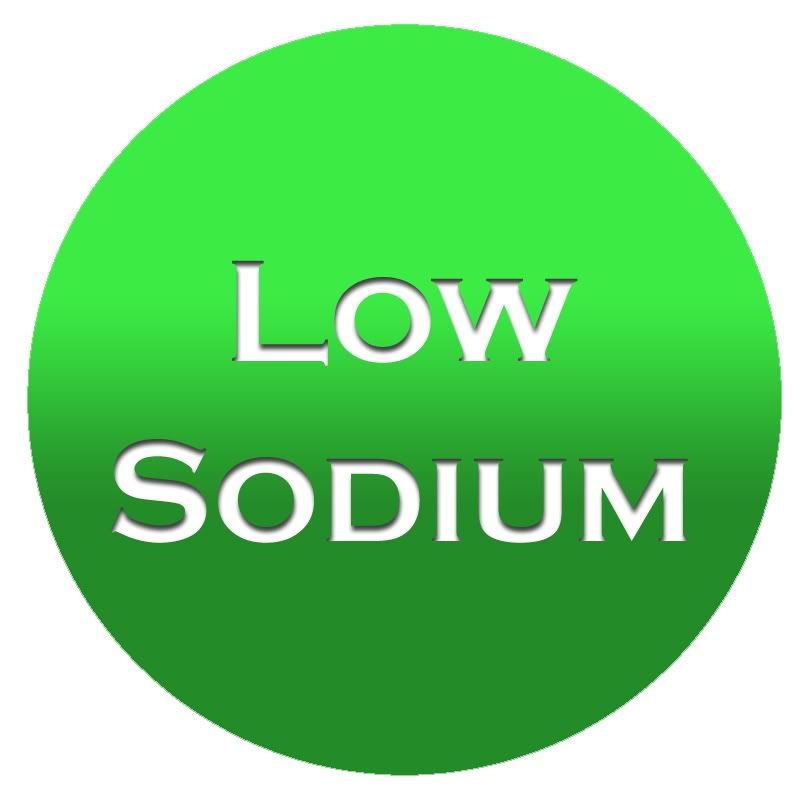 1 cup unsalted butter, at room temperature
1 cup granulated sugar
2 large egg yolks
2 teaspoon vanilla extract
2 1/3 cup all-purpose flour
1/4 teaspoon kosher salt
1/2 cup Nutella, divided
In the work bowl of a mixer, cream the butter and sugar until light and fluffy, 2-3 minutes. Add the egg yolks and vanilla and mix until combined.
Meanwhile, in a small, bowl stir together the flour and salt. Slowly add the flour mixture to the butter and sugar mixture. Beat on medium-low until a soft dough forms. Turn the dough out onto a lightly floured surface. Shape dough into a square and divide it in half. Wrap each half in a sheet of plastic wrap and place in the refrigerator for at least 30 minutes.
Remove one half of the dough from the refrigerator. Unwrap and place on a piece of lightly floured parchment paper. Flour a rolling pin, then roll the dough to 1/4-inch thickness, or about a 8 x 10-inch rectangle.
Spread 1/4 cup Nutella on top of the dough, leaving a 1/4-inch edge on all sides. Using the parchment to help, roll the dough into a tight log, starting from the longest side. Wrap the parchment around the log and refrigerate for at least 30 minutes or freeze for 15 minutes. Repeat with the remaining half.
Preheat the oven to 350 degrees F. Line two baking sheets with parchment paper.
Remove the log from the refrigerator (or freezer), and unwrap. Using a serrated knife, cut the log into approximately 1/3-inch slices. Place the slices on the prepared baking sheets at least 1-inch apart. Bake for 12-15 minutes or until just golden around the edges. Allow to cool on the baking sheets for 2 minutes, then remove the cookies to a wire rack to cool completely. Cookies can be stored in an airtight container for 1 week.
Makes: about 36 cookies
* An unbaked cookie log can be made ahead of time, wrapped tightly in plastic wrap and stored in a freezer bag for 2 weeks. Increase baking time by 3-5 minutes if slicing and baking frozen dough.
For a butter cookie, these are quite tasty. I have to admit though, these aren't my favorite cookies ever. Not because they are bad cookies, but because I guess I'm not a huge butter cookie fan. I go more for the soft and chewy ones. That's why I keep my husband around. :)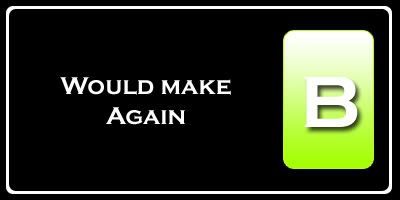 Nutrition Facts
Amount per serving
Calories 144
Calories from fat 71
% Daily Value
Total Fat 7.9g
12%
Saturated Fat 5.7g
28%
Cholesterol 25mg
8%
Sodium 56mg
2%
Total Carbs 16.9g
6%
Dietary Fiber 0.7g
3%
Sugars 10.1g
Protein 1.5g
Vitamin A 3%
Vitamin C 0%
Calcium 1%
Iron 4%