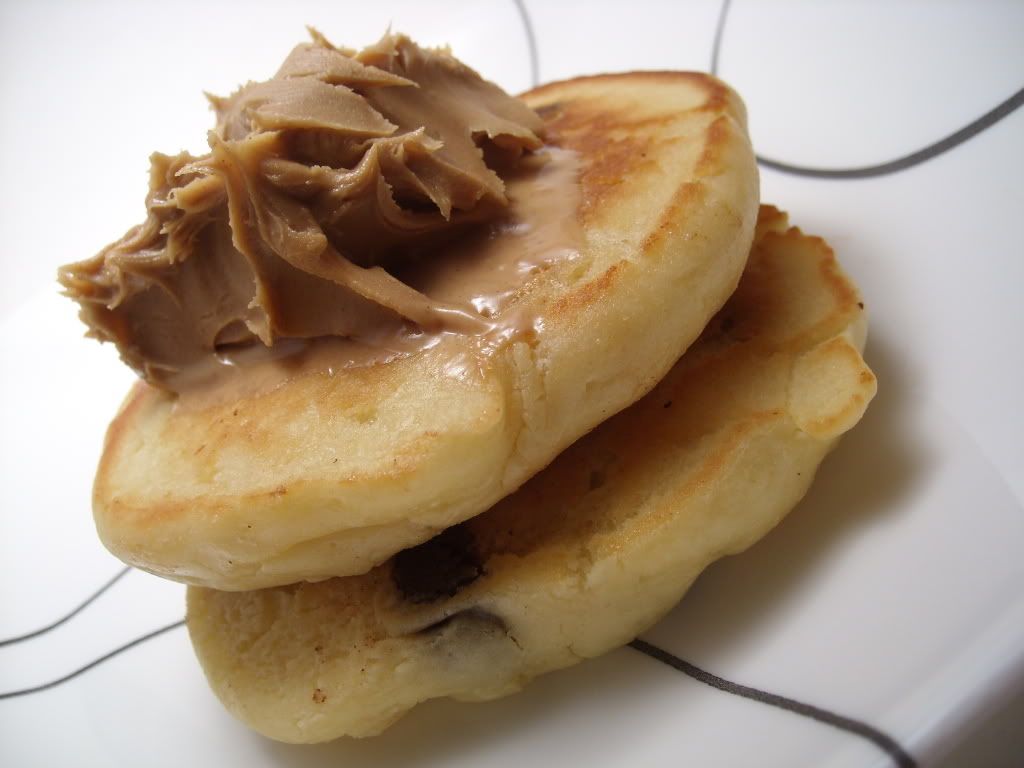 Ever since last February (yes, that long ago), I have been craving banana pancakes topped with peanut butter. Peanut butter goes so well with so many different things: chocolate, apples, bananas, english muffins... you get the idea. I heart peanut butter. As a kid I used to eat it straight out of the jar. Yeah, I was
that
kid.
Well, as usual, Adam and I were watching Diners, Drive-Ins, and Dives and Guy happened to be featuring a breakfast/brunch place up in Pittsburgh which specialized in pancakes. Lo and behold, the craving for those pancakes came back. I remembered I had seen a recipe for these and luckily, I had all the ingredients. Guess what we had for breakfast the next morning?
Banana Sour Cream Pancakes
Adapted from Barefoot Contessa Family Style
1 ½ Cups all-purpose flour
3T sugar
2 tsp baking powder
1 ½ tsp kosher salt
½ C sour cream (I used light)
¾ C plus
1T milk (I used skim)
2 Extra-large eggs
1 tsp vanilla extract
1 tsp grated lemon zest
Unsalted butter
2 ripe bananas, diced, plus extra for serving
Chocolate chips
In medium bowl, whisk flour, sugar, baking powder and salt. In another bowl, whisk together sour cream, milk, eggs, vanilla and lemon zest. Add wet ingredients to the dry ones, mixing until combined.
Melt 1T butter in a large skillet over medium-low heat until it bubbles. Ladle batter into pan. Distribute a rounded T of bananas on each pancake. Cook 2-3 minutes until bubbles appear and the underside is browned. Flip and cook another minute until browned. Wipe pan, add more butter and continue cooking. Serve with sliced bananas, butter and maple syrup.
Tip: keep pancakes warm in preheated 200-degree oven for up to 15 minutes

Makes: 12 pancakes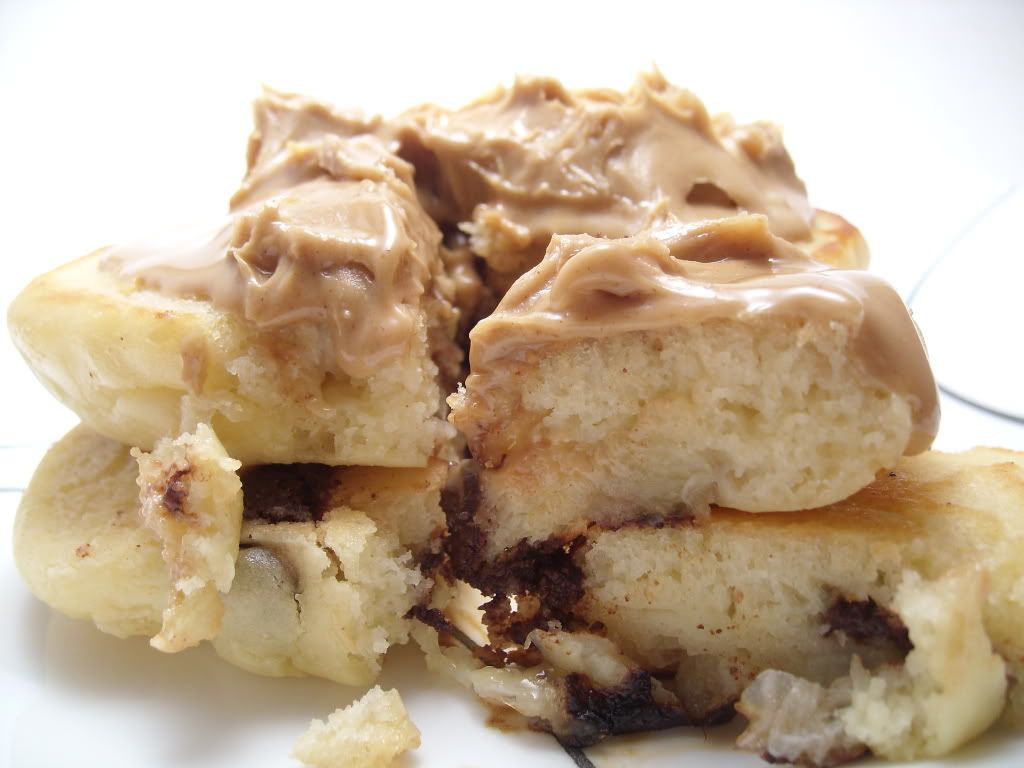 I was so excited to try these... after all, I had waited a very long time to give in to my craving. Annnnd, I was a little disappointed. The batter was super thick, and we definitely had to up the cooking temp from med-low (it was taking
forever
).
I added in the chocolate chips, because, well, I figured why not? Bananas and chocolate go good together; chocolate and peanut butter go good together, and bananas and peanut butter are awesome too.
I'm not sure if we just ladled these on the griddle too thick or what happened exactly, but they were just okay. Good, but I think I'm still searching for THE recipe.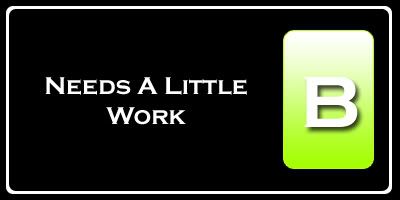 Nutrition Facts - Per Pancake
Amount per serving
Calories 229
Calories from fat 93
% Daily Value


Total Fat 10.4g
16%


Saturated Fat 6.5g
32%


Cholesterol 47mg
16%


Sodium 346mg
14%


Total Carbs 29.7g
10%


Dietary Fiber 1.4g
6%


Sugars 13.9g


Protein 4.7g


Vitamin A 5%
Vitamin C 3%


Calcium 10%
Iron 7%