Mmmm I love Chick-Fil-A Nuggets. They are definitely one of my favorite guilty pleasures... right behind a Chick-Fil-A Cookies 'n' Cream Milkshake. There's something about their juiciness and crispy flavorful outsides that make them oh-so yummy. In fact, I never order anything else whenever we go there. And heaven-forbid that I order nuggets at any other fast food place. I mean really, why go there when there's no way they can compare?
A couple of months ago, I was sent the 2002 Insider's Recipes Master Edition and it had CHICK-FIL-A NUGGETS. I was so excited. The only thing truly barring my way from jumping on these was the whole deep frying thing. I am so not a fan of hot oil spatter. It really hurts. So when we did finally make these bad boys I had the hubby do the frying. ;)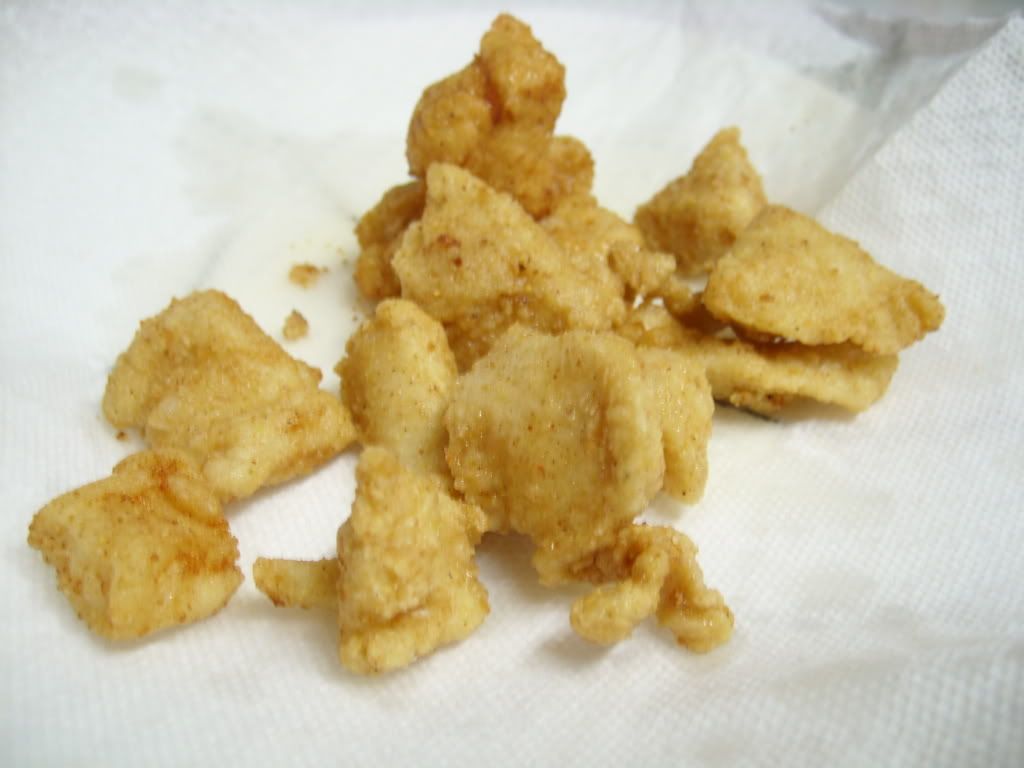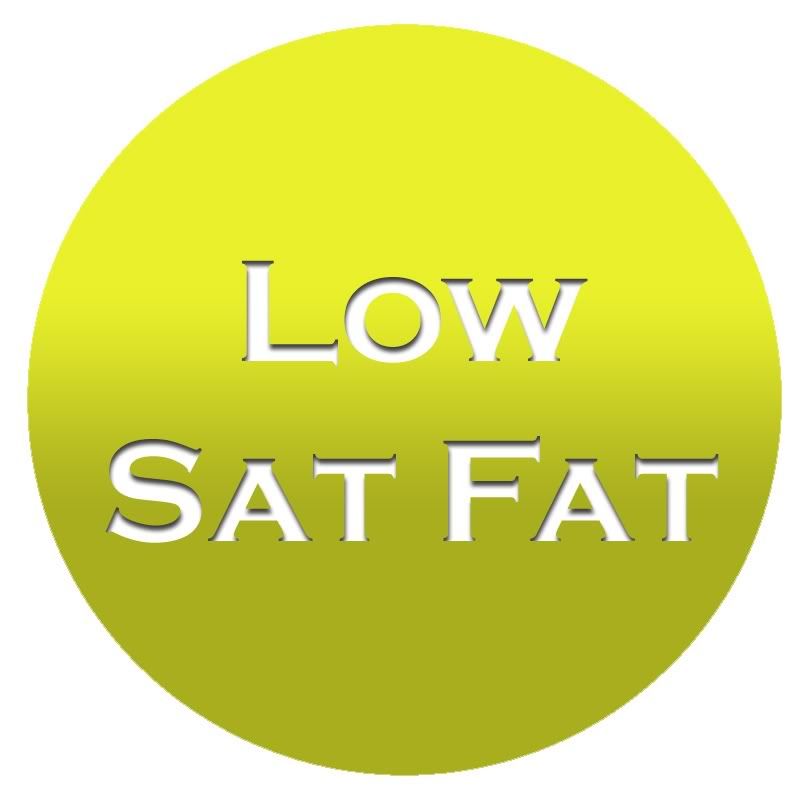 Chick-Fil-A Chicken Nuggets
Insider's Recipes Master Edition, 2002
2 Cups Chicken Breast (Boneless, Skinless, Cubed)
1 Cup Flour
1−1/2 Cups Cracker Meal
1/4 teaspoon Paprika
2 Cups Water
2 Chicken Bouillon Cubes
2−1/4 teaspoons McCormick Season−all

Place cool water in bowl, add 1/4 teaspoon season−all and dissolve bouillon cubes in mixture. Place cubed chicken in water, mix, cover and place in refrigerator for 12 hours or next day. When ready to cook nuggets, mix flour, cracker meal, 2 teaspoons season−all and paprika in bowl. Heat oil for deep frying. Drain chicken. Coat nuggets in flour, cracker mixture and fry until golden. Chicken will be flavorful and juicy.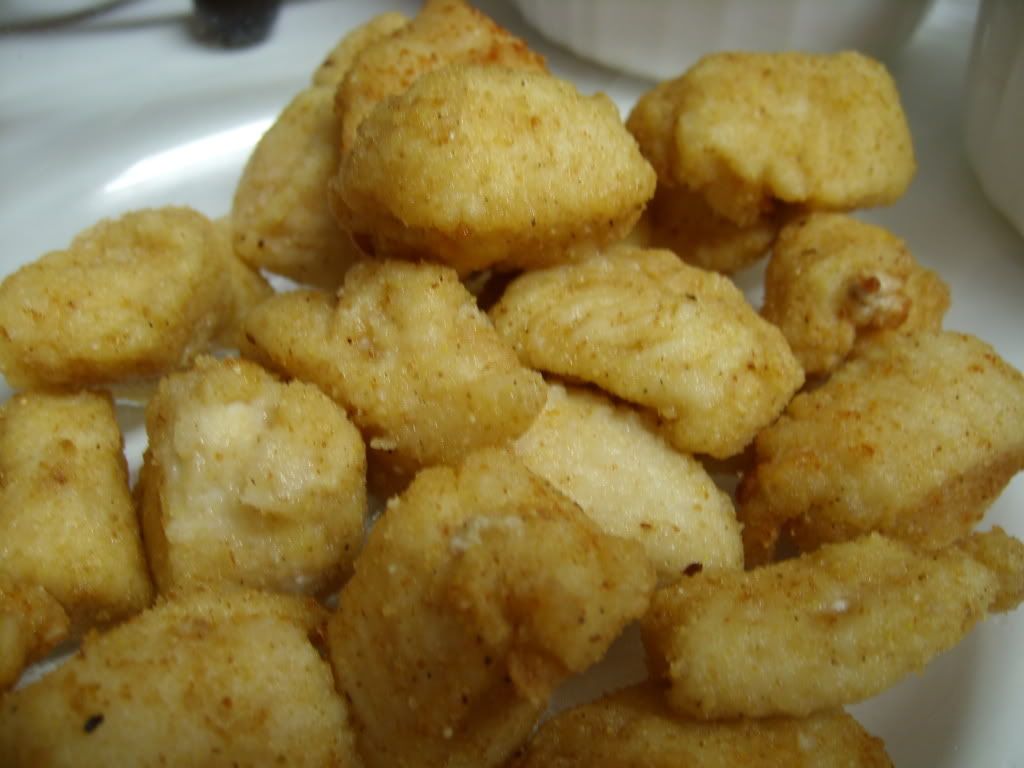 We made these when we had a couple people over to watch a hockey game. Of course we didn't think to read the recipe the night before, so we only marinated these for about 4 hours. But it still made a huge difference in how juicy these were. (We made them the following night without marinating at all and they were pretty dry.) I can't imagine how awesome they would be if they had been soaking for the full 12 hrs.
While they weren't 100% Chick-Fil-A nuggets (we couldn't master the dark crispy tails), they were still super delicious. And they worked out pretty good for the protein at a group dinner as nuggets make great finger food. We would for sure make these again.


Nutrition Facts
Amount per serving
Calories 659
Calories from fat 305
% Daily Value


Total Fat 33.9g
52%


Saturated Fat 6.1g
31%


Trans Fat 0.1g


Cholesterol 62mg
21%


Sodium 849mg
35%


Total Carbs 59.8g
20%


Dietary Fiber 0.9g
4%


Sugars 3.9g


Protein 27.3g


Vitamin A 2%
Vitamin C 0%


Calcium 9%
Iron 27%