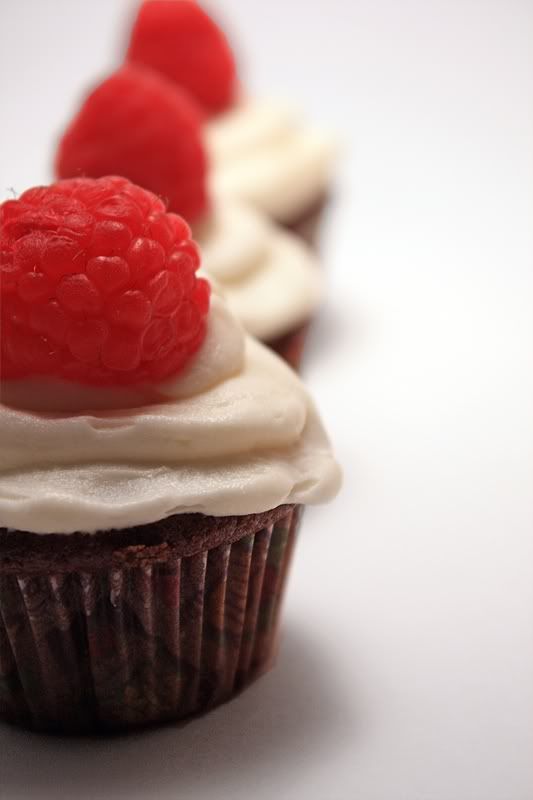 Apparently, Adam's work is much like elementary school -- you have a birthday, you bring in goodies for everyone else. That's all good and well until he volunteers me to do the baking and he told everyone he was bringing them in on the Tuesday after Memorial Day. Oh wait, somebody forgot we were coming back from Toronto on Monday... yeah, made for a bit of a long day, but it was definitely worth it.
I'm not exactly sure how I got the idea for these stuck in my head, but I was very insistent on making these (the thought came to me the week before and it was so very hard to hold out and make the cake instead).
I actually went back and used a chocolate cake recipe I had made before and also a buttercream recipe I had tried at the same time. I unfortunately forgot how much cake the recipe made, so I ended up with lots, and lots, and LOTS of cupcakes.
I opted to go for mini cupcakes instead of regular ones, seeing as they're easier to eat in a workplace setting. Ah, who am I kidding? I just make them smaller so I don't feel bad when I eat more of them.
Chocolate Cupcakes with Raspberry Mascarpone Filling
For the cupcakes:
Sandy's Chocolate Cake
from
Allrecipes.com
For the buttercream:
(I needed two batches)
Butter Cream Icing
from
Allrecipes.com
Using the adjustments I made the first time around.
Raspberry Mascarpone Filling
From: Original Recipe
4 oz. mascarpone cheese
4 oz. or 1/2 cup heavy cream
1/8-1/4 c. sugar
1 tablespoon + 1 teaspoon Raspberry Liquor
In a small bowl, mix together the cream and sugar until it has a thick whipped consistency. (I only used about 1/8 c. of sugar as I didn't want the center to be super sweet, as the buttercream was already pretty sweet, though you could add more if desired.) Add the cheese and liquor and mix until all ingredients are combined. It will have a fairly thick consistency.
If making mini cupcakes, using a straw, poke holes into the center of each cupcake in a "X" type fashion. Remove the center. (An apple corer would be a good utensil to use for regular-sized cupcakes.)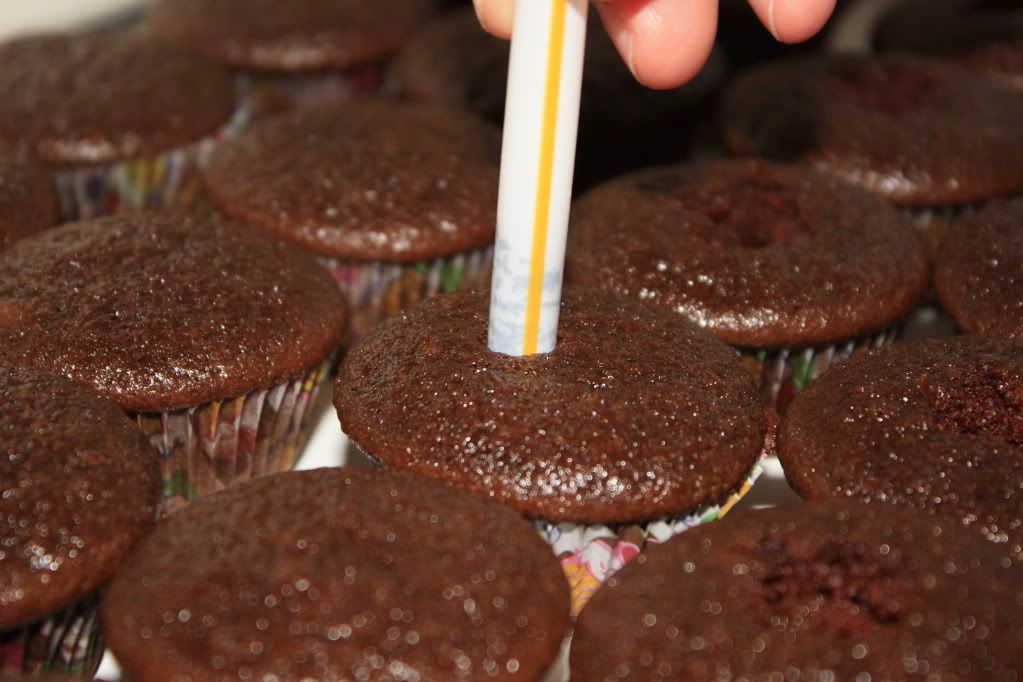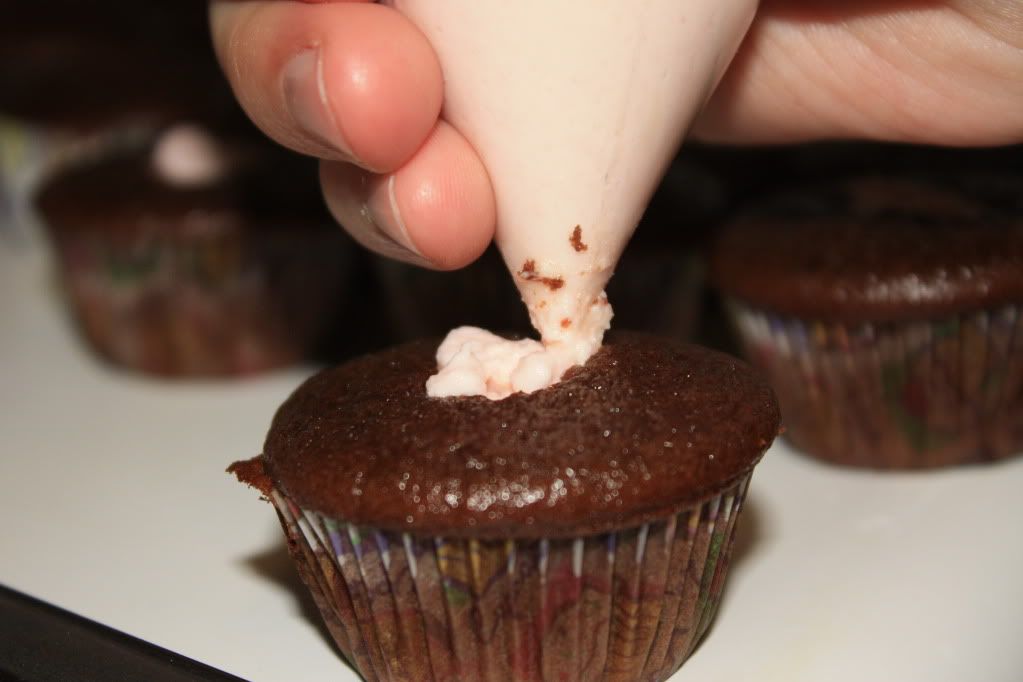 Fill a small sandwich-sized ziploc bag (or a pastry bag if you have one) about halfway full of the raspberry mascarpone filling. Snip of a small corner of the bag. Place the tip of the bag into the bottom of the hole you made in the cupcake and start filling from the bottom up. Stop when the filling is even with the top. (Starting at the bottom will help prevent air pockets, which will cause the filling to sink it settles.) Repeat with all the cupcakes.
Frost with the buttercream and top with a raspberry!
Makes: about 100 mini-cupcakes (or 36 regular cupcakes)
Overall, these turned out pretty darn good. Though there are a couple things I would change for next time:
1) Make the hollow in the center of the cupcake bigger -- I didn't get a strong raspberry or mascarpone flavor at all.
2) Maybe try using raspberry preserves instead of the liquor, just to see what the flavor difference is.
The best thing of all, the tiny cupcakes are super cute, so how can you resist them?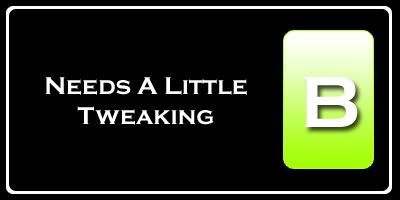 Nutrition Facts - Mini Cupcakes
Amount per serving
Calories 98
Calories from fat 47
% Daily Value
Total Fat 5.2g
8%
Saturated Fat 3.2g
16%
Trans Fat 0.0g
Cholesterol 21mg
7%
Sodium 99mg
4%
Total Carbs 12.4g
4%
Sugars 9.4g
Protein 1.0g
Vitamin A 3%
Vitamin C 0%
Calcium 1%
Iron 2%