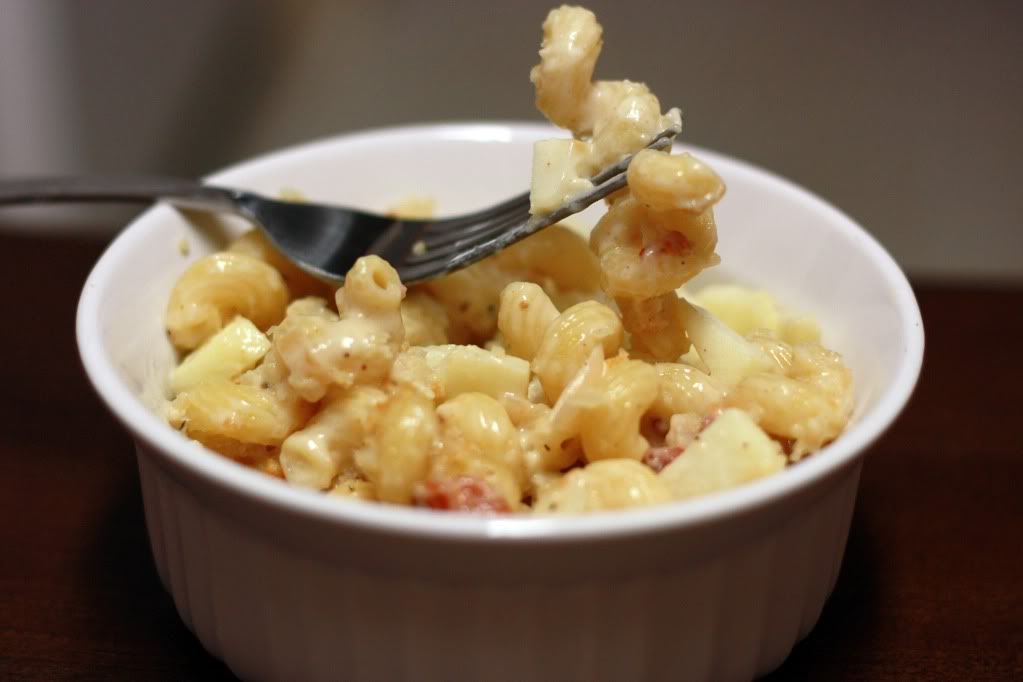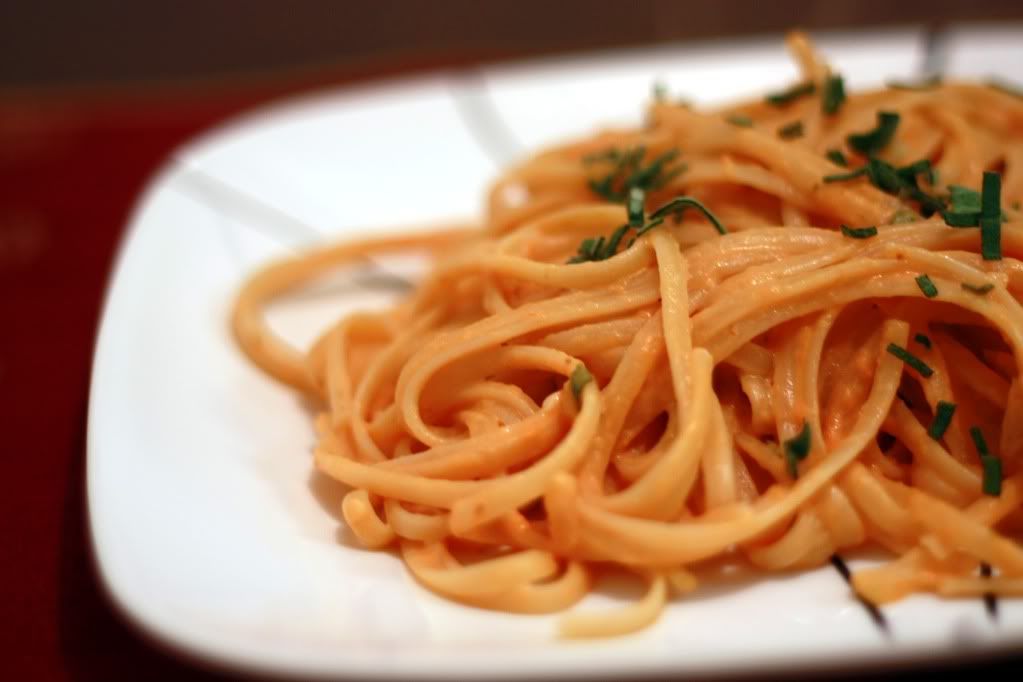 If you've followed my blog for any length of time, it's pretty obvious I'm a fan of pasta. No low-carb diets for this kid! Pasta is such a versatile ingredient -- it can be smothered under creamy decadent sauce, wrapped around tasty parcels of cheese or meat, add heartiness to a soup, or even be coated with the lightest oil and herb sauce and it's all still fantastic.
It's that last type of pasta that requires a special kind of pasta. Not the dried stuff you find hanging out on the shelf marked 10 for $10. Nope, you need the fresh stuff tucked away by the cheese in the refrigerated section, or better yet -- fresh made pasta from your kitchen. I've made pasta by hand before and yes, it is incredibly time consuming to roll out and cut the dough. Unless...... you have a handy-dandy pasta machine to do all the rolling and cutting for you. Then it's not too bad.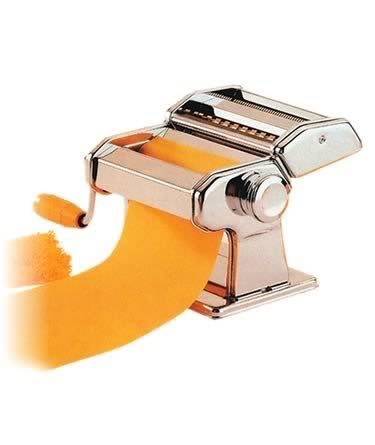 A couple weeks ago I was contacted by CSN Stores about hosting a giveaway. (They sell all kinds of cool things from
kids beds
, to
health & fitness
items, to
cookware
.) Soooo if you've wanted to try your hand at making your own pasta, here's your chance! With the help of
CSN Stores
, I'm giving away a CucinaPro Pasta Maker! That's right, you could be making your own spaghetti and fettuccine in no time!
The down and dirty -- Rules and all that Yackity-Yack:
*All you have to do is leave a comment on this post to enter for a chance to win.
*You must include your email or link to your blog when you enter your comment (so I am able to contact you!). Following the random drawing, I will be contacting the winner for your address and all that fun stuff. Winner must respond within 24 hours or another winner will be chosen.
*In your comment, tell us what your favorite pasta dish is, or what you would make with your new pasta machine.
*The giveaway is now closed.
*One winner will be chosen at random using
Random.org
Make sure you spread the word and let all your friends know! Good luck!
After reading a couple of your comments I just wanted to clarify what exactly you're getting -- a CucinaPro Pasta maker with the spaghetti and fettuccine attachment. Once you discover how much you love your machine and want to expand your repertoire you are able (not required) to purchase other attachments (e.g. angel hair, lasagnette, ravioli, trenette). Hope that clears things up!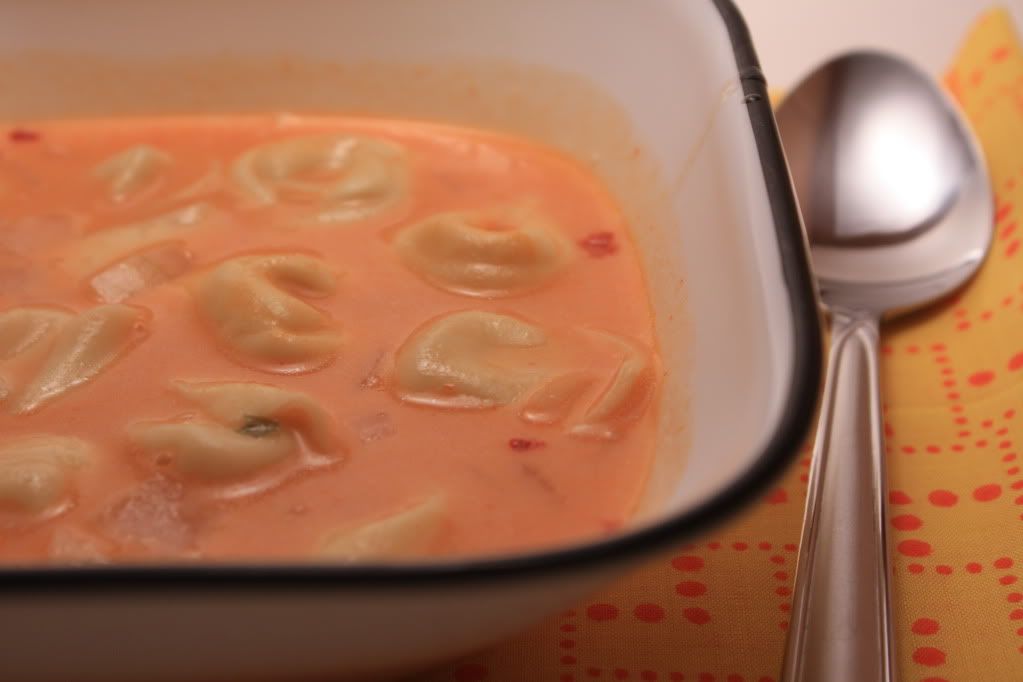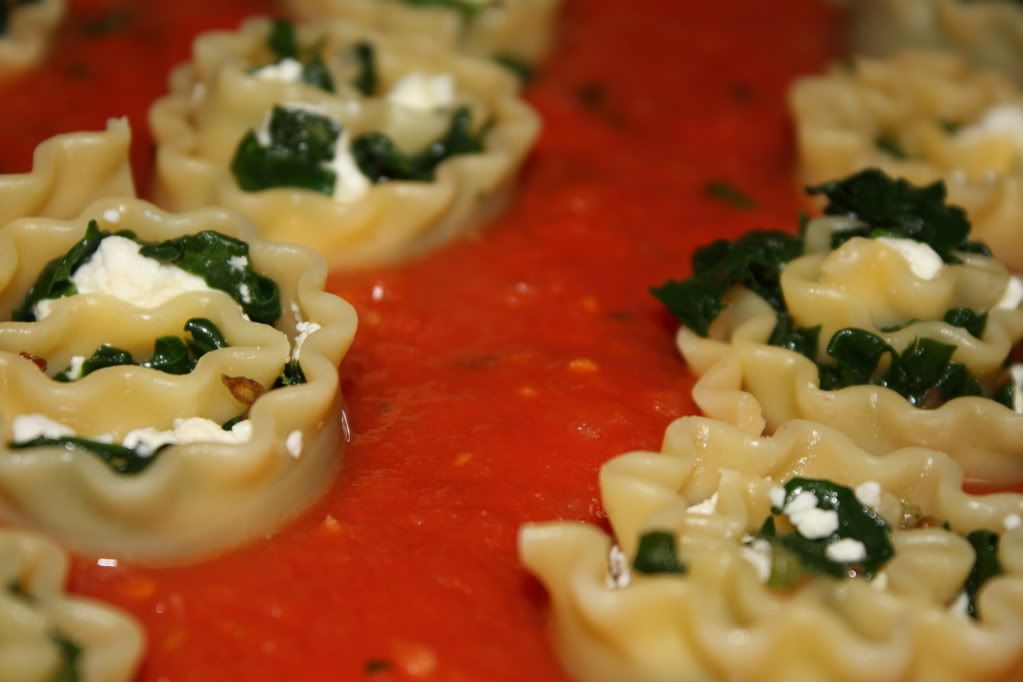 Disclaimer: This giveaway was sponsored by CSN Stores.