I am so excited for the holiday baking season. I really hope you're with me on this one, because there's a lot of sweet sugary goodness coming your way.
I can't help it. The more and more presents that make their way under our tree all nice and prettily wrapped, the more and more cookies I think I should make. Let me tell you, there's already quite a few presents.
Problem is, I'm running out of room in the freezer. And I'm less than halfway through my baking list. Looks like I need to clean out some non-essentials -- like the meat and veggies. Oh, and that bagged crockpot meal that's been hiding out in the back, since, forever. Or maybe just throw that away?
Either way, it's time to make room for the cookies. I mean, really, how can you say no to something as cute and festive as these?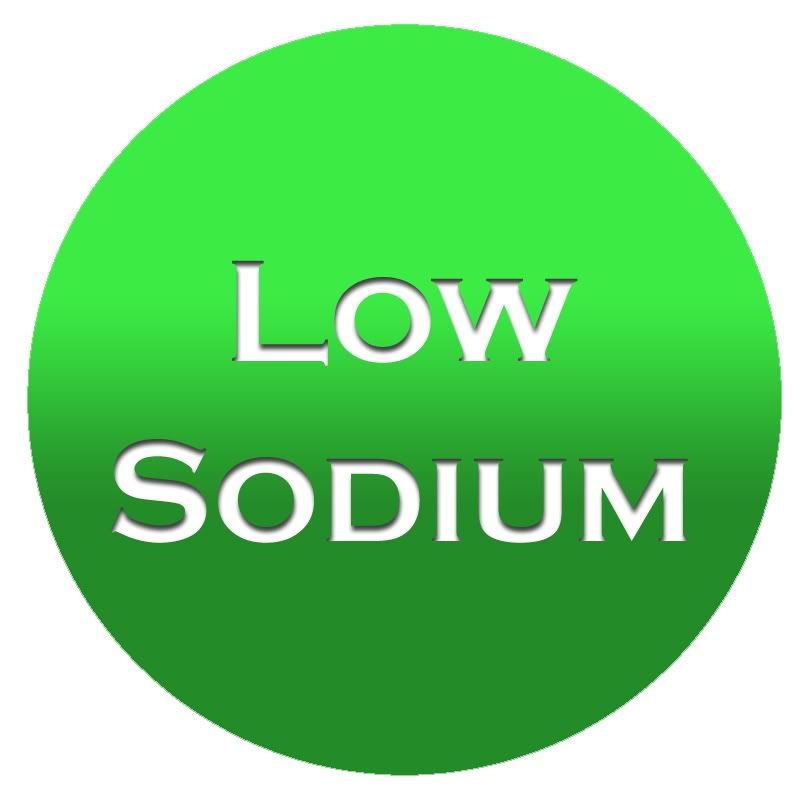 Swirl Sugar Cookies
Adapted from:
2 cups
cake flour
1/2 teaspoon
baking powder
1/4 teaspoon
salt
2/3 cup
powdered sugar
1/4 cup
granulated sugar
1 1/4 cup

unsalted butter

, cut into small pieces
1 teaspoon
vanilla extract
1/2 teaspoon
food coloring
1/2 teaspoon
flavored extract
(optional)
2 ounces
sprinkles
Prepare 4 sheets of wax paper, larger than 11 x 9-inches; set aside.

In the large work bowl of a mixer, stir together the flour, baking powder, salt, powdered sugar, and granulated sugar. Add butter and mix at medium speed. Add vanilla, and continue mixing until dough forms a ball on the paddle. Divide dough in half, and remove one half to a sheet of wax paper, while leaving the remaining portion in the mixing bowl. Add the food coloring and any additional extracts desired. Beat until coloring is thoroughly mixed in. Transfer colored dough portion to a second sheet of wax paper.

Cover each dough portion with a sheet of wax paper, and roll out to 1/4-inch thickness (about 11 x 9). Slide dough rectangles, still between wax paper, onto cookie sheets. Chill in the fridge for at least 2 hours.

Remove dough from the refrigerator. Remove the top wax sheet from each dough portion. Lightly brush uncolored dough with water. Place the uncovered side of the colored dough face down on top of the uncolored dough, so no wax paper is between the two. Lightly press together the edges of the dough portions so they seal together. Trim any overlapping dough to form straight, even edges.

Once dough becomes soft enough to bend (though still fairly chilled), start rolling up the long side of dough, forming a swirl. If any tearing occurs, simply pinch dough back together.

Place sprinkles on a large flat plate. Carefully lift dough log onto the sprinkle plate and roll through sprinkles, pressing lightly to help them adhere to the outside. Completely cover outside of log with sprinkles. Wrap dough in plastic wrap and chill in the refrigerator 3-4 hours (or in the freezer for up to 2 months).

Preheat oven to 350 degrees. Line two baking sheets with parchment paper.

Cut dough with a sharp knife into 1/8 - 1/4-inch slices. Place on prepared baking sheets 1-2 inches apart. Bake for 15-17 minutes, or until edges start to turn golden brown. Remove from oven and let cookies remain on the baking sheet for about 5 minutes, then transfer to a wire cooling rack.

Makes:
about 18 cookies
Now I know I've called these "sugar cookies", but they're really more of a mix between butter cookies and sugar cookies. Soft like a sugar cookie, but the flavor definitely has some heavy butter overtones. Which, isn't necessarily a bad thing. I could totally see going in all kind of directions with different flavors and colors with these!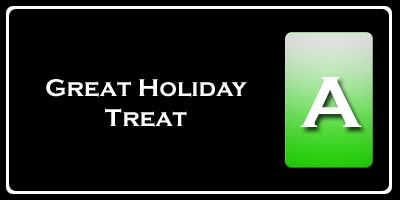 Nutrition Facts
Serving Size 41g
Amount per serving
Calories

204

Calories from fat 120
% Daily Value
Total Fat

13.3g

20%
Saturated Fat

8.1g

41%
Cholesterol

34mg

11%
Sodium 122mg
5%
Total Carbs

20.3g

7%
Sugars 9.6g
Protein

1.6g

Vitamin A 8%
Vitamin C 0%
Calcium 1%
Iron 4%