Yes, I am well aware that St. Patty's day was on Monday, a full two days ago. However, I had to make an emergency trip to Kansas City for a few days. Long story short -- Adam's cousin died, so we were in town for a funeral. Not the best way to spend St. Patty's day, but when something of that nature arises, one can't exactly be picky.
Anyhoo, so on my flight back to DC yesterday, I decided to grab some reading material and actually ended up buying my first
Cooking Light
magazine. I have heard great things about this magazine, and know that they often have delicious recipes. And I figured, why not? Just to check it out.
I ended up really liking it! I would totally subscribe except I'm moving in the next couple months and I really don't want to deal with changing all my addresses. As I'm flipping through, a recipe for Chicken with Green Peppercorn Sauce catches my eye. What the heck is green peppercorn, and what makes it so different?
As I'm at the store today, I realized the first major difference -- it cost me $8 freaking dollars just for a jar of them! But as I was set on making this, I went ahead and bought them anyway. The recipe was fairly easy to make, and for once my chicken actually turned out cooked and not burnt on the stovetop.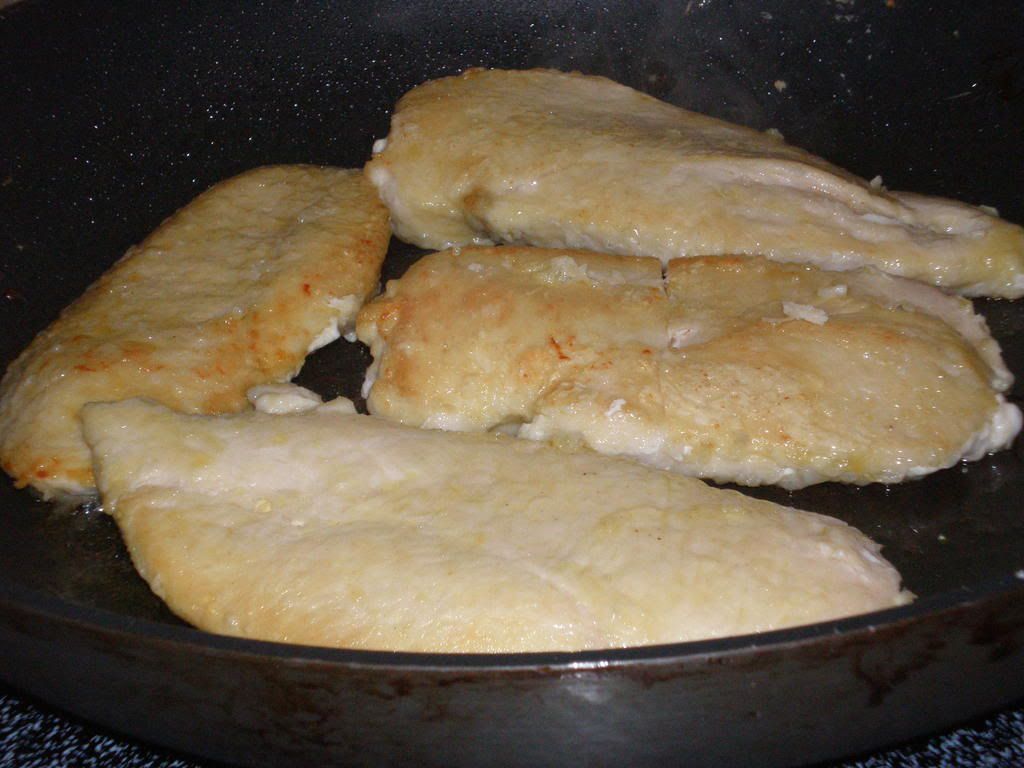 (Isn't it beautiful?)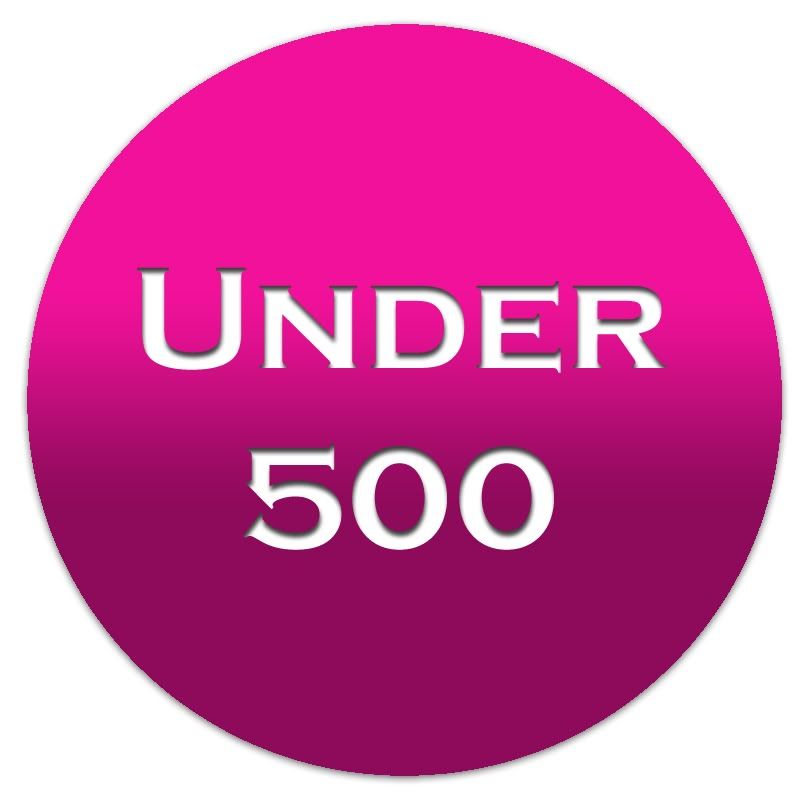 Chicken with Green Peppercorn Sauce
1/4 cup all-purpose flour
1/2 teaspoon paprika
4 (6-oz.) skinless, boneless chicken breast halves
1/2 teaspoon of salt
1 tablespoon of olive oil
1/4 cup finely chopped shallots
2/3 cup dry white wine
1/2 cup fat-free, less-sodium chicken broth
1 tablespoon green peppercorns, crushed
1 tablespoon of butter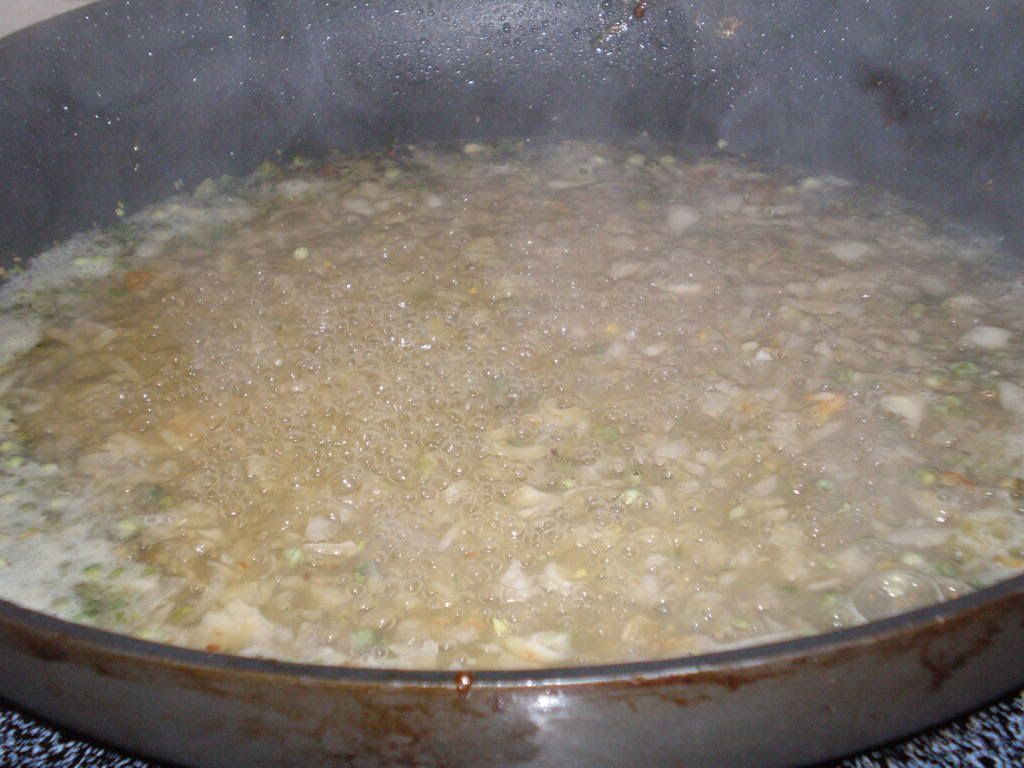 Combine flour and paprika in a shallow dish. Sprinkle chicken with salt. Dredge chicken in flour mixture.
Heat oil in a large nonstick skillet over medium heat. Add chicken to pan; cook 5 minutes on each side or until done. Remove chicken from pan; keep warm.
Increase heat to medium-high. Add shallots to pan; saute 1 minute. Stir in wine, broth, and peppercorns; bring to a boil. Cook until reduced to 1/4 cup (about 7 minutes). Remove from heat; stir in butter.
Yields: 4 servings
Going back over this recipe I realize now that I completely forgot to add the butter at the end, and we didn't have any paprika so I didn't add that either. Maybe that explains why the dish was good, but not wow-me-spectacular. I felt like it was missing something, of course, butter. Ah, better luck next time.
Nutrition Facts
Amount per serving
Calories 456
Calories from fat 173
% Daily Value


Total Fat 19.2g
30%


Saturated Fat 5.8g
29%


Cholesterol 159mg
53%


Sodium 557mg
23%


Total Carbs 10.0g
3%


Dietary Fiber 0.7g
3%


Protein 51.2g


Vitamin A 9%
Vitamin C 2%


Calcium 4%
Iron 18%