Brownies. Quite possibly Adam's most favorite dessert. EVER.
I kid you not, he walked into the kitchen after work and his eyes got as big as saucers. All I hear is
"BRRROWNIES!!"
[insert childish voice here]. Followed by the pitter-patter of feet walking down the hallway and seeing him holding a half-eaten brownie in one hand with a gigantic smile on his face. I'm pretty sure I made his week. :)
If you have a feeling you've seen these brownies somewhere before, you probably have. Maaaaybe in a vending machine? Or right out of a Little Debbie box? (Or even from
The Spiffy Cookie
?) Well forget about all those extra preservatives and un-pronounceable ingredients found in the Little Debbie version. Just poke around in your pantry and you'll probably have the majority of ingredients.
Which you absolutely should do. Make these, that is. They're dense and fudgy and the ganache just puts them over the top. Definitely outshines those prepackaged things.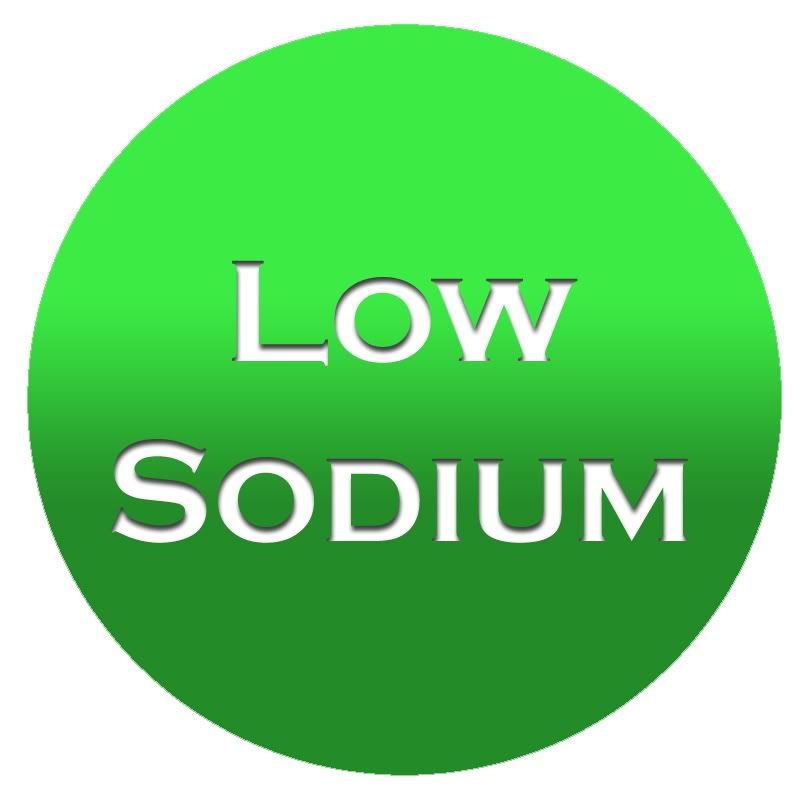 Glazed Brownies
Adapted from:
1 cup
granulated sugar
2/3 cup

brown sugar

, packed
3/4 cup

butter

, melted
2 tablespoons
water
2
eggs
2 teaspoons
vanilla extract
1 1/3 cup
all-purpose flour
3/4 cup
unsweetened cocoa powder
1/2 teaspoon
baking powder
1/4 teaspoon
salt
1/2 cup
heavy cream
7 ounces
semisweet chocolate chips
1 ounce
sprinkles
Preheat oven to 350 degrees F. Line a 9 x 13-inch baking pan with aluminum foil. Coat foil with cooking spray; set aside.

In the large work bowl of a mixer, beat together the sugars, butter, and water. Add in the eggs and vanilla. Stir until eggs are fully incorporated.

In a medium bowl, whisk together the flour, cocoa, baking powder, and salt. With the mixer on low, slowly add 1/2 of the dry ingredients to the wet. Once ingredients are almost combined, add the remaining half of dry ingredients. Stir until fully combined.

Pour batter into prepared baking pan, spreading out with a spatula. Bake for 18 minutes, or until a toothpick inserted in the center comes out clean. Transfer pan to a wire rack to cool.

Meanwhile, pour the chocolate chips into a medium bowl. Heat the cream in a small saucepan over medium until it just simmers (do not boil). Remove from heat and pour over the chocolate. Let sit for 1-2 minutes, then gently start to fold the now-melted chocolate into the cream. Set aside until mostly cooled, and brownies are completely cooled.

Once brownies are cool, pour the ganache over the top, spreading evenly across the surface. Top with sprinkles. Place brownies in the fridge until ganache has set, 30 minutes to an hour.
Serves:
16
Needless to say, these brownies didn't last all that long. (Yes, for once I didn't have him take these in to work to share since I knew how much he loves brownies.) I won't even tell you how fast these disappeared... between 2 people. Ouch. My pants were not happy. But my tummy sure was!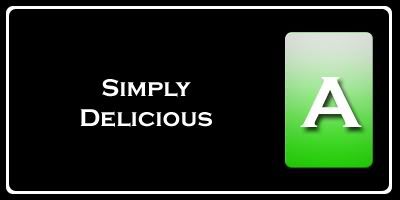 Nutrition Facts
Serving Size 70g
Amount per serving
Calories

287

Calories from fat 134
% Daily Value
Total Fat

14.9g

23%
Saturated Fat

9.0g

45%
Cholesterol

51mg

17%
Sodium 108mg
5%
Total Carbs

38.0g

13%
Fiber

2.3g

9%
Sugars 26.9g
Protein

2.7g

Vitamin A 7%
Vitamin C 0%
Calcium 3%
Iron 7%