As a few of you may already know, Adam and I ran in the Pittsburgh Marathon this past weekend after many, many, many (seemingly endless) weeks of training. We had fairly crappy weather during our training and the day of the marathon proved no different -- nice and rainy. Although not quite as bad as last year. I think I'm doomed to have crappy weather during all my long races (if it's not raining, apparently it's going to be ridiculously cold).
Regardless, we made it. A little worse for wear and a bit slower than we were hoping for, but we crossed the finish line all the same. I think the both of us can agree that it's by and far the hardest thing, mentally and physically, we have ever done. (Although I will admit it was a tad bit easier than last year as I knew what to expect from those last 6 miles.)
Before all the chaffing in weird areas, sore feet, and painfully tired legs, we had to decide on a pre-race meal. The pre-race carb-loading dinner is definitely not a new concept (many races even host pasty parties the night before), although one singular high-carb dish isn't going to make all that big of a difference in the long run. (The whole carb-loading plan usually takes about a week to do correctly.) We didn't follow a strict diet during our training, even the week before, but it's always been a tradition with me to eat a nice pasta dinner the night before a big race, so I figured I would stick with it. I opted to go with a very traditional beef and tomato sauce with a little cream cheese added for that extra bit of creaminess -- nothing too out there or crazy, yet a nice little twist on the ol' spaghetti and meat sauce.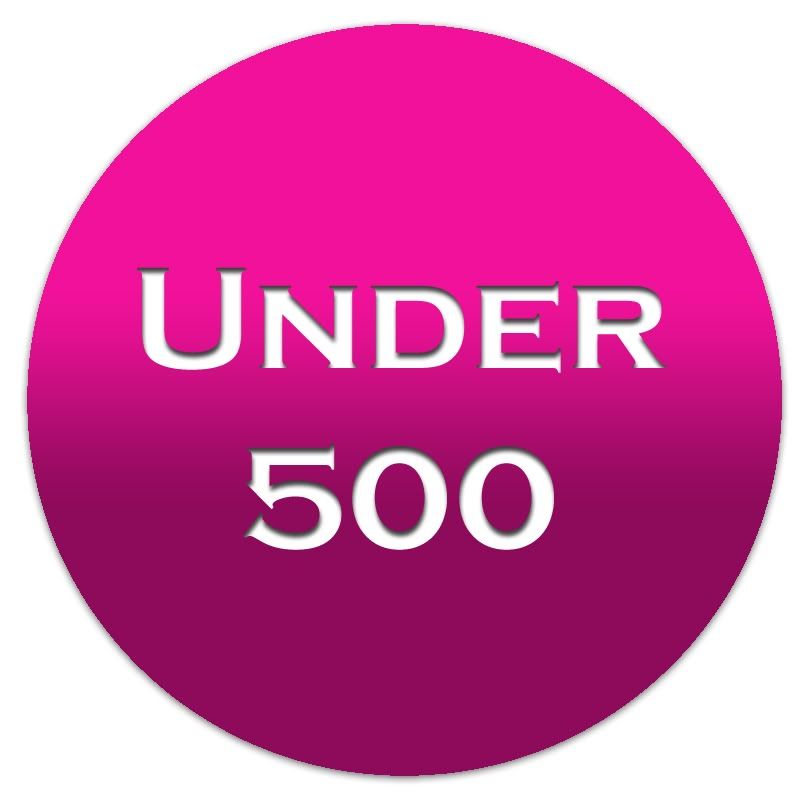 Pasta in a Creamy Tomato Beef Sauce
Adapted from:
1 pound

rigatoni

, or other medium-sized tube pasta
1 tablespoon
olive oil
1 tablespoon
butter
1 cup

onion

, diced
1/2 teaspoon
kosher salt
1/4 teaspoon
ground black pepper
2 large cloves
garlic
1 pound
ground sirloin
1/8 teaspoon
kosher salt
1/4 teaspoon
red pepper flakes
1/2 cup
white wine
4 ounces
tomato paste
1 (15.5 ounce) can

diced tomatoes

, lightly drained
2 ounces
reduced-fat cream cheese
1/2 cup
white wine
1/2 teaspoon
dried oregano
1/2 cup
Parmesan cheese
Bring a large pot of water to boil over high heat. Cook the rigatoni to al dente according to package instructions. Drain, reserving at least 1/2 cup of the pasta water.

Meanwhile, in a dutch oven over medium-low heat, add the olive oil and butter. Once the butter has melted, add the onions, 1/2 teaspoon salt, and black pepper. Cook for 3-4 minutes, then add the garlic. Cook for an additional 2-3 minutes, or until the onions are translucent and tender. Increase the heat to medium and add the ground sirloin, 1/8 teaspoon salt, and red pepper flakes. Use a wooden spoon to gently break up the meat. Cook, stirring occasionally, for 8 minutes or until just done.

Add the wine to the dutch oven and bring to a boil over high heat. Continue to boil, stirring occasionally, for 10 minutes, or until most of the liquid has been absorbed and the mixture is almost dry. Lower the heat to low, then add the tomato paste, diced tomatoes, cream cheese, and oregano. Stir well until the cream cheese has fully melted. Add the pasta to the beef mixture and toss with 1/3 cup of pasta water. Stir in the Parmesan cheese until melted.
Serves:
8
This dish is almost exactly what I expected -- simple and traditional with a little bit of extra nuance from the wine and cream cheese. Nothing you really haven't had before, but quite satisfying all the same.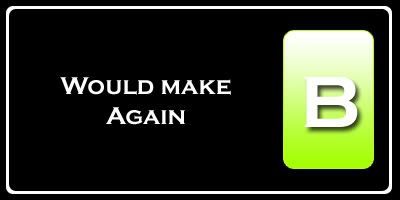 Nutrition Facts
Amount per serving
Calories

438

Calories from fat 106
% Daily Value
Total Fat

11.8g

18%
Saturated Fat

5.3g

27%
Cholesterol

68mg

23%
Sodium 365mg
15%
Total Carbs

49.8g

17%
Fiber

3.6g

14%
Sugars 5.4g
Protein

28.9g

Vitamin A 17%
Vitamin C 19%
Calcium 11%
Iron 29%