A long time ago, in a land far far away, I actually sat down and planned my meals out for the week. I didn't have to worry and fret and discuss for half an hour with the husband about what to eat that night when dinnertime rolled around. Then I went on vacation. And we moved. Shoo, we're
still
moving. (I'm not altogether sure why it's taking us three plus weeks, but it has.)
But the end is in sight. I see the light at the end of the tunnel. Actually, it's called "the old place is officially giving us the boot," so we better have everything empty and all sparkly-clean by Saturday. Yeesh.
All I can say is, thank goodness. I'm over trying to cleaning two places simultaneously. I'm ready to get back to not feeling like I was hit by a truck when I get up in the morning. And bumming in front of the TV at night with the hubby. And making the hubby cook when I've already planned out the meal but "just don't feel like cooking". Kind of like I did with these turnovers. :)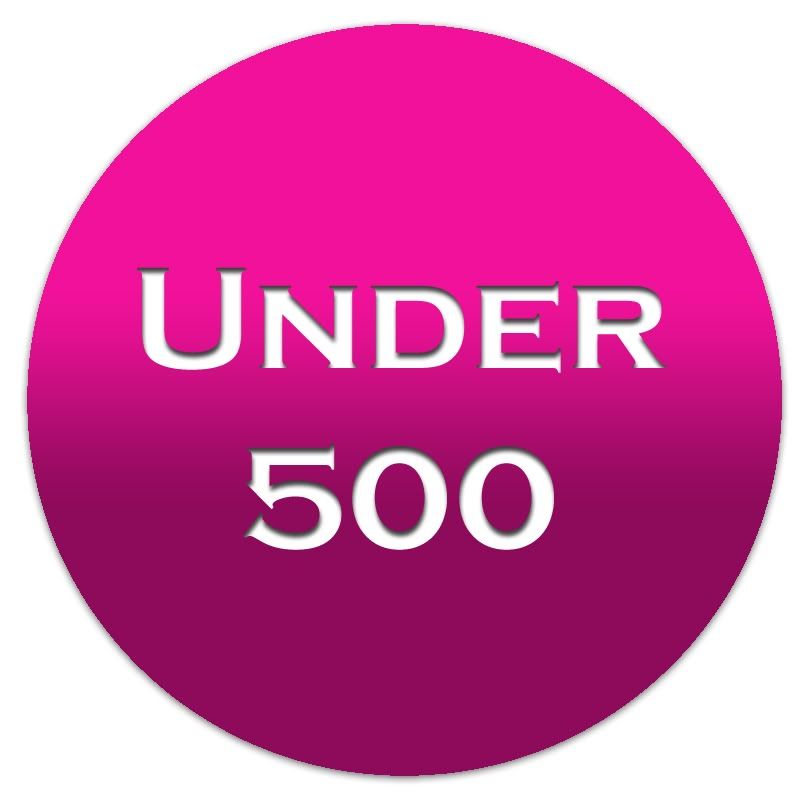 Savory Sausage, Spinach, & Onion Turnovers
Adapted from: , April 2011
Cooking spray
2/3 cups
diced, peeled red potatoes
1/3 cup

onion

, diced
2 (3.5 ounce) links
hot Italian sausage, casings removed
3 cups
baby spinach
2 tablespoons

basil

, minced
1/4 teaspoon
kosher salt
1/4 teaspoons
crushed red pepper flakes
1/2 (14.1 ounce) package
refrigerated pie dough
2 tablespoons
water
1

large egg white

, lightly beaten
3 tablespoons
freshly grated Parmesan cheese
Preheat oven to 400 degrees F. Line a baking sheet with parchment paper; set aside.

Warm a large non-stick skillet coated with cooking spray over medium-high heat. Add potatoes and onion to pan, stirring frequently for 4 minutes, or until onion begins to brown. Add sausage. Crumble sausage with the back of a cooking utensil while cooking for 4 minutes, or until browned. Add spinach to sausage mixture, cooking until spinach just begins to wilt, about 2 minutes. Stir in basil, salt, and crushed red pepper. Remove from heat.

On a lightly floured surface, divide the pie dough into 4 equal sections. (Optional: Roll each section out into a 5-inch circle.) Place 1/4 of the sausage mixture on half of each dough section, leaving a 1/2-inch border. Fold empty half of dough over sausage mixture and crimp together the edges with the back of a fork.

Transfer turnovers to prepared baking sheet. In a small bowl, combine the egg white and water, stirring with a whisk. Brush egg wash over the top of each turnover. Sprinkle each turnover with about 2 teaspoons of Parmesan. Bake for 18 minutes or until golden brown. Let cool for 5 minutes before serving.
Serves:
4
While these may appear at first glance to be somewhat fancy and possibly time consuming and difficult to make, let me assure you this is not the case. Adam made these. That should be proof in and of itself. It's officially male-tested, and approved. Okay, not without a few curse-words from ripping the dough a couple of times, but these did successfully happen.
These aren't oh-my-goodness jump-off-the-plate amazing, but they do make for a pretty solid and filling meal. This recipe does, however, lend itself to lots of interpretation and play on flavors, so feel free to mix it up however you want!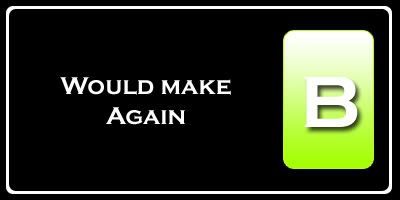 Nutrition Facts
Amount per serving
Calories

290

Calories from fat 139
% Daily Value
Total Fat

15.4g

24%
Saturated Fat

5.2g

26%
Trans Fat 0.1g
Cholesterol

45mg

15%
Sodium 621mg
26%
Total Carbs

22.3g

7%
Fiber

2.6g

10%
Sugars 2.1g
Protein

15.2g

Vitamin A 45%
Vitamin C 35%
Calcium 9%
Iron 12%