Dear Sister,
Happy 30th Birthday! (Okay, so I'm a day late and a dollar short -- aren't I always?) Now I get to officially tease you about how old you are now, all the while pretending that that particular number isn't all that far off for me. I have blinders, and I like them, okay?
Here's hoping you got lots of hugs from Squirt & Squishy. Okay, or maybe several tackles from Squirt and the random pat on the back from Squishy (maybe just maybe he'll get around to crawling for you one of these days).
| | |
| --- | --- |
| | |
| The Squirt | The Squishy |
This recipe is perfect for you -- you know, for all those time you call or text me asking what to make for dinner? Oh, don't act like you don't. Not only is it super easy, but you probably already have almost everything in your pantry or fridge. Well, except for the tortellini. AND you can feed it to both the boys, double yay.
Am I a great sister or what?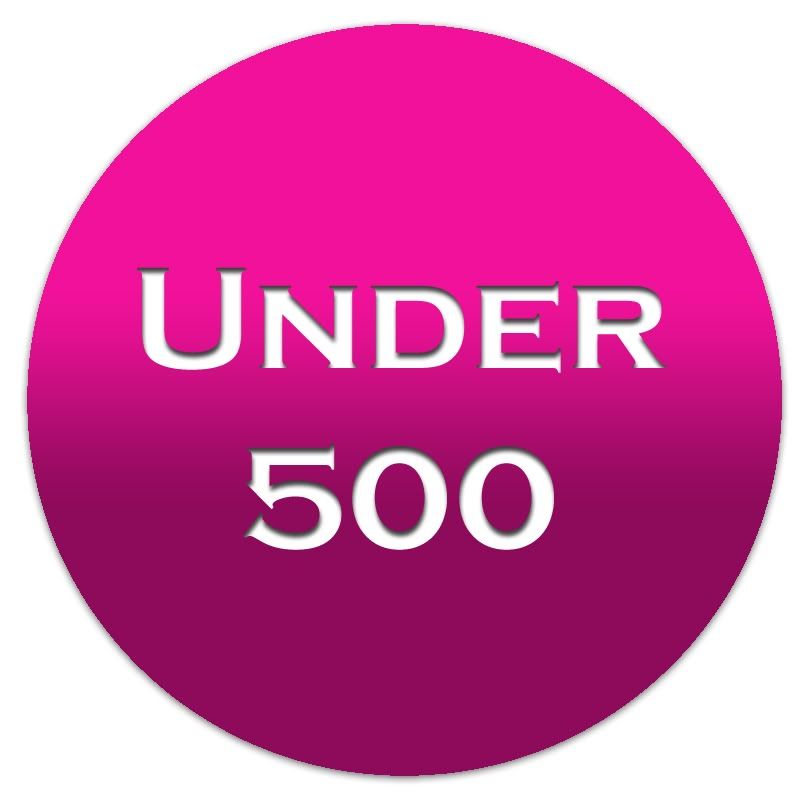 Baked Tortellini with Rose Sauce
Adapted from:
20 ounces
refrigerated cheese tortellini
1 tablespoon
olive oil
1 (24 ounce) jar

spaghetti sauce

(or 24 ounces of your own homemade is fine too!)
3 ounces

reduced-fat cream cheese

, at room temperature
1/3 cup
1% milk
1 cup

grated Parmesan cheese

, divided
1/2 teaspoon
garlic powder
1/2 teaspoon
dried basil
1/2 teaspoon
dried oregano
1 cup
shredded Mozzarella cheese
Preheat oven to 350 degrees F. Coat 4 16-ounce ramekins (or 1 2-quart dish) with cooking spray; set aside.

Bring a large pot of water to boil over high heat. Add the tortellini and cook according to package directions. Drain.

In a large bowl, combine the spaghetti sauce, cream cheese, milk, 1/2 cup Parmesan cheese, garlic powder, and herbs. Whisk together until cream cheese is fully incorporated into the sauce.

Add the drained noodles to the bowl with the sauce mixture. Toss to coat. Divide the tortellini mixture evenly between the 4 prepared dishes. Top each with 1/4 cup Mozzarella and 2 tablespoons Parmesan. Bake for 20-25 minutes, or until the cheese is bubbling and starts to brown.
Serves:
8
As I noted above this is really really easy to throw together, especially if you have jarred spaghetti sauce handy (or if you have some hiding out in the freezer). I used cheese tortellini here, but I think you could definitely use some with meat, or even throw in some Italian sausage if you wanted to get crazy with it. ;)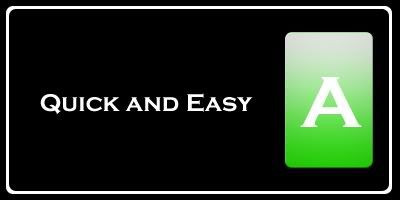 Nutrition Facts
Serving Size 205g
Amount per serving
Calories

394

Calories from fat 155
% Daily Value
Total Fat

17.2g

27%
Saturated Fat

7.7g

38%
Cholesterol

52mg

17%
Sodium 900mg
38%
Total Carbs

39.0g

13%

Fiber

4.4g
18%
Sugars 9.2g
Protein

21.2g

Vitamin A 12%
Vitamin C 3%
Calcium 37%
Iron 13%