Hot. Creamy. Cheesy. Pretty much everything you ever wanted out of macaroni 'n' cheese.
I was originally going for straight cheddar, until I realized I needed a whole
pound
of it and only had half. Enter the cheese drawer.
I had a few ounces of this, a few ounces of that, oh gross and
that
has some mold on it, into the trash it goes. Needless to say, after scrounging around in the fridge, I had a hodgepodge of cheeses heaped on the counter.
A whole lot of cheddar. A chunk of cream cheese. A little block of Swiss. Some grated Parm.
And that spinach hiding out back there looks like it's on its last legs. Alright, you can come join the party, too. It might make me feel only slightly less guilty about adding an entire
pound
of cheese to one.single.dish.
Eh, who am I kidding? I love me some cheese. Like a 7th grade celebrity crush love on cheese. Except better. Because I can actually have this.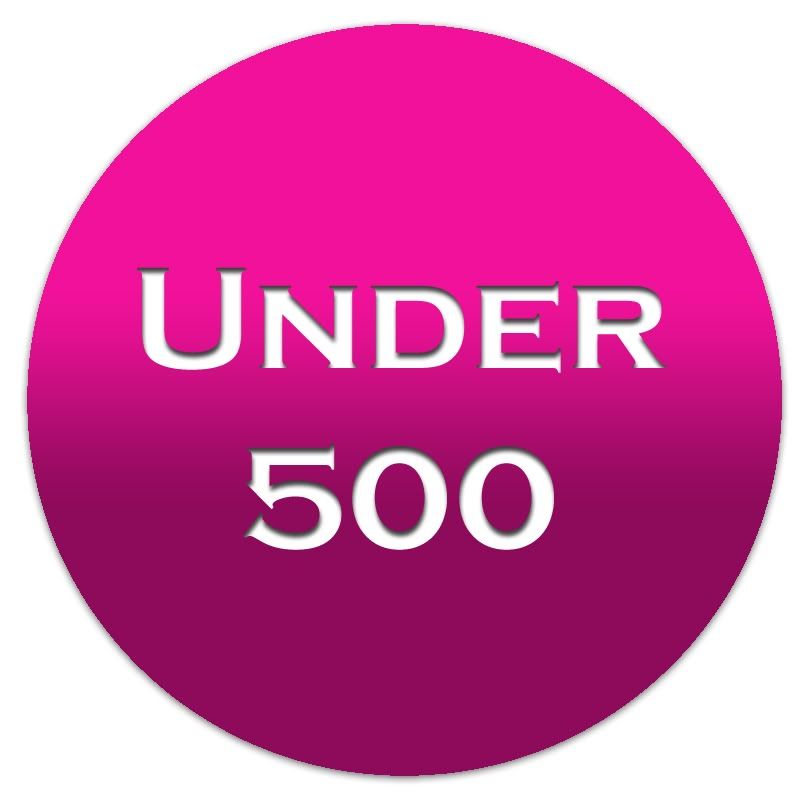 Creamy Mac 'n' Cheese with Spinach
Adapted from:
4 cups
dried macaroni
4 tablespoons
butter
1/4 cup
all-purpose flour
2 1/2 cups
1% milk
1 teaspoon
dry ground mustard
1

egg

, lightly beaten
8 ounces

extra sharp cheddar cheese

, shredded, divided
5 ounces
reduced-fat cream cheese
2 ounces

Swiss cheese

, shredded
1 ounce

Parmesan cheese

, grated
3 ounces

fresh baby spinach

, chopped
1/4 teaspoon
garlic powder
1/4 teaspoon
onion powder
1/2 teaspoon
ground white pepper
1/8 teaspoon
cayenne pepper
1/8 teaspoon
paprika
1/8 teaspoon
thyme
Preheat oven to 350 degrees F. Coat a 9x13-inch baking pan with cooking spray; set aside.

Bring a lot pot of water to boil over high heat. Add macaroni and cook 1 minute short of package instructions. Drain and set aside until ready to use.

In a large saucepan over medium-low heat, melt butter. Whisk in the flour and cook for five minutes, whisking continuously.

Increase heat to medium. Add milk and mustard, whisking until smooth. Cook for five minutes, or until very thick. Reduce heat to low.

Pour 1/4 cup of the sauce into a small bowl with the beaten egg, whisking vigorously to prevent the egg from cooking. Once smooth, pour egg mixture into the sauce and whisk until smooth. Stir in all the cheese except 3/4 cup shredded cheddar, until melted and smooth. Whisk in the seasonings. Fold in the spinach and macaroni, stirring until completely coated with sauce.

Transfer macaroni to the prepared baking dish and top with remaining cheddar cheese. Bake for 15-20 minutes or until cheese is bubbly and golden.
Serves:
8
Even though I was going for all cheddar, I'm so glad I miscalculated. The cream cheese totally adds a nice creaminess that cheddar alone could never achieve. (I still love you anyways Cheddar!) As for that spinach? Well, you can't even taste it, it makes the dish look prettier, and it kindofsortofatleastinmymind makes the dish healthier.
Next time around I may pass on the egg and all that tempering business and the whole baking the mac 'n' chee. That's just prolonging the amount of time between cheese heaven in a bowl and my belly. Not cool.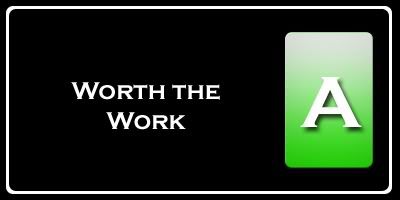 Nutrition Facts
Serving Size 203g
Amount per serving
Calories

469

Calories from fat 220
% Daily Value
Total Fat

24.4g

38%
Saturated Fat

14.9g

75%
Cholesterol

95mg

32%
Sodium 408mg
17%
Total Carbs

40.4g

17%
Fiber

1.8g

7%
Sugars 6.1g
Protein

21.7g

Vitamin A 39%
Vitamin C 5%
Calcium 43%
Iron 13%