I am not a meat craver of any kind. I very rarely have a hankering for a big juicy steak, or dream about half pound or larger burgers, and I'm really just fine with marinara on my spaghetti -- no meatballs necessary. And meatloaf? Just one huge chunk of ground meat smushed together? No thanks, I think I'll pass.
I almost didn't check out
Carolyn's
post once I saw the word "meatloaf" in the title. Almost. But I did anyways because I love her site and her amazing creativity when it comes to changing regular high-carb food (like cookies) into low-carb treats without losing the flavor. Of course I was skeptical at first, it was meatloaf after all. Then I saw that it was made from turkey rather than beef, and there was spinach, and
cheese
. I am such a sucker for cheese. Let's not even go into the fact that it's covered and smothered in tzatziki, not ketchup.
This was a flavor profile that I could get behind. Despite the fact it was all wrapped up in a bundle of meat. Let's just ignore that fact for now. I'd rather it not get out that I will actually eat a giant slab of ground meat with no bun to help it along. Let's just keep it a secret between you and me, mmmkay? And we also won't talk about how much I was looking forward to my leftovers for dinner the next night, because, as far as everyone else knows, I don't like those either.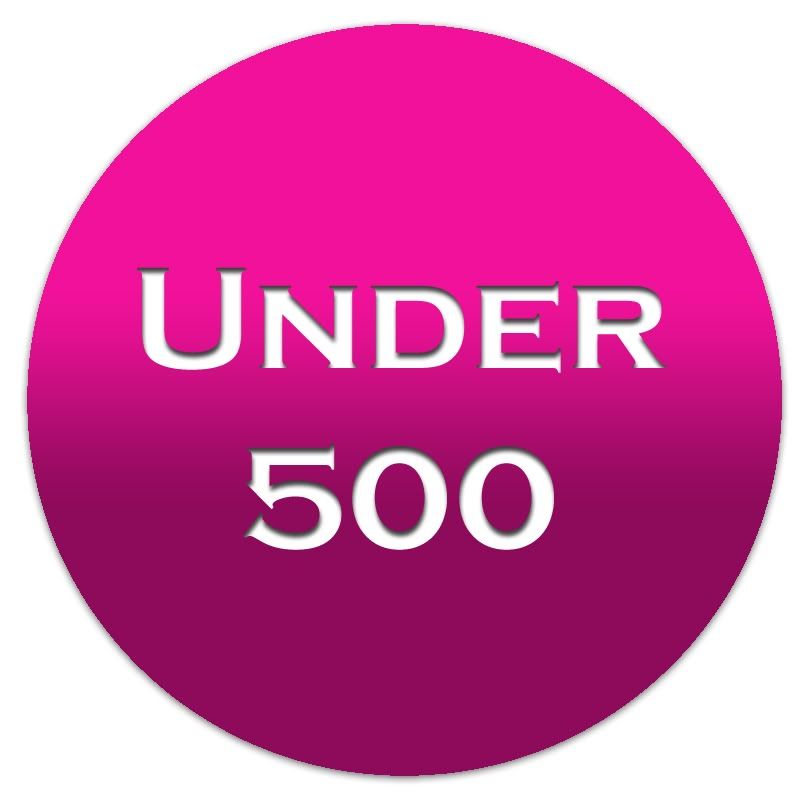 1 cup yogurt
1 tablespoon lemon juice
1 clove garlic, finely minced
1/2 medium cucumber, grated & drained
1/3 teaspoon dried dill
1/4 teaspoon salt
1 tablespoon olive oil
1 cup onion, chopped
1 teaspoon salt
1/2 teaspoon ground pepper
1 (10 ounce) package frozen spinach, thawed and drained
2 pounds ground turkey
1/2 cup bread crumbs
1/4 cup reduced-sodium, fat-free chicken broth
1 large egg, lightly beaten
2 tablespoons Worcestershire sauce
1 cup (4 ounces) crumbled feta cheese
In a medium bowl, mix together the first 6 ingredients (through 1/4 teaspoon salt) to make the tzatziki sauce. Place bowl in refrigerator and chill until ready to serve.
Preheat oven to 325 degrees F. Coat a 9 1/4" x 5 1/4" x 2 3/4" loaf pan with cooking spray and set aside.
In a large skillet, heat the oil over medium heat. Add the onion, 1 teaspoon salt, and pepper. Sauté until onions are translucent and soft, about 15 minutes.
In a large bowl, combine the turkey, bread crumbs, broth, egg, onion mixture, spinach, and Worcestershire sauce. Lightly mix together with hands just until all the ingredients are fully incorporated.
Transfer half the turkey mixture to the loaf pan, spreading evenly across bottom. Top with the feta cheese. Add the remaining turkey mixture, spreading out until even.
Bake at 325 degrees for 1 to 1 1/4 hours, or until internal temperature reaches 160 degrees F on an instant read thermometer. Remove from the oven and allow the meatloaf to rest 5-10 minutes. Drain the loaf pan if necessary, then place a cutting board face down over the loaf pan. Holding the cutting board against the top of the pan, flip the two over so the cutting board in on the bottom and the loaf pan is upside-down on top of it. Remove loaf pan. Slice the meatloaf and serve drizzled with tzatziki sauce.
Serves: 8
If you haven't gathered by this point, Adam and I both thought this was a fantastic spin on meatloaf. It wasn't super dense as some beef versions can turn out to be. Although making sure not to over-mix your meat is key in that as well. I loved the layer of feta in the middle -- it helps prevent those crumbles from getting lost in all that meat.
I would definitely make this again. It satisfies Adam's "comfort food" craving while not weighing me down like I just ate a ton of bricks. If you are looking for an even lower carb version of this recipe, head on over to
All Day I Dream About Food
, and you can check out all the other amazing goodies she has as well!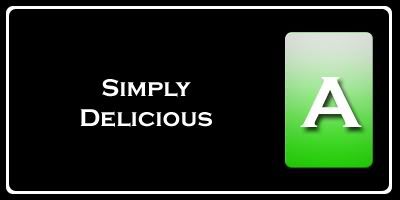 Nutrition Facts
Amount per serving
Calories 409
Calories from fat 200
% Daily Value
Total Fat 22.2g
34%
Saturated Fat 7.5g
38%
Cholesterol 161mg
151%
Sodium 876mg
37%
Total Carbs 12.3g
4%
Dietary Fiber 1.5g
6%
Sugars 5.3g
Protein 38.5g
Vitamin A 69%
Vitamin C 21%
Calcium 24%
Iron 22%