The other day, Adam informed me that he didn't consider grilling to be a chore. Which, he apparently considers any other kind of cooking.
Um, major win for me!
Now all I have to do is find lots, and lots, and lots of grilling recipes. :) Oh, and I suppose I should keep the fridge stocked with some nice cold beverages for him too.
As of late, I've been shying away from using full chicken breasts as the main focus of the meal. I think I was scarred when Adam begged me to stop at one point as it seemed that is
all
we were eating. And I have to admit, he had a point. I had stuffed, baked, and pan-fried our way into chicken breast overdose.
After running across this recipe in a recent issue of
Cooking Light
, I knew it was time to break the "no-chicken-only" streak. That's right, 7 months without a meal planned around a solitary breast of chicken. (Okay, minus one meal, but I digress, as it was part of a
Recipe Re-Do
.)
And well, it might have been the tequila-glaze that won me over. Let's just be honest. With pineapple and lime juice? We can all use a little Hawaiian flair in our lives.
Psssh, and anyways. These are thighs, not chicken breasts. It shouldn't even count.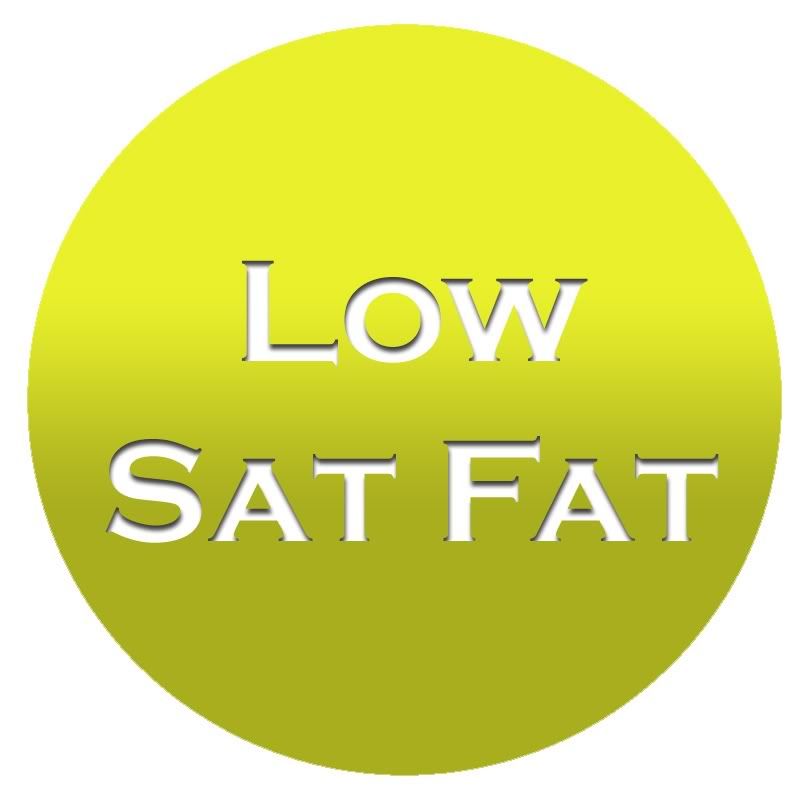 Tequila-Glazed Grilled Chicken Thighs
Adapted from:
1 1/2 teaspoons
ground cumin
1 teaspoon
chili powder
3/4 teaspoon
kosher salt
1/4 teaspoon
chipotle chile powder
6

boneless, skinless chicken thighs

(about 1 package)
3/4 cup
pineapple juice
1/3 cup
tequila
1/4 cup
honey
2 teaspoons
cornstarch
2 teaspoons
water
2 teaspoons
lime zest
3 tablespoons
lime juice
1/4 teaspoon
crushed red pepper
Preheat grill. (Indirect and direct heat will both be used, so if using a gas grill, preheat one side to medium-high and the other to medium-low. If using a charcoal grill, heat coals, then place in a pile on one side of the grill.)

In a small bowl, combine cumin, chili powder, salt, and chipotle chili powder. Rub the spices evenly over both sides of the chicken thighs.

In a small saucepan over medium-high heat, stir together the pineapple juice, tequila, and honey. Bring to a boil and cook 10 minutes, or until reduced to about 3/4 cup. Meanwhile, in another small bowl, whisk together cornstarch and water. Once juice mixture has reduced, stir in cornstarch slurry. Whisking constantly, bring to a boil and cook for 1 minute. Remove from heat, stir in zest, lime juice, and red pepper.

Arrange chicken on grill rack over direct heat. Cover and grill for 5 minutes, basting with redued juice mixture once. Flip chicken, baste, cover and grill for another 5 minutes. Move chicken to indirect heat. Baste, then cover and grill for 5 minutes. Repeat on the other side for an additional 5 minutes, or until chicken is done.
Serves:
6
This type of recipe works out perfectly, as it lets both of us get in on the cooking action. I prepped the chicken and part of the glaze, he did the other half of the glaze and grilled the chicken. Please just excuse the anemic looking asparagus... it was an afterthought we dug out of the depths of the fridge.
We both really enjoyed these -- there might not have been any leftover for the next day. (Although I totally am blaming the other party involved here.) The thighs cook up perfectly juicy with a nice sweetness from the pineapple juice accented by the heat from the red pepper flakes and chipotle chili powder. Definitely a great change of pace from what we've been eating.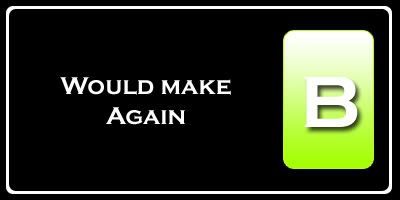 Nutrition Facts
Serving Size 185g
Amount per serving
Calories

315

Calories from fat 78
% Daily Value
Total Fat

8.6g

13%
Saturated Fat

2.3g

12%
Cholesterol

101mg

34%
Sodium 395mg
16%
Total Carbs

17.8g

6%
Sugars 14.9g
Protein

33.1g

Vitamin A 5%
Vitamin C 11%
Calcium 3%
Iron 11%