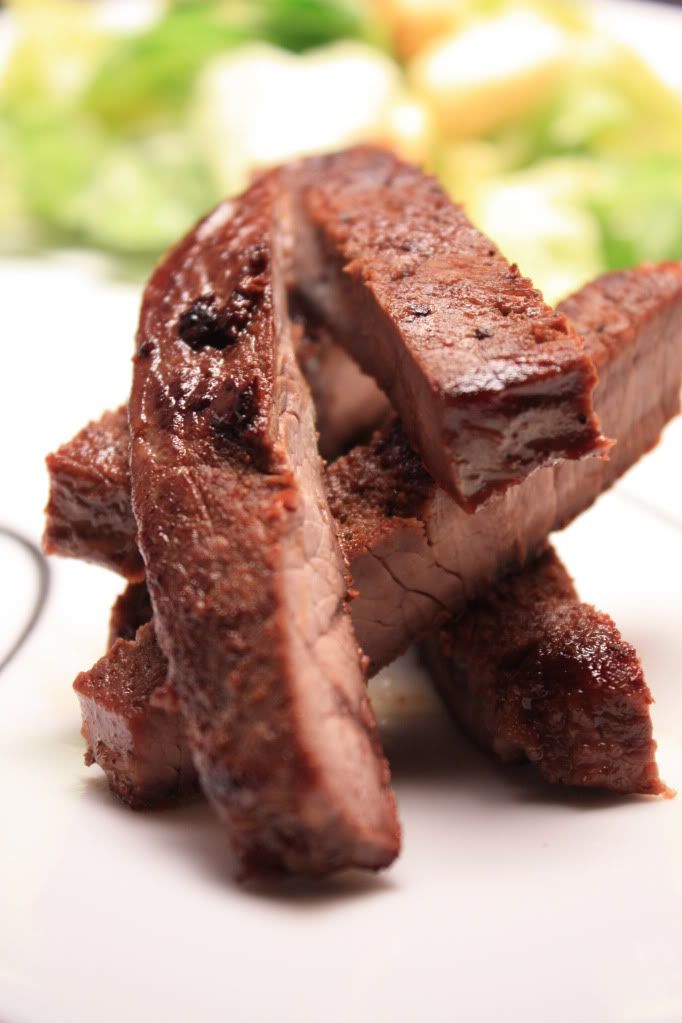 Steak: 2 - Danielle: 0
I give up when it comes to cooking steak.
Last time
, I followed the directions and it was still mooing. This time I turned down the heat and cooked it longer, used my meat thermometer, and it was over cooked. So I apologize that the steak looks a little "firm."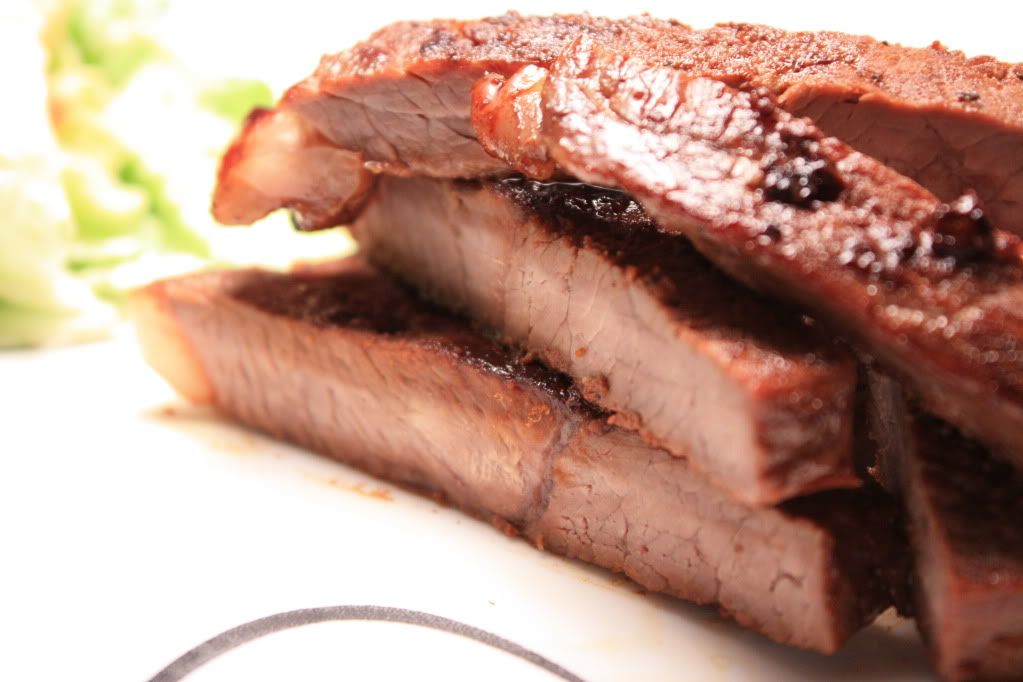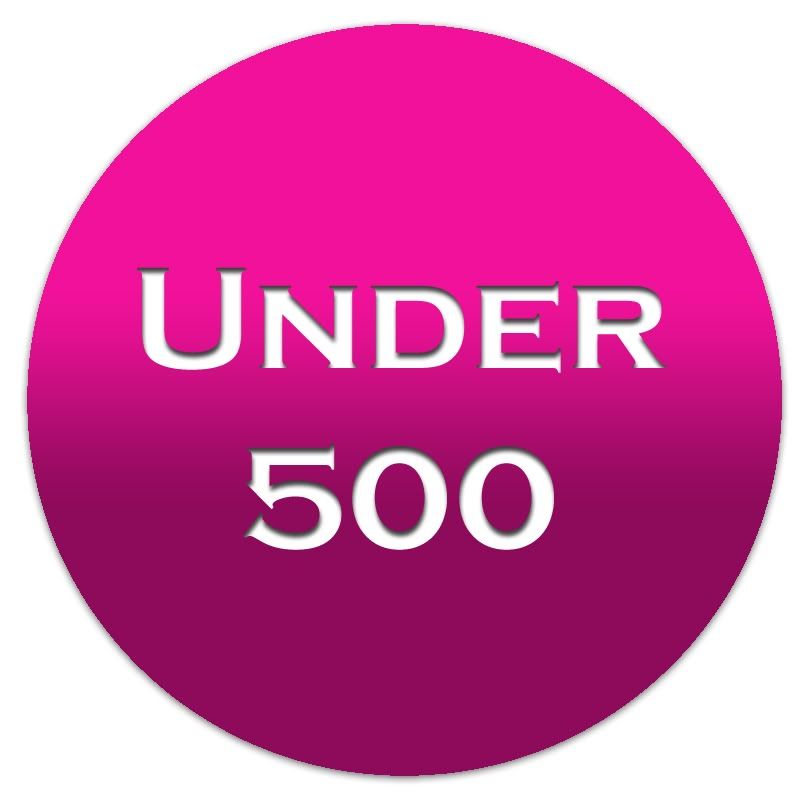 1/2 teaspoon kosher salt
1/2 teaspoon brown sugar
1/2 teaspoon ground ancho chile powder
1/4 teaspoon ground cumin
Dash of freshly ground black pepper
1 (1-pound) flank steak, trimmed
2 teaspoons olive oil
Combine first 5 ingredients in a small bowl; rub evenly over both sides of steak.
Heat oil in a large skillet over medium-high heat. Add steak; cook 3 minutes on each side or until desired degree of doneness. Let stand 5 minutes; cut steak diagonally across grain into thin slices.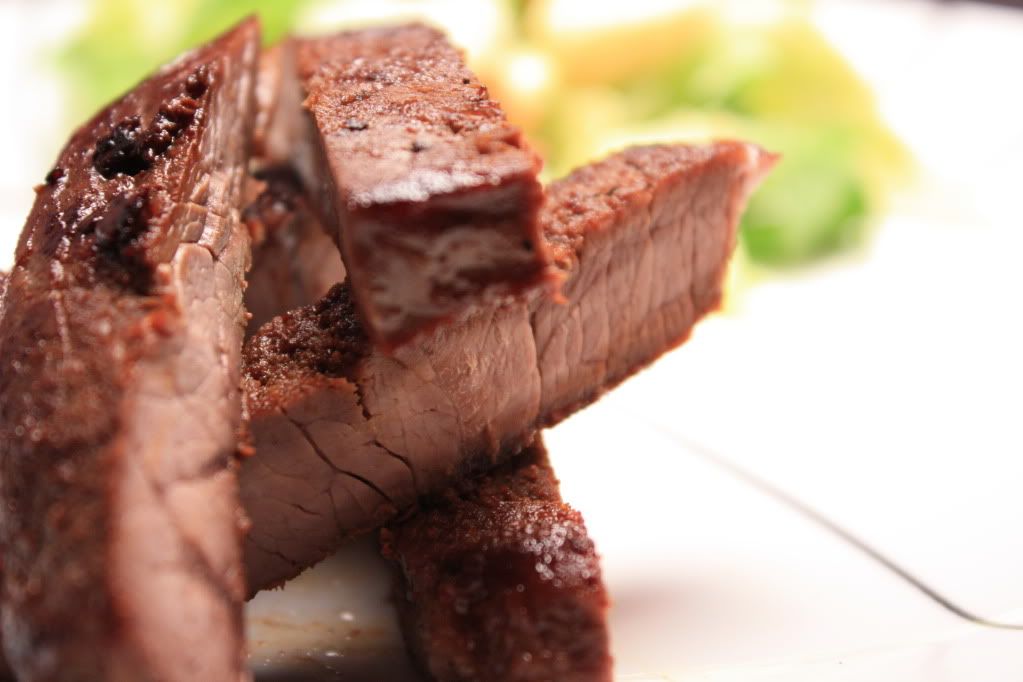 So despite my ongoing fight with how to cook steak, I would definitely try this again. The rub was actually quite delicious, and of course, it was quick and easy to throw together.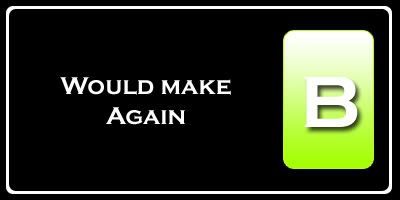 Nutrition Facts
Amount per serving
Calories 243
Calories from fat 106
% Daily Value


Total Fat 11.8g
18%


Saturated Fat 4.2g
21%


Trans Fat 0.0g


Cholesterol 62mg
21%


Sodium 358mg
15%


Total Carbs 0.6g
0%


Protein 31.6g


Vitamin A 2%
Vitamin C 0%


Calcium 2%
Iron 13%