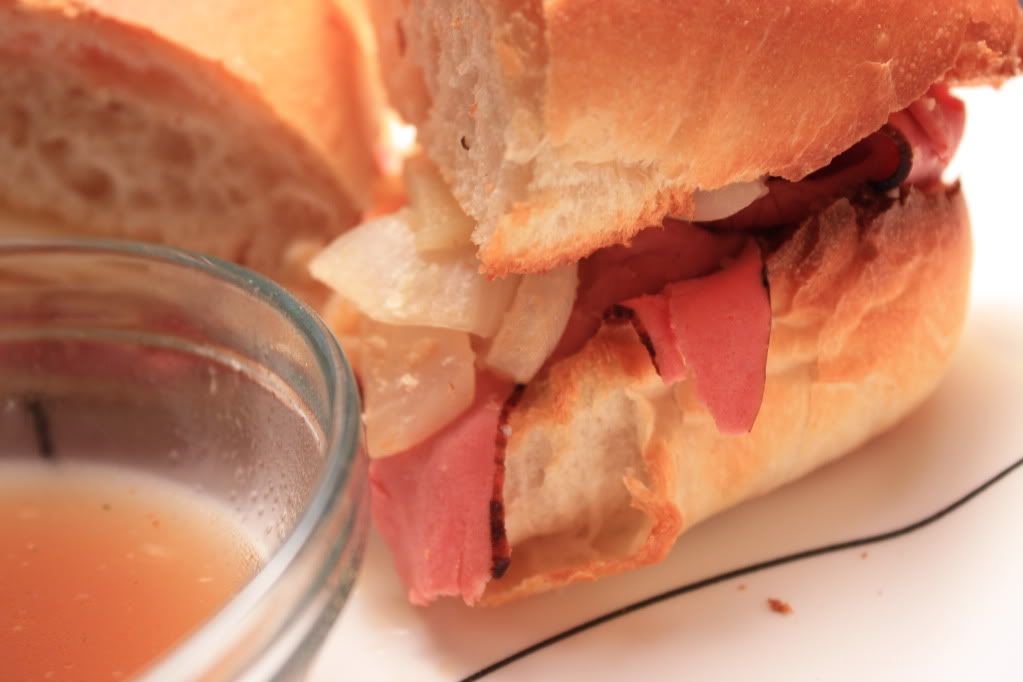 A couple weeks ago I picked up a new cookbook from Cooking Light:
Fresh Food Fast
. I mean, it's from Cooking Light, and it has recipes that are either 5 ingredients or 15 minutes.... can you really beat that? (As we all know, I'm all about fast and easy meals.)
After going through and marking half the book's recipes, I decided to try out the French Dip Sandwiches. And I am so.glad.I.did. They are delicious AND easy. The recipe claims that it only takes about 12 minutes to make, but I have found that it takes more like 20 (still not bad).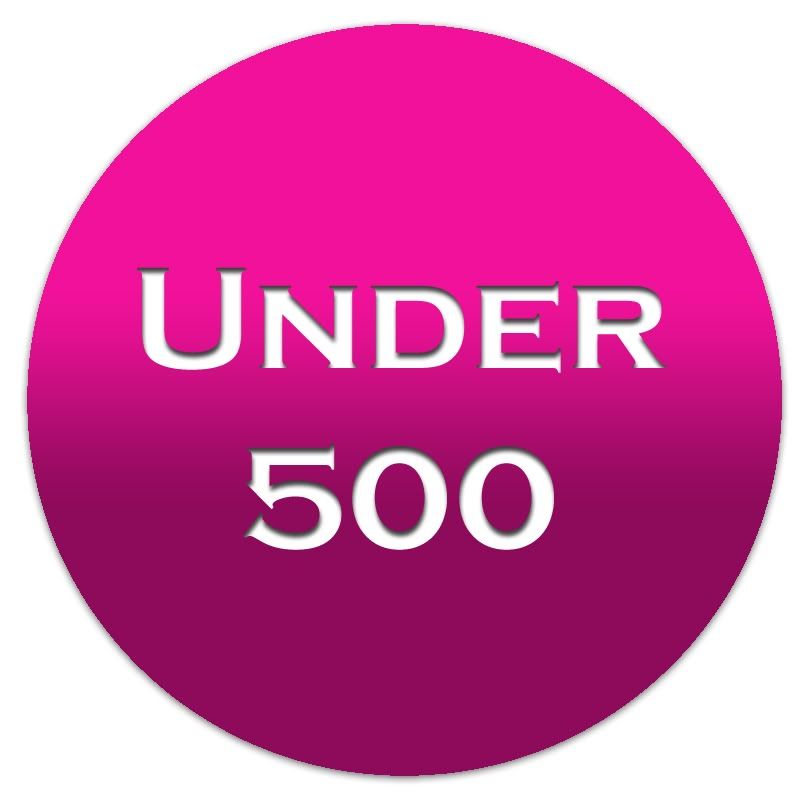 1 medium Vidalia or other sweet onion, peeled and thinly sliced
Cooking spray
2 teaspoons salt-free onion and herb seasoning blend, divided
1/2 cup plus 2 tablespoons water
1 cup fat-free, less-sodium beef broth
12 ounces very thinly sliced low-sodium deli roast beef (such as Boar's Head)
4 (2 1/2-ounce) hoagie rolls, split lengthwise
4 (0.8-ounce) slices reduced-fat Swiss cheese, torn in half
Preheat oven to 500°.
Heat a large nonstick skillet over high heat; add onion. Coat onion with cooking spray; stir in 1/2 teaspoon seasoning blend. Sauté 11 to 12 minutes or until onion is tender and golden brown. While onion cooks, add 2 tablespoons water at a time; cook each time until liquid evaporates, scraping pan to loosen browned bits.
While onion cooks, combine broth and remaining 1 1/2 teaspoons seasoning blend in a medium saucepan; cook over medium heat until hot. Remove pan from heat; add beef, pushing beef down into liquid until covered. Let stand 5 minutes.
While beef stands, place hoagie rolls, cut sides up, on a baking sheet. Bake at 500° for 4 minutes or until bread is lightly toasted.
Remove beef from broth, allowing excess broth to drip back into pan; reserve broth. Arrange beef evenly over bottom halves of rolls; top evenly with onion, cheese slices, and remaining bread halves. Serve with warm broth for dipping.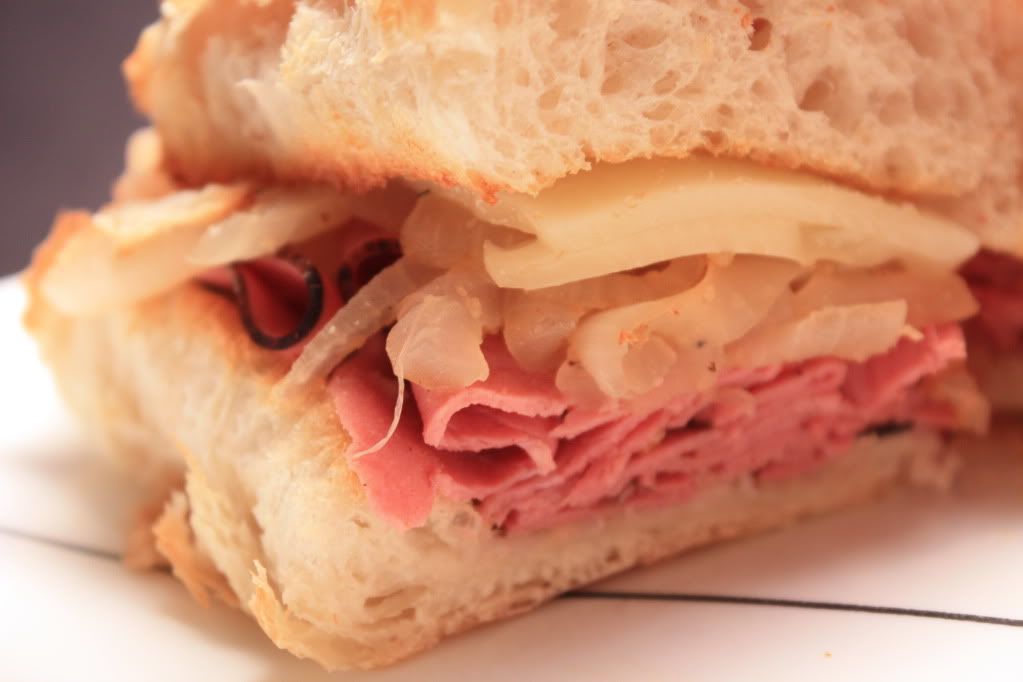 We've already had these a couple times, and I just discovered this recipe not too long ago. Definitely something I actually get a craving for. :)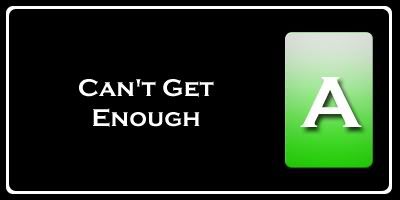 Nutrition Facts
Amount per serving
Calories 409
Calories from fat 110
% Daily Value


Total Fat 12.2g
19%


Saturated Fat 5.8g
29%


Trans Fat 0.0g


Cholesterol 92mg
31%


Sodium 608mg
25%


Total Carbs 36.4g
12%


Dietary Fiber 5.8g
23%


Sugars 4.8g


Protein 40.4g


Vitamin A 4%
Vitamin C 3%


Calcium 36%
Iron 31%