The first time Adam ever tried my mom's enchiladas, he later told me we were weird for not using the red sauce on top. "It's good, I mean, just weird."
Well, I had a craving for enchiladas the other night and it just so happened that I found a recipe from Cooking Light not too long ago. (Yeah, I didn't have my mom's recipe around...) And guess what? This recipe didn't have any red sauce either! (Adam actually thought it was my mom's at first because of that.)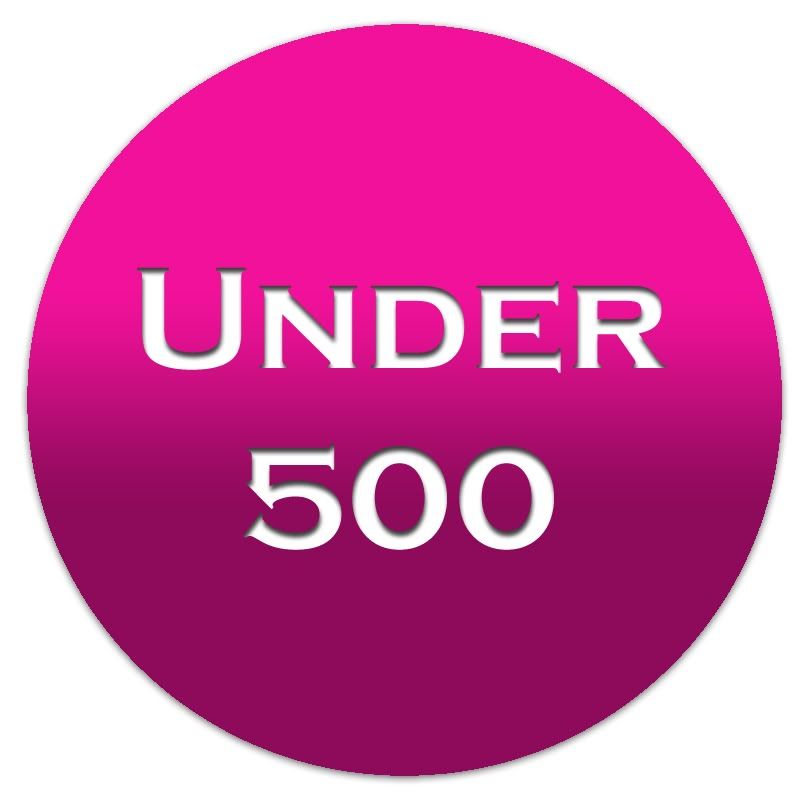 2 1/2 cups chopped cooked chicken breast
2 cups (8 ounces) preshredded 4-cheese Mexican blend cheese
1 2/3 cups plain low-fat yogurt
1/3 cup butter, melted
1/4 cup chopped onion
1 teaspoon minced garlic
1/4 teaspoon freshly ground black pepper
1 (10 3/4-ounce) can condensed reduced-fat, reduced-sodium cream of chicken soup (such as Healthy Request), undiluted
1 (4.5-ounce) can chopped green chiles, drained
8 (8-inch) flour tortillas
1 tablespoon canola oil
Cooking spray
1/2 cup (2 ounces) finely shredded reduced-fat sharp cheddar cheese
1/4 cup chopped green onions (
I didn't use these, not a big fan
)
Preheat oven to 350°.
Combine first 9 ingredients in a large bowl. Remove 1 cup chicken mixture; set mixture aside.
Heat a large skillet over medium-high heat. Working with 1 tortilla at a time, brush oil over both sides of tortilla. Add tortilla to pan; cook 5 seconds on each side or until toasted and soft. Remove from pan; arrange 1/2 cup chicken mixture down center of tortilla. Roll jelly-roll style; place filled tortilla, seam side down, in a 13 x 9–inch baking dish coated with cooking spray. Repeat procedure with remaining 7 tortillas, remaining oil, and remaining chicken mixture. Spread reserved 1 cup chicken mixture evenly over enchiladas. Cover and bake at 350° for 20 minutes. Uncover; sprinkle evenly with cheddar cheese and green onions; bake an additional 5 minutes or until cheese melts.
These actually came together pretty easy. I think it would be even easier to omit brushing the tortillas with olive oil and quickly pan-warming them -- next time I just plan on throwing those bad boys between damp paper towels and microwaving them.
These were actually pretty good -- I think the yogurt made them more creamy than what I'm used to, but that's a good thing. The only thing that I wasn't a huge fan of was the onions. I think next time I'd throw them over some medium heat in a skillet and cook them a little bit so they soften up. They were still a little on the hard side, and I am definitely not a fan of raw onions.
Serves: 8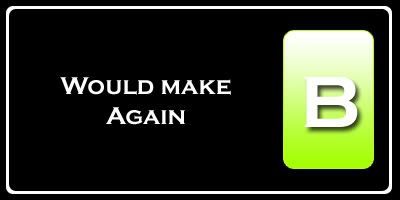 Goes good with:

Mexi Rice
Nutrition Facts
Amount per serving
Calories 458
Calories from fat 230
% Daily Value


Total Fat 25.5g
39%


Saturated Fat 14.0g
70%


Trans Fat 0.0g


Cholesterol 103mg
34%


Sodium 693mg
29%


Total Carbs 29.3g
10%


Dietary Fiber 3.9g
16%


Sugars 5.8g


Protein 28.4g


Vitamin A 9%
Vitamin C 8%


Calcium 44%
Iron 8%