And now for the main attraction, dessert! (Of course, what did you think I meant, the entree?)
When I was living down in DC, my dad randomly picked out a restaurant to try since he wanted "something new". So he picked out this seemingly hole-in-the-wall place called
La Flor de la Canela
just down the street. Turns out, it was this amazing little Pervuian place with delicious food.
My favorites were the Chicken Fried Rice (which is a lot like Chinese Chicken Fried Rice, but not as greasy), the yuca fries, and their
tres leches cake
. Ohhhh that cake. How I miss it so.
So I get it in my head over Easter that I need to attempt to replicate this cake. I turned to good ol' Emeril Lagasse in such time of need and it actually turned out pretty darn good. Still not that absolutely fabulous cake drizzled with raspberry sauce, but man, it was close.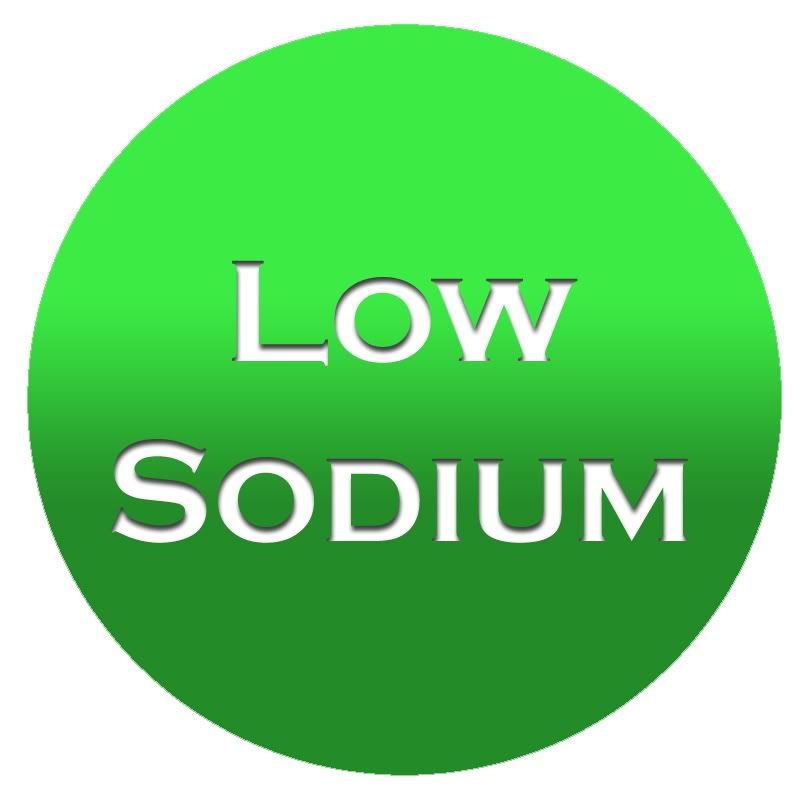 Cake:
6 large eggs, separated
2 cups granulated sugar
2 cups all-purpose flour
2 teaspoons baking powder
1/2 cup 2% milk
1 teaspoon vanilla extract
Cream topping:
1 14-ounce can low-fat evaporated milk
1 14-ounce can sweetened condensed milk
1 cup heavy cream
Frosting:
Cool Whip
Strawberries, sliced (
or raspberries, blueberries, etc.)
To make the cake:
Preheat the oven to 350 degrees F. Lightly grease and flour a 9 by 13-inch baking dish and set aside.
In the bowl of a mixer, beat the egg whites on low speed until soft peaks form. Add the sugar gradually with the mixer running and peak to stiff peaks. Add the egg yolks 1 at a time, beating well after the addition of each.
Sift together the flour and baking powder and add to the egg mixture, alternating with the milk. (Do this quickly so the batter does not lose volume.) Add the vanilla. Bake until golden, 25 minutes.
To make the cream topping:
In a blender, combine the evaporated milk, condensed milk, and heavy cream and blend on high speed.
Remove the cake from the oven and while still warm, poke holes with a fork all over the cake. Slowly pour the cream mixture over it a little at a time (let it absorb the cream before adding more). Let sit and cool to room temperature. Cover and refrigerate until well chilled, at least 4 hours or overnight.
To assemble:
Remove the cake from the refrigerator and spread the Cool Whip evenly across the top. Arrange the strawberry slices over the top and serve.
I did change a few things up from Emeril's recipe. He uses a sweet icing instead of the Cool Whip, but I figured it was sweet enough as it was. If you want this extra part of the recipe, just click on his name above. I also included that you need to poke holes all over the cake - for some reason he doesn't include this, and I'm not sure how else the cake will absorb the cream...
Overall, it did take a little bit of work, and you do have to know what a "soft peak" is vs. a "hard peak" when it comes to working with the eggs. But it is SO WORTH IT. Yum.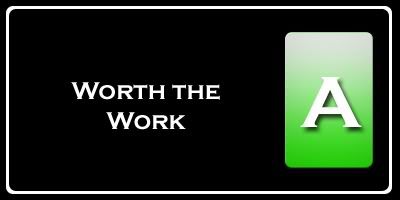 Nutrition Facts
Amount per serving
Calories 370
Calories from fat 113
% Daily Value


Total Fat 12.6g
19%


Saturated Fat 8.0g
40%


Cholesterol 106mg
35%


Sodium 94mg
4%


Total Carbs 57.3g
19%


Sugars 44.9g


Protein 8.2g


Vitamin A 7%
Vitamin C 3%


Calcium 19%
Iron 7%