I have come to the realization that I am just not a "meat and potatoes" kind of person, and I am completely fine with that fact. Okay, this may not be a new realization, but it is pertinent. When Adam and I got married, I was worried that we would butt heads when it came to what to eat for dinner. He loves his meat, and I could go either way -- I don't think eating meat every.single.night is a necessity.
There was a time when Adam refused to call any dish without meat a "meal", but I have slowly weaned him away from this thinking. While we definitely still eat our fair share of meat, we have tamed it down quite a bit, and added it in more for flavoring, rather than eating one massive chunk (although we definitely take exception to this at times). Not only is this healthier, but it's more budget friendly as well.
The biggest trick I've learned when preparing a meatless meal for those hardcore carnivores is
substance
. A light and frufu salad daintily drizzled with a fat-free dressing just isn't going to cut it. Nope, things like heavy veggies, beans, and other protein-packed items are where it's at. Which is exactly why I was slightly worried when planning this for dinner. Cheese. Fruit. Lettuce. Tortilla. Period.
Adam
loved
it. So much so, that he keeps asking me to me these again and again (obviously these get a green light for substance).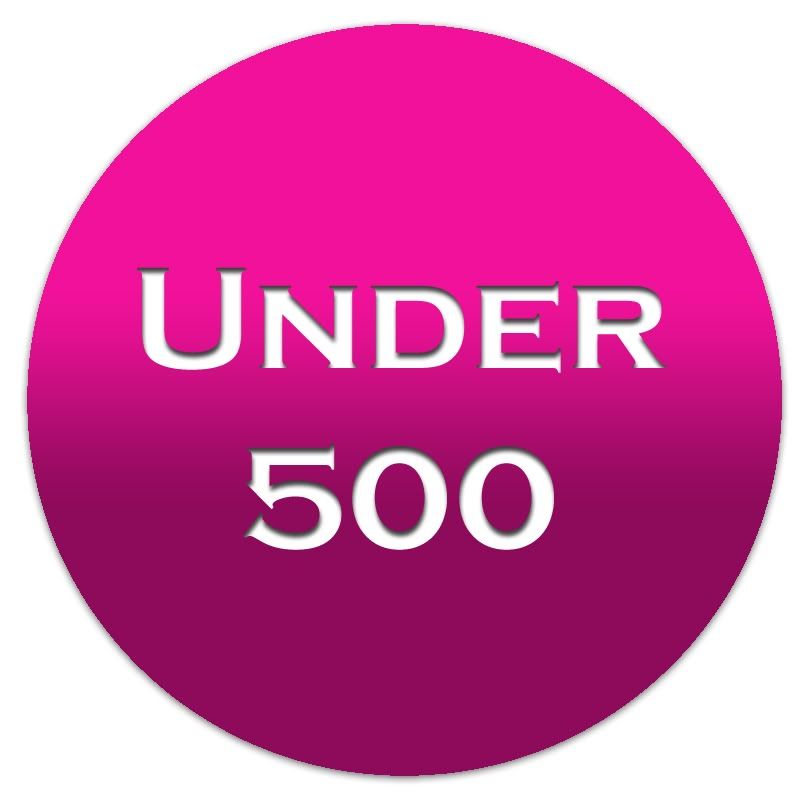 Brie, Apple, and Arugula Quesadillas
Adapted From:
Cooking Light
, October 2010
1 teaspoon coarse-ground mustard
2 teaspoons apple cider
3 (10-inch) flour tortillas
8 ounces Brie cheese, rind removed, cut into 1/4" slices
1 Honeycrisp apple, cored and cut into 1/4" slices
3 cups arugula
3/4 teaspoon ground black pepper
In a small bowl, whisk together the mustard and apple cider.
Heat a large nonstick skillet over medium heat. Using a pastry brush, spread about 1 teaspoon of the mustard mixture on each tortilla. Place one tortilla, mustard side up, in skillet. Cover half of tortilla with 1/3 of brie slices, followed by 1/3 of apple slices. Top with 1 cup of arugula and sprinkle with 1/4 teaspoon pepper.
Fold tortilla in half, pressing gently with a spatula. Cook for 2 minutes on each side, or until golden brown. Remove from pan, and repeat procedure twice more with remaining ingredients. Cut each quesadilla into 4 wedges.
Yields: 3 servings
Warm, cheesy, with crunchiness and tartness from the apples. Mmm mmm. Seriously though, it really can't get much easier to make such a tasty dinner.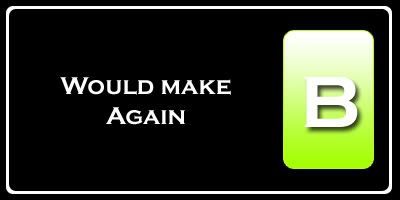 Nutrition Facts
Amount per serving
Calories 409
Calories from fat 206
% Daily Value
Total Fat 22.8g
35%
Saturated Fat 13.5g
67%
Cholesterol 76mg
25%
Sodium 515mg
21%
Total Carbs 33.6g
11%
Dietary Fiber 5.1g
21%
Sugars 6.4g
Protein 19.6g
Vitamin A 19%
Vitamin C 9%
Calcium 22%
Iron 9%