So I know I
just
said that
I'm not a huge "meat and potatoes" type person
, but I feel like this particular homemade classic dish might be an exception to that rule. See, I have a very, very strong aversion to making dishes that require being ladled into a 9x13 ban and baked, i.e. casseroles. It's not that casseroles are really all that bad (usually), but it's just that there is so.much.of.it. and when you only have two people... you end up eating it for days on end. And then you never want to see it again for a very long time.
Well, Adam picked up a nasty cold from our nephew the other weekend, and by that following Tuesday he was not feeling so hot. We just had soup on Monday, so no repeat there. I needed a comfort food. Something I don't make all that often. Searching through some recipes I had tucked away, I came across this cream cheese lasagna that sounded fabulous, and I figured it would hit the spot. I thought I was being smart -- I'll make lasagna and then we can freeze it in individual-sized portions so we don't have to eat it all at once.
Wow, was I so wrong. And yet so right. This lasagna was in fact totally fabulous and completely hit the spot with the sick kid. He was super excited when he found out I was making lasagna, even more so when he found out it involved pepperoni. So how was I wrong? There was no freezing of this lasagna in any sort of way. Rather than sitting around growing mold, this was gone in just a few short days. Even I wished I was capable of taking down half of the pan in one sitting. And that just rarely happens.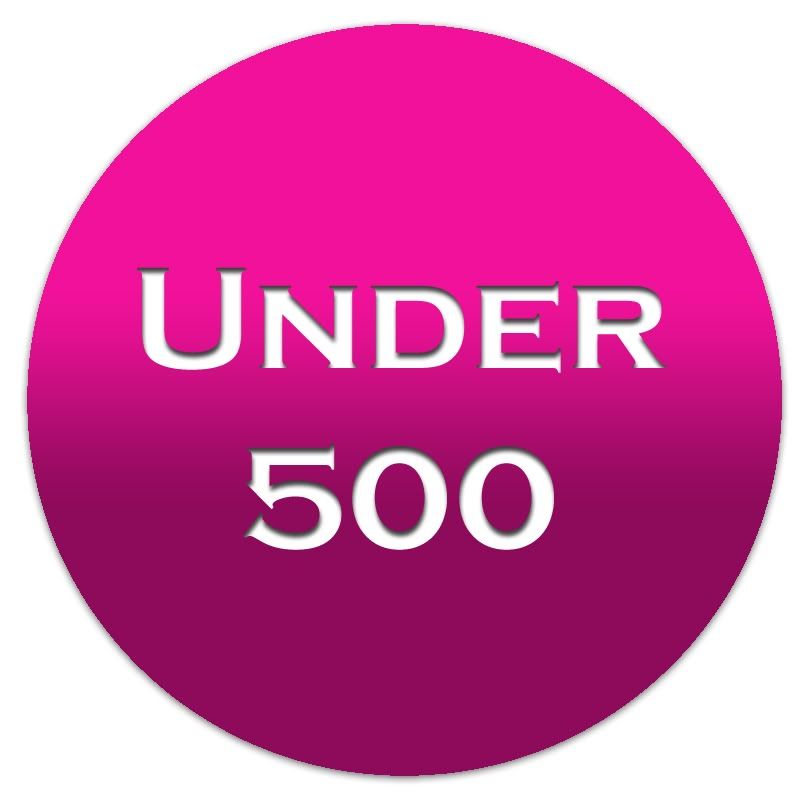 6 Lasagna noodles
3 teaspoons olive oil, divided
1/2 cup onion, chopped
salt and pepper, for seasoning
1 pound ground beef
1/4 teaspoon garlic powder
1/4 teaspoon red pepper flakes
1 (8 oz) can tomato sauce
1 (6 oz) can tomato paste
1/4 cup fat-free low-sodium beef broth
1 (8 oz) package reduced-fat cream cheese, at room temperature
1 cup 2% cottage cheese
1/4 cup low-fat sour cream
2 eggs, beaten
1 teaspoon kosher salt
1/8 teaspoon ground nutmeg
1 teaspoon dried parsley
1 teaspoon dried basil
2 teaspoons lemon juice
1 teaspoon Italian seasoning
1 (4 oz) package pepperoni or salami slices
2 cups (8 oz) shredded part-skim mozzarella cheese
1/2 cup shredded Parmesan cheese
Preheat oven to 350 degrees F.
In a large stockpot over high heat, bring water to a boil (fill pot about 3/4 full). Add lasagna noodles and 1 teaspoons olive oil and cook according to package directions until al dente (olive oil helps to prevent the noodles from sticking together).
In a large nonstick skillet, heat the remaining oil over medium heat. Add in the onion, and cook until they start to become fragrant and soft, about 5 minutes. Add in the ground beef, breaking up into smaller bits with a wooden spoon. Sprinkle with garlic powder and red pepper flakes and cook until brown (about 8-10 minutes) stirring often. Turn off heat and stir in tomato sauce, paste, and broth until the mixture is fully incorporated.
Meanwhile, in a large bowl whisk together the cream cheese, cottage cheese, and sour cream. Stir in the eggs until well mixed, then add in the salt, nutmeg, parsley, basil, lemon zest, and Italian seasoning.
Spray a 12x8x2 glass or ceramic baking dish with nonstick spray. Spread part of meat mixture on the bottom of the pan so it is lightly covered. Layer with 3 lasagna noodles. Spoon half of the cheese mixture over the noodles, spreading evenly across the noodles. Top with 1/2 the pepperoni, followed by 1/2 the mozzarella. Repeat with the remaining meat mixture, lasagna noodles, cheese mixture, pepperoni, mozzarella and finally the shredded Parmesan.
Cover lasagna with foil and bake at 350 for 30 minutes. After 30 minutes, remove the foil and cook for an additional 5-10 minutes. Let stand for 10 minutes, dabbing off excess grease from the pepperoni if necessary prior to serving.
Serves: 12
When preparing lasagna, it is always crucial to perform a thorough mise en place to be able to just whip those layers right out. Note to self: don't leave the noodles hanging out by the sink while everyone else is having fun on the counter. You are highly likely to forget them, again. That's right, I carefully applied each and every layer to this beautiful work of art and was almost done, only to turn around and find the colander still half full of noodles. Oh yeah, I totally forgot to add in the second layer. Hmmm. Well, after scrapping off all the pepperoni and mozzarella cheese, I managed to get them in there and re-covered, then topped with the Parmesan. Whew. Crisis averted. Not really all that pretty anymore, but still delicious. Make that super-creamy-slightly-spicy-meaty-goodness fantastic. Nom. nom. Now I want to go make another batch.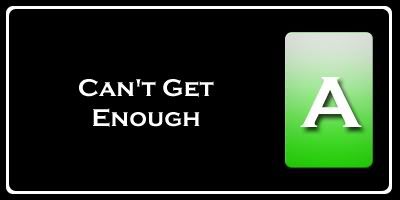 Nutrition Facts
Amount per serving
Calories 370
Calories from fat 194
% Daily Value
Total Fat 21.6g
33%
Saturated Fat 10.9g
54%
Trans Fat 0.1g
Cholesterol 118mg
39%
Sodium 1929mg
80%
Total Carbs 15.2g
5%
Dietary Fiber 1.0g
4%
Sugars 3.8g
Protein 28.6g
Vitamin A 15%
Vitamin C 9%
Calcium 24%
Iron 15%