**
This is the fifth of seven recipe installments from my Seven-Course Fall Feast
.**
When planning a 7-course meal, it is fairly easy to find the order and type of dishes to serve. While there are multiple variations, the meal usually follows this order: 1) appetizer, 2) soup, 3) salad, 4) palate cleanser or pasta, 5) a lighter meat, such as poultry, 6) red meat or fish, 7) dessert. Well, problem. I wasn't serving a red meat or fish. I knew I was serving some type of pork, which I was pretty confident was going in as the sixth course. Finding a chicken dish with fall flavors was really throwing me for a loop. Until I ran across this recipe. The combination of smoked cheddar, maple syrup, whiskey, and sage all combined perfectly to bring fall into this chicken dish.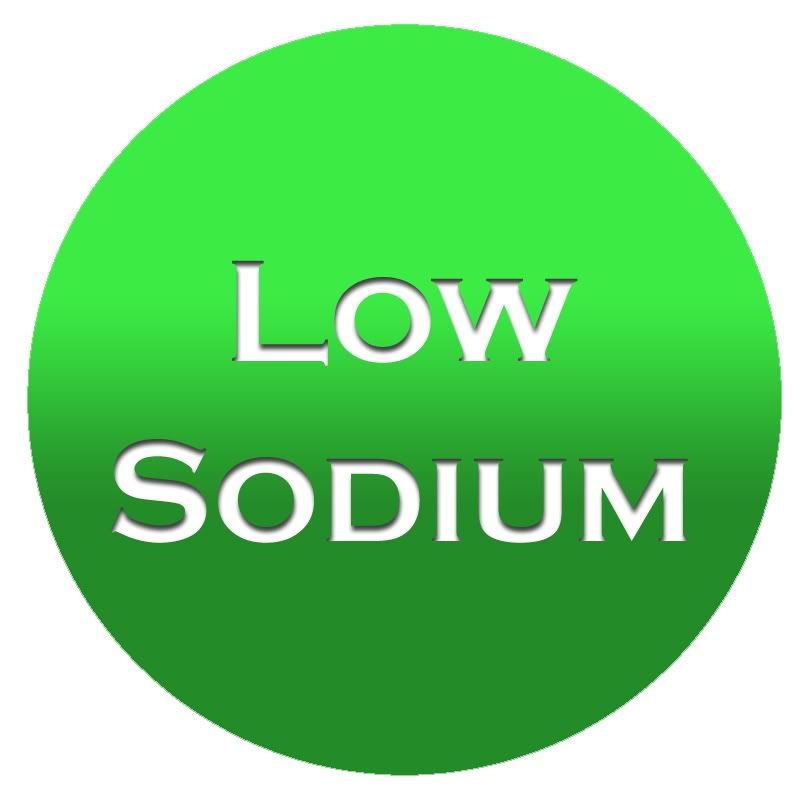 Smoked Cheddar-Stuffed Chicken with Green Apple Slaw
Adapted from:
Bon Appetit
, July 2005
1 cup coarsely grated smoked cheddar cheese
1/2 cup pure maple syrup
2 tablespoons cream cheese, room temperature
2 teaspoons chopped fresh sage
4 (4 ounce) boneless skinless chicken breast halves
1/4 cup Scotch whisky
2 tablespoons (packed) golden brown sugar
2 tablespoons (1/4 stick) unsalted butter
1 tablespoon olive oil
1 tablespoon lemon juice
1 tablespoon pure maple syrup
1 tablespoon Scotch whisky
1 1/2 teaspoons chopped fresh sage
1 very large Granny Smith apple, halved, cored, cut into matchstick-size strips (about 2 1/2 cups)
1/4 cup paper-thin slices red onion
2 green onions, chopped
Nonstick vegetable oil spray
Preheat oven to 450 degrees F.
Stir 1/2 cup cheddar cheese, 1/4 cup maple syrup, 1 tablespoon cream cheese, and sage in small bowl to blend. In another small bowl, combine the remaining 1/2 cup cheddar cheese and 1 tablespoon cream cheese. Place 1 chicken breast on work surface. Using small sharp knife, cut 1 1/2-inch-deep by 2-inch-long horizontal pocket in chicken. Coat the inside of the pocket with 1/4 of the syrup mixture (some may leak out). Stuff pocket with 1/4 of the cheese-only mixture. Close the pocket opening with toothpicks. Repeat with remaining chicken and stuffing. Arrange chicken on small roasting rack placed inside of a roasting pan.
Combine remaining 1/4 cup maple syrup, whisky, brown sugar, and butter in small saucepan. Whisk over medium heat until sauce comes to simmer and is blended.
Bake in oven for 20 minutes, basting with sauce after 10 minutes, then again at 15 minutes.
Whisk together the olive oil, lemon juice, 1 tablespoon maple syrup, whiskey, and 1 1/2 teaspoons sage in medium bowl to blend. Mix in apple, red onion, and green onions. Season slaw to taste with salt and pepper. Refrigerate at least 1 hour and up to 4 hours, tossing occasionally.
Serves: 4
If serving at a party, the chicken and basting sauce can easily be made up to one day in advance. Just make sure to store them in the refrigerator separately.
Now, I have to be honest here: this dish was probably my least favorite -- solely because I am not a fan of raw onions in any shape or form. I'm pretty sure it was just me though, as all of the other guests seemed to really enjoy the dish.
If you are looking to cut out some of the calories or saturated fat here, I think this chicken would still be great without the cheddar/cream cheese filling, allowing the maple and whiskey flavors to become more prominent.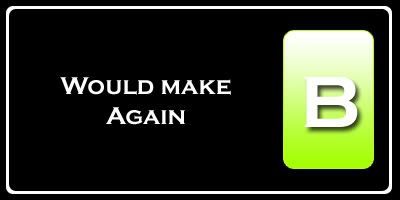 Nutrition Facts
Amount per serving
Calories 640
Calories from fat 260
% Daily Value
Total Fat 28.9g
44%
Saturated Fat 13.6g
68%
Cholesterol 151mg
50%
Sodium 336mg
14%
Total Carbs 43.9g
15%
Dietary Fiber 1.8g
7%
Sugars 37.0g
Protein 40.7g
Vitamin A 15%
Vitamin C 11%
Calcium 28%
Iron 14%