I was so excited last night. For the first time since we'd moved to Pittsburgh, we had the chance of having trick or treaters. So I filled up the candy bowl, and waited. Made some lasagna, and waited. Ate some lasagna, and waited.
Wouldn't you know it -- we didn't get a single trick or treater last night. Bummer.
Except for the fact that now I get to keep all the candy. Which is just marvelous in my book. Except for my teeth. Which may just rot out in 2.3 days at the rate I'm going.
While this isn't the lasagna I made last night, it is another one of my slow cooker meals that worked out perfectly during soccer season. And I've decided that lasagna might just be one of the more infuriating things to try and get a good picture of. Usually it just ends up in a cheesy, meaty, gooey pile of deliciousness. Which, tastes excellent, but photographs... not so great. Especially when you're starving and all you want to do is eat -- but
no
, you have to take 257 million pictures first. Give or take a few.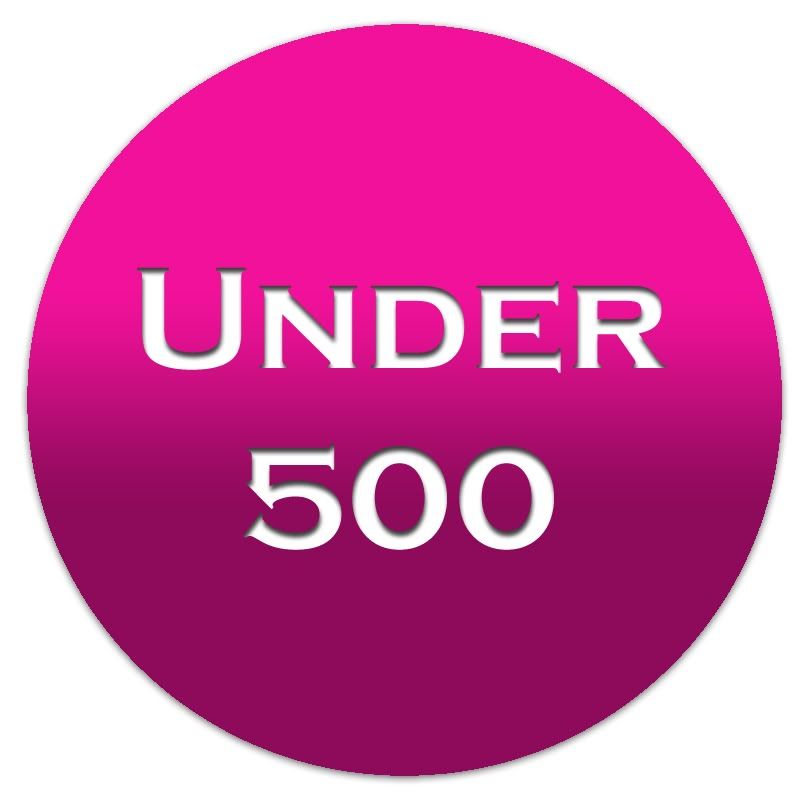 Slow Cooker Lasagna
Inspired by:
6
no-boil lasagna noodles
2 teaspoons

olive oil

, divided
1/2 cup

onion

, diced
1/2 teaspoon
kosher salt
1/4 teaspoon
ground black pepper
1 pound

hot Italian sausage

, casings removed
1/4 teaspoon
garlic powder
1/4 teaspoon
crushed red pepper flakes
1 (8 ounce) can
tomato sauce
1 (6 ounce) can
tomato paste
1/4 cup
fat-free reduced-sodium chicken broth
1 (8 ounce) package

reduced-fat cream cheese

, at room temperature
1 cup
2% cottage cheese
1/4 cup
low fat sour cream
2

eggs

, lightly beaten
1 teaspoon
kosher salt
1/8 teaspoon
ground nutmeg
1 teaspoon
dried parsley
1 teaspoon
dried basil
1 teaspoon
Italian seasoning
2 cups
shredded part-skim mozzarella cheese
1/2 cup

Parmesan cheese

, grated
Preheat oven to 350 degrees F.

In a large nonstick skillet, heat the remaining oil over medium heat. Add in the onion, and cook until they start to become fragrant and soft, about 5 minutes. Add in the Italian sausage, breaking up into smaller bits with a wooden spoon. Sprinkle with garlic powder and red pepper flakes and cook until brown (about 8-10 minutes) stirring often. Turn off heat and stir in tomato sauce, paste, and broth until the mixture is fully incorporated.

Meanwhile, in a large bowl whisk together the cream cheese, cottage cheese, and sour cream. Stir in the eggs until well mixed, then add in the salt, nutmeg, parsley, basil, and Italian seasoning.

Cover a slow cooker with a liner. Spread part of meat mixture on the bottom of the slow cooker so it is lightly covered. Layer with 3 lasagna noodles (you may need to break a few). Spoon half of the cheese mixture over the noodles, spreading evenly across the noodles. Top with 1/2 the mozzarella. Repeat with the remaining meat mixture, lasagna noodles and cheese mixture. Cover slow cooker with lid and cook on low for 4-6 hours. 30 minutes prior to serving, top with remaining mozzarella and the shredded Parmesan. Let melt, then serve.
Serves:
12
I was a little leery at first using noodles in the crockpot. Wouldn't they just end up in mushy nastiness? Surprisingly, no. Although I was closer to the 4 hour end rather than the 6, so I can't guarantee anything at that point. This does take a little bit of work to put together prior to cooking, so it's great if you have a lot of free time earlier in the day, need to go do stuff later, yet want to eat as soon as you walk in the door (unlike traditionally cooked lasagna where you would still need to bake it
at least
30 minutes once you arrived home). For the way my schedule broke down, this method worked perfectly.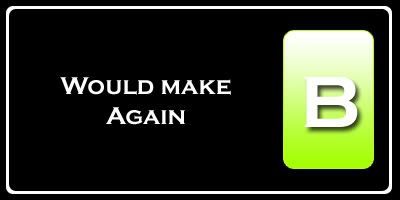 Nutrition Facts
Serving Size 186g
Amount per serving
Calories

400

Calories from fat 210
% Daily Value
Total Fat

23.3g

36%
Saturated Fat

10.3g

52%
Trans Fat 0.1g
Cholesterol

104mg

35%
Sodium 1032mg
43%
Total Carbs

22.7g

8%
Fiber

1.0g

4%
Sugars 3.1g
Protein

24.0g

Vitamin A 14%
Vitamin C 9%
Calcium 23%
Iron 8%