Stretchy pants. Nap time. Food coma.
Three things that are either necessary, or going to happen on Thanksgiving. While stretchy pants and naps do happen to be awesome, the whole food coma due to a crazy amount of food intake... that I can pass on.
How about some comfort food that doesn't require those three things? Okay, well, stretchy pants are always optional. Always.
Don't worry. You won't notice that all those calories are missing. In fact, you'll think this cheesy creamy lasagna is full of them. Good thing it's not true.
And shhh... don't tell. It's vegetarian. Not to mention hubby approved. True story.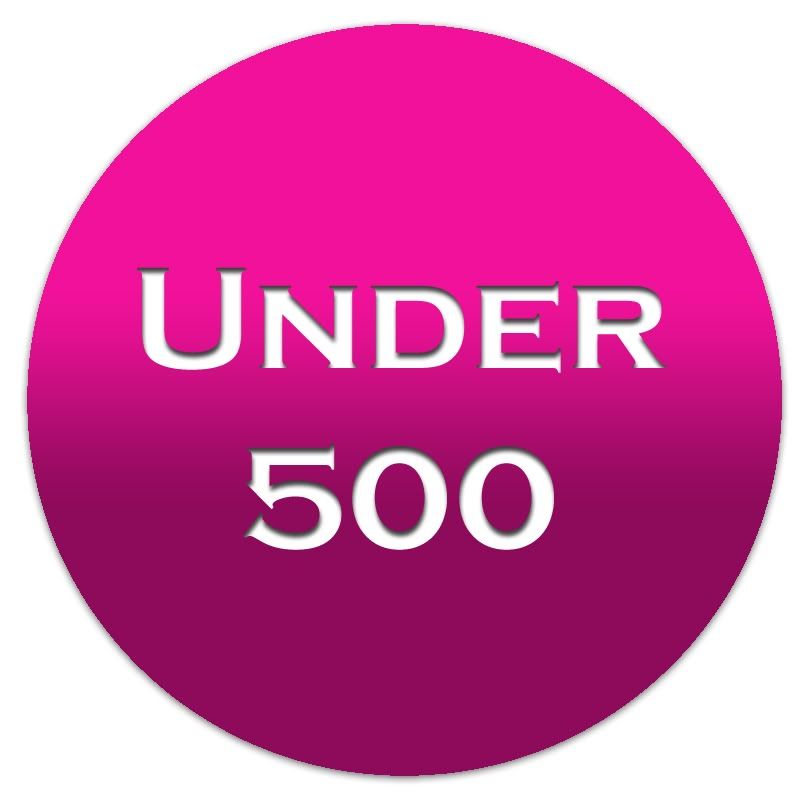 Spinach, Mushroom, & Pesto Lasagna
Adapted from:
9
lasagna noodles
10 ounces

frozen spinach

, thawed and drained
1 3/4 cup
ricotta cheese
1
egg
1/2 teaspoon
garlic powder
1/2 teaspoon
salt
1/4 teaspoon
ground black pepper
1 tablespoon
olive oil
1 tablespoon
butter
2 cups

onion

, diced
1/4 teaspoon
crushed red pepper flakes
8 ounces
sliced mushrooms
3 cloves

garlic

, minced
2 tablespoons
flour
1 1/2 cups
1 % milk
1 1/2 cups
half & half
3/4 cup plus 2 tablespoons
basil pesto
3 cups
shredded mozzarella cheese
1/4 cup

Parmesan cheese

, grated
Preheat oven to 350 degrees F. Coat a 9x13 baking dish with cooking spray.

In a medium bowl, stir together spinach, ricotta, egg, garlic powder, salt, and pepper. Set aside.

Heat butter and oil in a large saucepan over medium-high heat. Cook onions and red pepper flakes until onions soften, about 5 minutes. Add mushrooms and garlic, cooking until mushrooms release their moisture and most of it cooks off, 5-7 minutes. Whisk in flour, coating vegetables. Cook 1-2 minutes. Pour in milk and half & half. Bring mixture to a boil, stirring frequently to prevent milk from burning. Reduce heat and simmer until sauce has thickened, about 5 minutes, stirring frequently. Remove from heat and stir in 3/4 cup pesto.

In the prepared baking dish, spread the remaining pesto across the bottom. Place 3 lasagna noodles across the pesto, topping with 1/3 of the ricotta mixture. Add 1/3 of the pesto sauce followed by 1 cup of mozzarella cheese. Repeat twice more for a total of three layers. Sprinkle the top of the final layer with Parmesan.

Cover with aluminum foil and bake for 25 minutes. Remove foil and bake for an additional 25-30 minutes, or until top is bubbly and golden brown. Cool for 15 minutes before serving.
Serves:
12
We are so used to regular lasagna, that the pesto cream sauce really added a great different dimension to the dish. I might have suggested adding in sausage or chicken to this dish, and we both agreed it would actually take away rather than enhance the dish. Let's just say that the leftovers weren't left sitting in the fridge for over a week only to make it into the trash. Nope, pretty sure the
entire
casserole dish was gone much much faster than that. Which is saying something for only 2 people.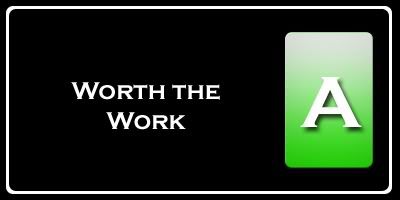 Nutrition Facts
Serving Size 244g
Amount per serving
Calories

372

Calories from fat 147
% Daily Value
Total Fat

16.3g

25%
Saturated Fat

8.8g

44%
Cholesterol

78mg

26%
Sodium 389mg
16%
Total Carbs

35.0g

12%
Fiber

1.2g

5%
Sugars 4.2g
Protein

21.7g

Vitamin A 57%
Vitamin C 15%
Calcium 44%
Iron 7%