Every once in a while I feel very stuck in a rut when it comes to cooking. I don't want the same thing over and over for dinner, but yet everything "new" I find that sounds appealing is very similar to another recipe I already have in my arsenal. My pasta dishes can usually be found hanging out with a red or white sauce, or some variation of them, and on a good day, maybe a pesto or an oil based-sauce. Very rarely do I ever make a pasta dish with a brown butter sauce -- in fact, I think I've only made it once before to tag along with some
butternut squash gnocchi
. Which, might I add, is the only other time I've used butternut squash as well.
When I saw this recipe I hesitated at first. It's outside my comfort zone. It didn't have a red sauce or white sauce and for goodness sakes it's filling is primarily a vegetable! But the combination of the flavors sounded too good to pass up. So I earmarked it for later. Looks like "later" finally came.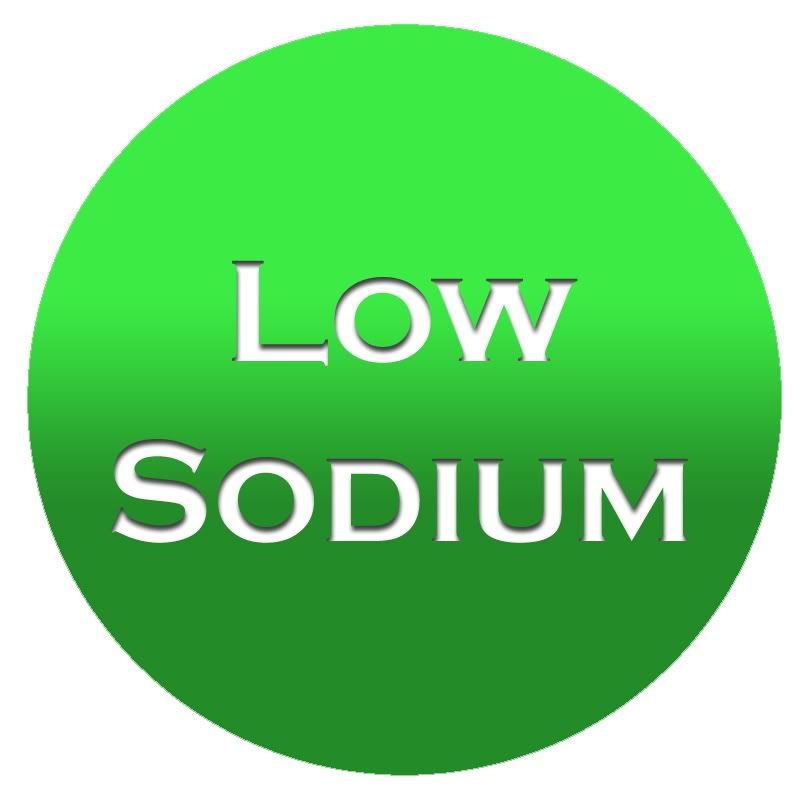 2 pound butternut squash
2 tablespoons olive oil
1 cup onion, finely chopped
1 tablespoon fresh sage, chopped finely
1 tablespoon butter
1 garlic clove, minced
4 ounces goat cheese
1/2 cup Parmesan Reggiano cheese, grated
1/2 cup walnuts, chopped
1/4 cup granulated sugar
1/4 teaspoon salt
9 ounces (3/4 of a box) jumbo shell pasta
1/4 cup butter
2 tablespoons shallots, minced
1 tablespoon garlic, minced
1 teaspoon fresh sage, minced
Preheat oven to 400 degrees F.
Cut squash in half length-wise. Scrap out and discard the guts and seeds. Place squash skin-side down on a baking sheet. Drizzle each half with 1 tablespoon of olive oil, then roast in oven for 45-60 minutes, or until flesh is tender. Remove from oven and set aside until cool enough to handle. Scoop out flesh into a medium mixing bowl and discard skin. Smash the squash until smooth.
Meanwhile, combine the sugar and 1/4 teaspoon salt in a small saucepan over medium heat. Line a counter-top with parchment paper. Once the sugar starts to melt, begin to frequently stir with a wooden spoon. Once the sugar has completely melted, continue to stir for another 1-2 minutes, or until the sugar has caramelized (a light brown color). Working quickly, stir in the walnuts, making sure each piece is coated. Pour nuts out onto the parchment paper, using a fork to separate the pieces. Allow to cool and harden before using.
Bring a large pot filled with water to boil over high heat. Add the jumbo shells and cook to al dente according to package directions. Drain and rise with cool water. Set aside.
Lower oven temperature to 350 degrees F.
In a large skillet, melt 1 tablespoon butter over medium heat. Add onion, 1 clove garlic, and 1 tablespoon sage, stirring frequently. Season with salt and pepper. Cook for 5 minutes, or until onion in golden brown. Remove from heat.
Once onion mixture has cooled a bit, add mixture to the bowl with the squash. Add the Parmesan and goat cheese, and stir well until cheese is evenly distributed throughout the mixture.
Lightly spray a 9x13 baking dish with cooking spray. Fill each shell with about 1 tablespoon of squash filling, then place in rows in the baking dish (shells should be touching). Top with candied walnuts. Once dish is full, cover with aluminum foil and bake at 350 degrees for 30 minutes.
While shells are baking, heat the remaining butter in a small sauté pan over medium-high heat until completely melted. Then cook for an additional 2-3 minutes, or until the butter turns a nice medium brown (the solids on the bottom should not be black). Add the shallots, garlic and sage, cooking for another 1-2 minutes, or until the shallots are golden brown. Remove from heat a season with salt and pepper. Use immediately.
Serve shells with brown butter sauce drizzled over top and garnished with freshly grated Parmesan.
Serves: 6
I am so glad I finally decided to switch things up. Adam is too -- he kept commenting throughout the whole meal how good these were. While I also thought these were fantastic, I do think these might work a bit better as ravioli as the shells were kind of awkward to eat.
Also, if you can find candied walnuts at your grocery store, by all means, use them! I found candied pecans, honey roasted peanuts, and everything else under the sun except for candied walnuts. They aren't difficult to make, but it does involve those few extra steps.
Next time, I might even be tempted to add some bacon into the butter sauce. You know, because you can never have enough bacon in your life. ;)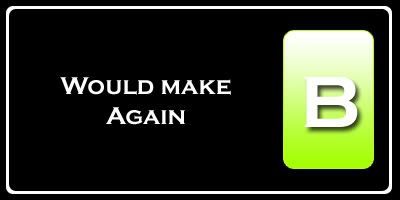 Nutrition Facts
Amount per serving
Calories 547
Calories from fat 275
% Daily Value
Total Fat 30.6g
47%
Saturated Fat 13.3g
67%
Cholesterol 84mg
28%
Sodium 377mg
16%
Total Carbs 54.3g
18%
Dietary Fiber 4.3g
17%
Sugars 13.1g
Protein 18.4g
Vitamin A 337%
Vitamin C 57%
Calcium 37%
Iron 19%