Otherwise known as "those really soft sugar cookies with the frosting at the grocery store/Walmart". You know which ones I'm talking about.
The ones that you stare longingly at every time you walk by them in the store. The ones that somehow always show up at a party/church/work event and you can never resist taking at least one. No? Don't deny it. I know I'm not the only one.
There are tons of variations of the recipe out there, not surprising since the Lofthouse company keeps their recipe under lock and key. Jerks. (Although I can't say I blame them.)
BUT, some of these homemade recipes get close, so very close, to mimicking these cookies that it's definitely worth a shot to try them out. Especially since the actual cookies are supposed to last 28 days, which most definitely weirds me out. No cookie should be good after 28 days sitting at room temperature.
This version, for sure, will not last 28 days. Well, actually I would have no idea. They'll be gone long before then.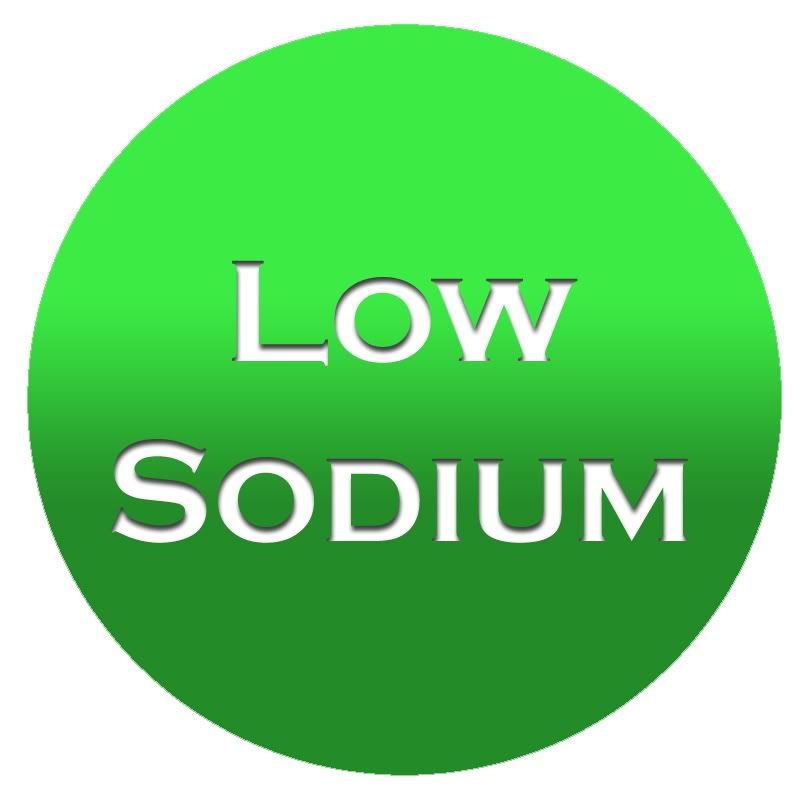 Lofthouse Cookies
Adapted from: via
1 cup

butter

, at room temperature
2 cups
granulated sugar
3
eggs
1 teaspoon
vanilla extract
1 1/2 cups
light sour cream
1 teaspoon
baking powder
1 teaspoon
baking soda
6 cups

flour

, divided
1 cup

butter

, at room temperature
1 teaspoon
vanilla extract
4 cups
powdered sugar
6 tablespoons
milk
Several drops
food coloring
In a large bowl, cream together 1 cup butter and granulated sugar until light in color and fluffy. Add eggs, one at a time, mixing each until fully incorporated before adding the next. Stir in sour cream and vanilla.

In a medium bowl, stir together 5 cups flour, baking soda, and baking powder. Slowly add in flour mixture, beating until all the flour is fully hydrated. Dough needs to obtain the right consistency for rolling, so add additional flour, 1/4 cup at a time, until this is achieved (up to 1 cup more flour, I needed the full cup). Dough will still be a bit on the sticky side. Divide dough into two sections. Flatten into rectangles about 1 1/2 inches thick, then wrap with plastic wrap. Chill in the refrigerator overnight.

Preheat oven to 425 degrees F. Line two baking sheets with parchment paper, set aside.

Generously flour a work area and rolling pin. Remove one section of dough from the refrigerator, unwrap, and place on your work area. Roll dough out until 1/4 inch thick. Dough will be very sticky. Using a 2 1/2-inch round cookie cutter, cut out circles and transfer to a baking sheet. Bake for 7-8 minutes, until pale golden (bottom of cookies should be a light brown). Immediately transfer cookies to a wire rack to cool. Repeat with remaining dough, storing any extra dough in the fridge while not in use.

Meanwhile, in a large bowl, cream together the butter and vanilla. Slowly beat in the powdered sugar. Once smooth and creamy, add in milk, 1 tablespoon at a time until the desired consistency is achieved. Frosting should be easy to spread, but not runny. Add in the food coloring, if desired.

Once cookies have cooled, frost. Allow frosting to set, then store in an air-tight container. Let cookies sit for several hours before serving to allow the flavors to develop.
Makes:
4 1/2 dozen
cookies
After several hours, these cookies do come close, but don't quite mimic the original. After 48 hours, they are even closer. I know this may be the oddest advice, but trust me on this: don't eat these cookies right away. Just don't do it. It will only bring you disappointment and frustration. Wait. Eating these right away results in a lackluster, chewy cookie, not exactly what we're going for. Give them a nice rest overnight in an air-tight container and they magically soften and become much more like those Lofthouse cookies we know and love. It's worth the wait.
While these are good, I'm still not sold that they are exactly like the original (or better), and thus my search continues. Darn.
Nutrition Facts
Amount per serving
Calories

193

Calories from fat 77
% Daily Value
Total Fat

8.6g

13%
Saturated Fat

5.3g

26%
Cholesterol

31mg

10%
Sodium 81mg
3%
Total Carbs

27.3g

9%
Sugars 16.3g
Protein

2.1g

Vitamin A 5%
Vitamin C 0%
Calcium 2%
Iron 4%