I'm pretty sure my sweet tooth took over this past weekend in a mean way. First there were the
Oreo-Stuffed Chocolate Chip Cookies
, which apparently were not enough. I've been seeing cake batter this, that, and the other
everywhere
it seems. Fantastic news, just typically not for dinner. Until I ran across these pancakes on
How Sweet It is
. I vote if it can be eaten for breakfast, it can be eaten for dinner.
Well, maybe except these. Which might qualify more as dessert than anything else. Nah. There's such a thing as glazed doughnuts with sprinkles. I rest my case.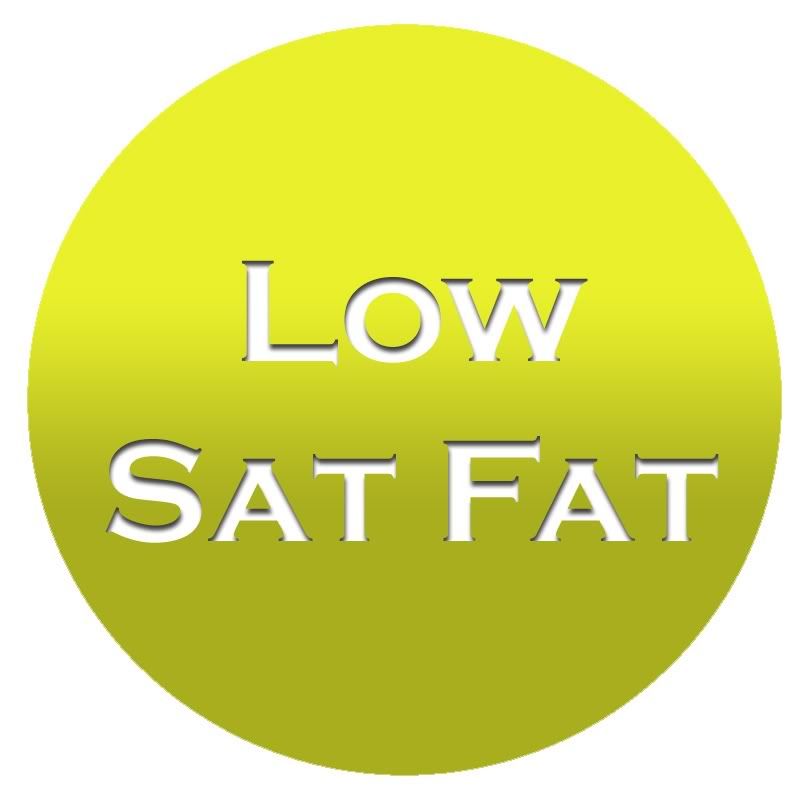 Cake Batter Pancakes
Adapted from:
1 1/2 cups
all-purpose flour
2/3 cup
yellow cake mix
1 tablespoon
sugar
3/4 teaspoon
baking powder
1/4 teaspoon
salt
2
eggs
1 teaspoon
vanilla extract
1 1/2 cups
milk
1 tablespoon
sprinkles
1 cup
powdered sugar
1/4 cup
milk
1/2 teaspoon
vanilla extract
In a large bowl, whisk together flour, cake mix, baking powder, sugar and salt. Add 1 cup milk, egg and vanilla extract and whisk until all ingredients are hydrated and the batter is smooth. If the batter is too thick add the remaining 1/2 cup milk, a little at a time until the consistency desired is achieved (should look like regular pancake batter). Gently fold sprinkles into batter.

Preheat a large non-stick skillet over medium heat. Once the skillet is hot, pour 1/4 cup batter onto skillet (can make 2-3 pancakes at a time). Let cook until the top of the pancake starts to bubble, about 2-3 minutes, then flip and cook for another minute or two.

Meanwhile, in a small bowl, stir together the powdered sugar, vanilla extract, and half of the 1/4 cup milk. Slowly add more milk until a nice pour-able consistency is reached. Serve pancakes drizzled with vanilla glaze.
Makes: about
12 pancakes
The whole time I was eating these, I couldn't help but think how absolutely perfect they would be for a morning birthday party for little kids, or a pajama sleepover type party. This is one of those dishes that makes you happy to be an adult, feeding yourself, making yourself a super sweet breakfast for dinner because.you.can. I'm pretty sure my mom is shaking her head, yet not the least bit surprised that I would eat this -- for dinner.
While these
were
delicious, I probably wouldn't try eating them for dinner again, and maybe only for a very special occasion have them for breakfast. Although I think part of it is due to knowing there is cake batter in it and I probably "shouldn't" be eating them... wanting to is a whole other story.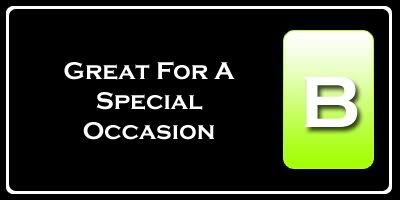 Nutrition Facts - per pancake
Amount per serving
Calories

184

Calories from fat 27
% Daily Value
Total Fat

3.0g

5%
Saturated Fat

0.9g

5%
Cholesterol

34mg

11%
Sodium 159mg
7%
Total Carbs

34.7g

12%
Dietary Fiber

0.6g

2%
Sugars

18.3g

Protein

4.3g

Vitamin A 2%
Vitamin C 0%
Calcium 8%
Iron 6%