I keep thinking sometime last fall was when my "a-ha!" moment came about mushrooms. But the more I think about it, it may have been over the summer -- or at least the thought that I could actually like mushrooms occurred to me. We were out to dinner at a winery-owned restaurant down in Cincinnati one weekend, and I was having a hard time deciding what to order. That is until they listed out the specials; one of which included a rather delicious sounding smothered and covered Florentine ravioli dish. I knew there were mushrooms in the dish but I figured they'd either be so small I wouldn't notice, or big enough I could pick them out.
Lucky for me they were so small and mixed in that I totally forgot they were there. Not to mention I was far too busy trying to eat as much of that fabulous ravioli as possible, as there would be no doggie-bags since we were out of town. There had to be something wrong with me, obviously, because I just couldn't get enough of something full of spinach and mushrooms. I blame the sauce, and the cheese. They get me every time.
Needless to say, when I ran across a recipe for a cheesy chicken Florentine, I jumped at the chance to try it, hoping it would taste oh-so-close to that dish I had months ago.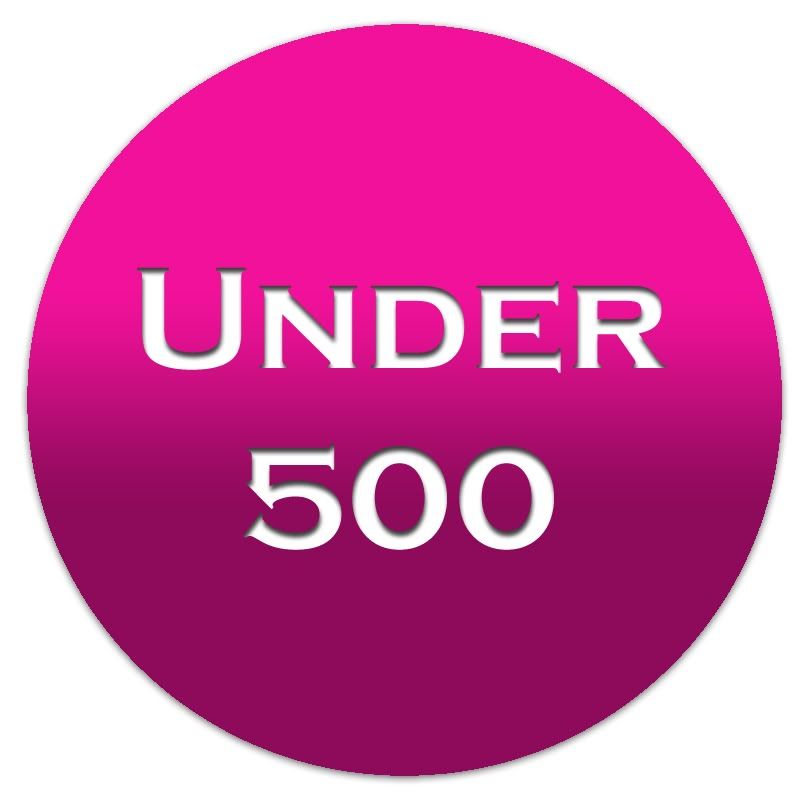 Three-Cheese Chicken Florentine
Adapted from:
8 ounces
penne
(or other medium-sized pasta)
2 (4 ounce)

boneless, skinless chicken breasts

, diced
1 teaspoon
olive oil
Cooking spray
8 ounces

thinly

sliced mushrooms
1 cup

diced

onion
3 cups

chopped fresh

baby spinach
1 teaspoon
dried oregano
1/4 teaspoon
ground black pepper
1 (16 ounce) carton
2% low-fat cottage cheese
1 cup (4 ounces)
shredded sharp cheddar cheese
1/2 cup (2 ounces)
grated Parmesan cheese
, divided
1/2 cup
1% milk
1 (10.75 ounce) can
reduced-sodium, reduced-fat cream of chicken soup
Preheat oven to 425 degrees F. Coat a 2-quart baking dish with cooking spray; set aside.

Bring a large pot of water to boil over high heat. Cook pasta according to package directions; drain.

In a large non-stick skillet, warm olive oil over medium-high heat. Cook chicken until no longer pink, and the juices run clear, about 8 minutes. Remove and set aside. Add mushrooms and onion to skillet, sautéing 4 minutes or until tender. Add spinach, oregano, and black pepper and sauté 3 minutes or just until spinach starts to wilt.

Place cottage cheese in a food processor; process until very smooth. In a large bowl, toss the spinach mixture, cottage cheese, pasta, chicken, 3/4 cup cheddar cheese, 1/4 cup Parmesan cheese, milk, and soup. Pour mixture into the baking dish and top with remaining 1/4 cup cheddar cheese and remaining 1/4 cup Parmesan cheese. Bake for 25 minutes or until lightly browned and bubbly. Let sit for 10 minutes before serving.
Serves:
8
Well, while this dish was good, it definitely didn't live up to my expectations. It was creamy and noodle-y and full of spinach, but there was just that one certain thing missing which I just can't put my finger on. Maybe more cheese?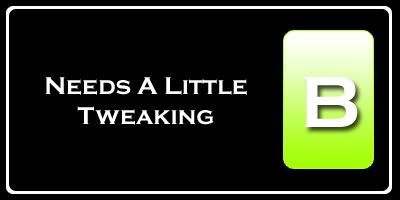 Nutrition Facts
Amount per serving
Calories

322

Calories from fat 108
% Daily Value
Total Fat

12.0g

18%
Saturated Fat

5.9g

30%
Cholesterol

75mg

25%
Sodium 602mg
25%
Total Carbs

25.2g

8%
Dietary Fiber

1.2g

5%
Sugars

2.9g

Protein

27.6g

Vitamin A 30%
Vitamin C 8%
Calcium 26%
Iron 12%