Shhh don't tell Adam -- I have a little crush. Okay, maybe a big one. On roasted garlic. The first time I made it (for the
Manchego Cheese and Garlic Dogs
) I was worried that my place would just reek of garlic for days. But it didn't. I was nervous that adding
two whole
heads of garlic to a dish would completely overpower it. But it didn't. Instead, those little cloves of garlic happily popped out of their wrapping, mashed up beautifully, added a wonderful mellow and sweet garlicky flavor to the dish. So when I saw another dish pop up on my Google Reader incorporating a ton of my favorite ingredients, I knew I had to try it.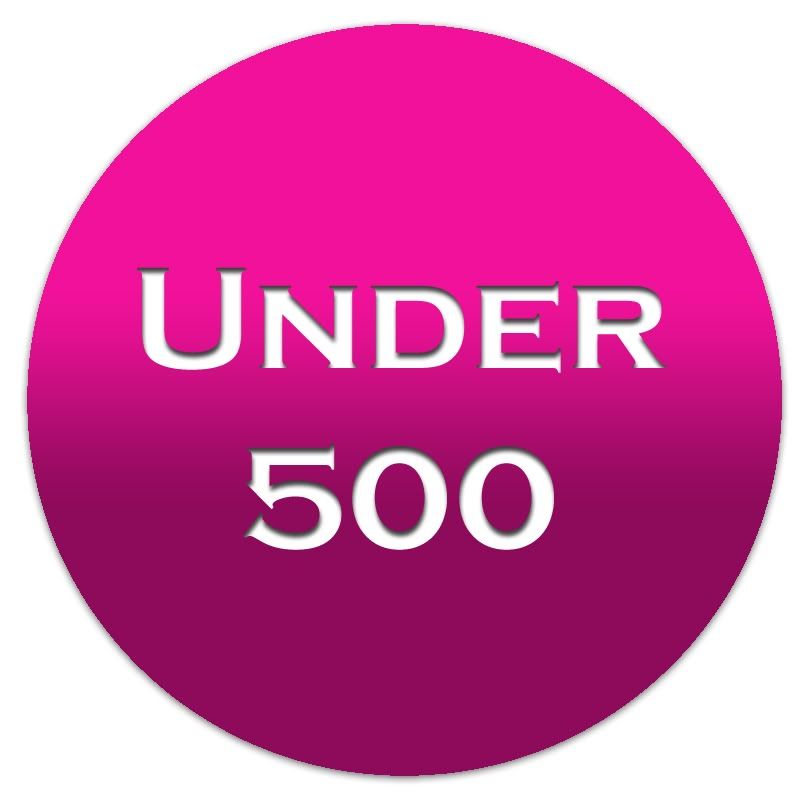 Pasta with Roasted Garlic, White Cheddar & Wine Sauce
From:
Annie's Eats
8 oz. penne, or other medium-sized pasta
1 1/2 tbsp. butter
1/4 cup roasted garlic paste (made from 2 heads of garlic)*
1 1/2 tbsp. flour
1/4 cup dry white wine
1 cup low-sodium, fat-free chicken broth
1 cup white cheddar cheese, shredded
1/2 pound frozen broccoli cuts, thawed
1 (4 oz) boneless, skinless chicken breast, cooked and cut into bite size pieces
Salt and pepper, to taste
Bring a large pot of salted water to boil. Cook the pasta until al dente according to the package directions.
Meanwhile, in a large skillet or saucepan set over medium heat, melt the butter. Once the butter is melted, whisk in the roasted garlic paste and cook just until fragrant, 30-60 seconds. Whisk the flour into the mixture and cook, stirring constantly, until the mixture begins to turn golden brown, 1-2 minutes. Stir the white wine and broth into the pan. Bring to a simmer and cook, stirring frequently, until slightly thickened, about 2 minutes. Whisk in the cheddar, stirring until melted. Season the sauce with salt and pepper to taste.
Mix in the broccoli and chicken pieces, and cook just until heated through. Mix in the cooked pasta until evenly coated with the sauce. Serve warm.
Serves: 4
*To make roasted garlic paste, peel the outer papery skins off two heads of garlic, leaving the heads still intact. Slice about a quarter off the top of each head so that
all
of the cloves are partly exposed (may have to individually remove the tops off the small outer cloves). Places the heads on a square of foil and drizzle with olive oil. Wrap the heads in foil and bake at 350˚ F for one hour. Remove from the oven and let cool. Once cool enough to touch, squeeze the garlic cloves out of the peels and smash with a fork to make roasted garlic paste.
It's cheesy and tangy from the wine with that nice mellow garlic flavor that sneaks through. Definitely ready to make this dish again in the very near future.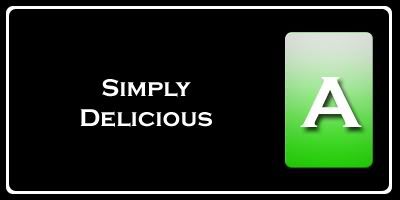 Nutrition Facts
Amount per serving
Calories 477
Calories from fat 152
% Daily Value


Total Fat 16.9g
26%


Saturated Fat 9.4g
47%


Cholesterol 119mg
40%


Sodium 586mg
24%


Total Carbs 48.0g
16%


Dietary Fiber 2.2g
9%


Sugars 1.5g


Protein 31.2g


Vitamin A 16%
Vitamin C 100%


Calcium 30%
Iron 21%