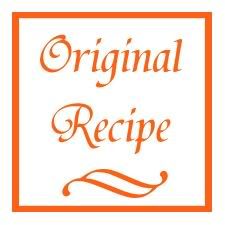 Happy First Day of Fall! Doesn't really feel like, does it? I know many people are still suffering through 90+ degree temps and as for us, well, we get to welcome fall with a great big thunderstorm (with a high of 88). Blah. So far fall is simply teasing, dropping the temperature down into the mid-50s at night, only rising to the 60s maybe low 70s through the morning. Then all of a sudden, it's right back up in the 80s.
Well you know what, fall? I'm going to celebrate you anyways. I'm going to pick your ripening apples and whisk them away for all sorts of fall-type dishes, regardless of what weather you throw at me. I would start diving into pumpkin goodies, except those wonderful cans of pumpkin have yet to start gracing the shelves again this year. You got lucky on that one.
I still had several apples hanging out in my fridge from our earlier apple picking adventure in New Jersey, and a pork tenderloin in the freezer I had picked up on sale. Don't pork and apples go together oh so well? They do. Most recipes I came across containing the two involved pork chops, or the pork cooked on a bed of apples. I didn't want pork and then apples. I wanted pork AND apples. Together and happy. And there's only one way to do that.
Note: Do not yell at me for treating a beautiful pork tenderloin as such in the following recipe. It was what I had and it turned out delicious. So there. :P Feel free to substitute with a pork loin instead.
Start by slicing and dicing (and peeling) two apples.
Place the apples in a bowl and get the cinnamon and nutmeg ready to go.
Sprinkle with 1/4 teaspoon cinnamon and 1/8 teaspoon nutmeg.
Lightly stir until all the apples are seasoned. Set aside.
On a parchment-lined counter, get your pork tenderloin ready to go. Mine always comes packaged as 2 1-pound pieces.
Butterfly each tenderloin by slicing lengthwise from end to end. Do not cut all the way through, just most of the way.
Cover with another sheet of parchment paper (wax paper or cling wrap also works fine) and pound out to an even 1/4" thickness using the flat side of a meat mallet (or other blunt object, I won't judge).
Peel off that paper, and everything looks nice and even.
In a small bowl, combine brown sugar, cumin, salt, ground black pepper, cayenne pepper, and garlic powder. Coat the inside of each tenderloin with about 1/4 of the rub.
(Step not included in original dish, but both Adam and I feel like it would add a lot.)
Place about 1/3 of the diced apples along the center line of the tenderloins, leave about 1/2" of free space on each end. Discard or eat remaining apples.
Starting with a short end, roll the tenderloin up until you reach the other side.
Secure the tenderloins with toothpicks. They may appear to be small porcupines, but we know better, don't we? (Make sure to remove toothpicks prior to eating.) Even if your tenderloins stay as-is, it is important to secure them for future steps.
Get that rub ready!
Using about 3/4 of the remaining rub, coat the tops and sides of the tenderloins (1/4 of remaining rub per tenderloin).
Place the tenderloins, rub side down in a large skillet over high heat. Coat the bottoms (now face up) of the tenderloins with the remaining rub. Cook each side for about 1 minute. This helps to lock in the juices as the pork cooks in the oven.
Transfer to a foil-line baking sheet, or a small roasting rack placed inside a baking pan.
Bake at 350 degrees F for 25-30 minutes, or until the internal temperature reaches 155 degrees. Remove from oven, and allow the tenderloins to rest for 10 minutes.
I can hardly wait! It looks so tasty!
Ah! I see those beautiful apples peaking out at me!
Mmmmm scrumptious.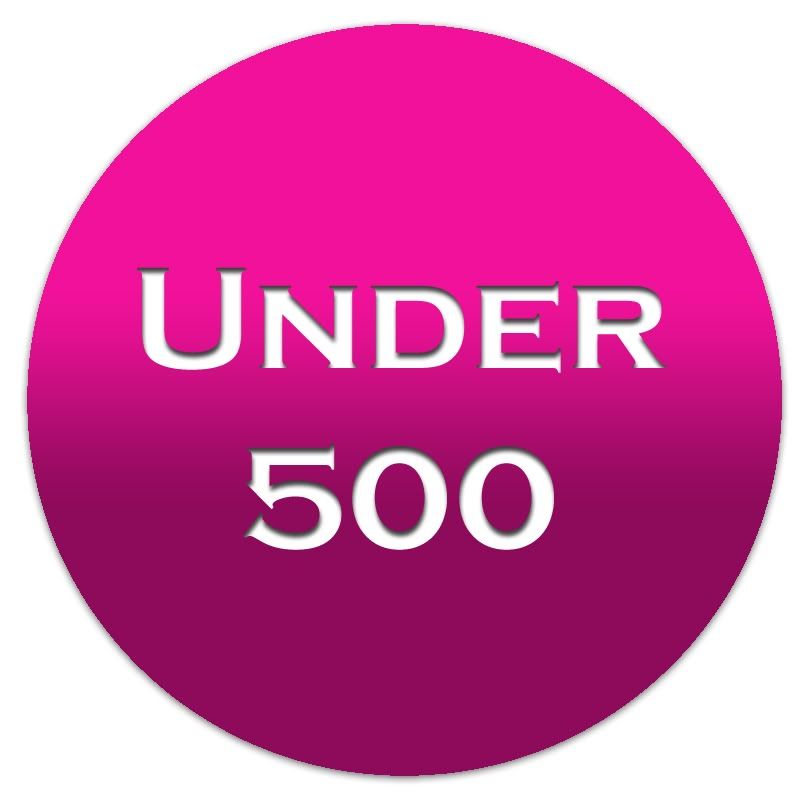 Pork Roulade with Apples
From: Original Recipe
2 medium apples (I used Empire), peeled and diced
1/4 teaspoon cinnamon
1/8 teaspoon nutmeg
2 pounds pork tenderloins
4 tablespoons brown sugar
1/2 teaspoon cumin
1 teaspoon salt
1/4 teaspoon cayenne pepper
1/2 teaspoon black pepper
1/2 teaspoon garlic powder
Preheat oven to 350 degrees F. Line a baking sheet with aluminum foil and set aside.
In a medium bowl, combine apples, cinnamon, and nutmeg. Stir until apples are lightly coated. Set aside.
On a parchment paper-lined counter, butterfly the pork tenderloin lengthwise. Cover the tenderloin with another piece of parchment paper, wax paper, or cling wrap. Use the flat side of a meat mallet to even the thickness out to 1/4". Remove top sheet of paper.
Coat the inside (side facing up) of the tenderloin with about 1/2 of the rub. Line the center of the tenderloin with a little over 1/3 of the apple mixture. Discard remaining apples. Roll up the tenderloin starting from a short side (end result should be short and wide not long and skinny), and secure with toothpicks. Using 3/4 of the remaining rub, coat the top and sides of the tenderloin.
Heat a large skillet over high heat. Place the tenderloin in the skillet rub-side down. Coat the top (side with no rub) with the remaining rub. Sear each side for 1 minute. Remove to the prepared baking sheet. Bake in the oven at 350 degrees F for 25-30 minutes, or until the internal temperature is 155 degrees. Remove from oven and let rest for 10 minutes. Remove toothpicks and serve.
Serves: 6
This turned out quite tasty and definitely tied the apples and pork together. Adam and I both agreed that adding rub to both the inside and outside would really enhance the flavor of the pork and bring out more of that sweet brown sugar.
Another way I thought about preparing this was in a crockpot seeped in cider. Simply prepare the roulade the same all the way through searing the sides. Then, instead of cooking in the oven, place in a slow-cooker on low for 4 hours with several cups of cider. I really think this method of cooking would make the apples shine. Or you could even do an Oktoberfest beer. Mmmm. So many possibilities!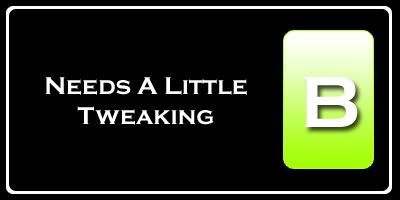 Nutrition Facts
Amount per serving
Calories 424
Calories from fat 134
% Daily Value


Total Fat 14.9g
23%


Saturated Fat 5.4g
27%


Trans Fat 0.0g


Cholesterol 171mg
57%


Sodium 584mg
24%


Total Carbs 15.3g
5%


Dietary Fiber 1.5g
6%


Sugars 12.8g


Protein 54.4g


Vitamin A 2%
Vitamin C 8%


Calcium 2%
Iron 16%