Let's have a chat for a minute about wasting food, shall we? I HATE wasting food, and I am SO bad about it! Something calls for 1/2 cup of cream? Sure, buy the pint-size carton, use 1 1/2 cups, and then the rest just sits there. And sits there, and sits there, and then eventually gets thrown away accompanied by a disgusted face and the thought "how far past the expiration date
is
this?" It's not just cream, it's cheeses, milk, herbs, lettuce, spinach... basically, if you can buy it in the produce or dairy section, it's gone bad in my fridge.
Usually though, things go bad because I use what I need for a recipe and then forget about the rest. Or it's leftovers that we just don't feel like eating. But this time it was the worst. A whole pound of ground turkey, never opened, slowly slipped past its expiration date and I had to throw the entire thing out. Gah! I originally had planned to use up my remaining pita bread from the
falafels
by making these Turkey Burgers. But then we ran out of time, or didn't feel like burgers on that particular night, or hey, I am missing the greek yogurt and don't feel like running to the store... you get the idea. The pitas, smartly, were frozen. The turkey, not. So when I pulled out the pitas to make the burgers, it was only then I realized it was too late.
Well, I wasn't going to waste my pitas AND the turkey, so off to the store we went. By the time we got back from our monster marathon shopping trip (we did the week's grocery shopping, not just a quick pick-up) I once again did not feel like making these. Tough luck, suck it up, and do it anyways. So instead of cooking these in a pan, I decided to pull out the George Foreman (it's the only grill we can have, don't hate) so I could throw them on there and forget about 'em. Turns out these are super easy to throw together anyways and you can probably make the sauce while your burgers cook. Win-win.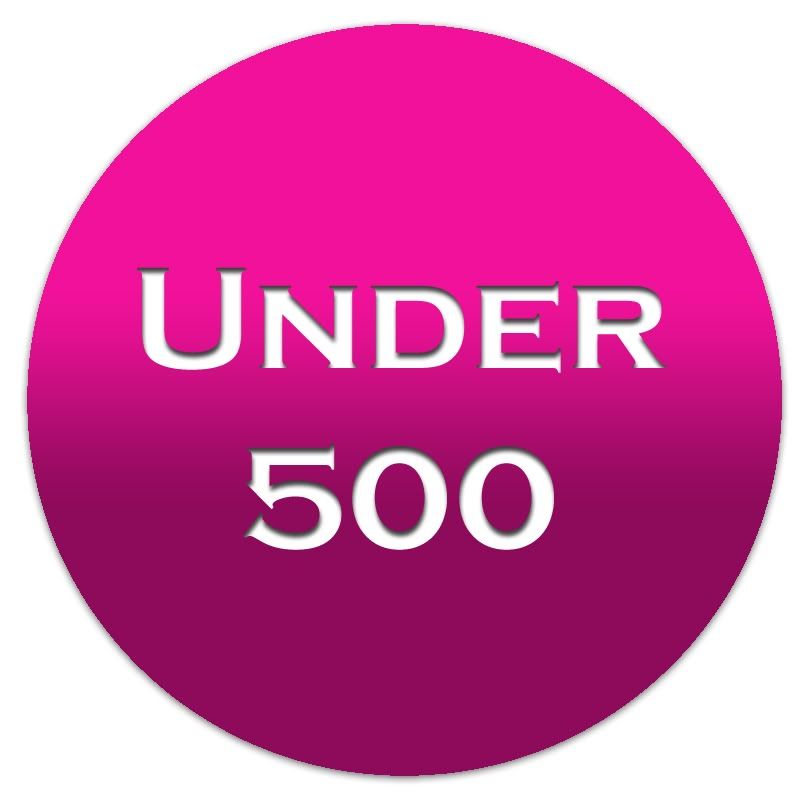 Turkey Burger Pitas with Tahini Sauce
Adapted From:
Cooking Light
, September 2010
1/2 cup plain 0% Greek yogurt
1 tablespoon tahini
1 teaspoon fresh lemon juice
1 garlic clove, minced
1/4 teaspoon salt
1/4 cup chopped green onions
1 tablespoon dried parsley
1/2 teaspoon salt
1/4 teaspoon onion powder
1 pound ground turkey (lean, not extra-lean)
Cooking spray
2 (6-inch)
whole-wheat pitas
, cut in half
1/2 cup green lettuce leaves
In a small bowl, combine first 5 ingredients (through 1/4 teaspoon salt).
In a large bowl, combine onions, parsley, 1/2 teaspoon salt, onion powder, and turkey. Separate mixture into 4 equal portions, shaping each into a 1/2-inch-thick patty.
Heat a large nonstick skillet over medium-high heat. Coat pan with cooking spray. Add patties to pan, and cook for 4 minutes on each side or until done.
To each pita half, add 1 patty, 2 tablespoons tahini sauce, and abou 1/8 cup lettuce.
Serves: 4
Despite my crafty attempt at trying to cut off some hand-on cooking time, using the George Foreman was a mistake. The patties turned out a little on the dry side. The little fat/juice catcher with the grill was almost full of juice (let's be honest, it was turkey, so we know it wasn't fat). All that tastiness... gone. Which is why I left the original instructions for you to cook these with oil on the stove-top.
My pitas were a little on the thin-side in the middle, thus, I was unable to made those nice, neat little pockets out of my pitas, and instead ended up just quartering them instead. I think it worked out just fine. The tahini sauce is definitely something unexpected (Adam was wondering why his burger had a peanut butter flavor at first) but, you know, it works.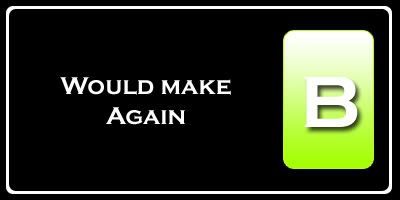 Nutrition Facts
Amount per serving
Calories 412
Calories from fat 168
% Daily Value


Total Fat 18.6g
29%


Saturated Fat 4.7g
24%


Trans Fat 0.0g


Cholesterol 117mg
39%


Sodium 771mg
32%


Total Carbs 23.4g
8%


Dietary Fiber 3.4g
14%


Sugars 1.8g


Protein 38.0g


Vitamin A 4%
Vitamin C 6%


Calcium 8%
Iron 21%